Will Yuki Tsunoda remain in Formula 1?
With the F1 silly season in full swing and all attention on F1's next "super-talent" Oscar Piastry, the future of the "problem child" Yuki Tsunoda remains unclear.
According to Scuderia AlphaTauri (SAT) team principle Franz Tost, he prefers Yuki Tsunoda to be a "problem child" than a "holy child," The title of 'problem child' clearly fits Tsunoda as he gives full credit to this unwanted accolade, though with unfortunate consequences: There remains a question mark over Tsunoda's F1 future as his team mate Pierre Galsy has already been confirmed for 2023.
Since advancing into Formula 1 at the start of 2021, Tsunoda has struggled to live up to the reputation he earned in junior categories as being a potential future F1 world champion: "He'll be world champion one day. I'm sure of that," Franz Tost told the German media at the beginning of 2021. Since then, many F1 experts believe Franz Tost must have changed his mind by now.
Read more: Yuki Tsnoda's very 'Un-Japanese' first Formula-1 Season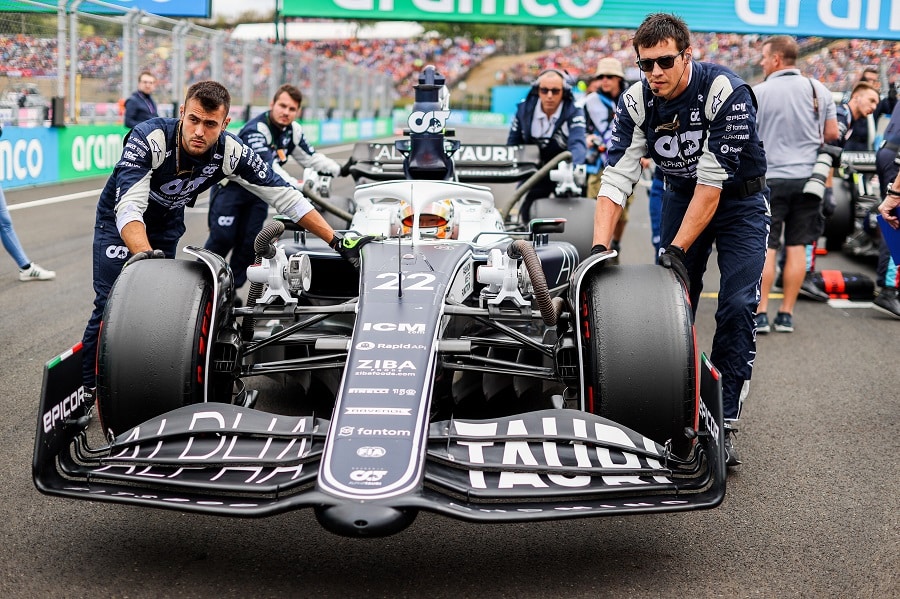 In his rookie season, Tsunoda made excessive errors that resulted in costly crashes, poor qualifying performances, and the consequential race performances. Though he improved towards the end of his first Formula 1 season, scoring P4 in the last GP of the season in Abu Dhabi, Tsuonda's second season in Formula 1 offered more of the same regarding his first season – costly mistakes and tirades on team radio.
But it got worse. For the first time, Tsunoda collided with his team-mate Pierre Gasly at the British Grand Prix. He apologized immediately, but not after a standard Tsunoda rant on team radio which presented a symphony of sensory beeps. A simple driving error while exiting the pit lane at the Canadian Grand Prix or a spin at the Hungarian Grand Prix where he placed last (P19) all contribute to the current dilemma of his undecided future.
Granted, SAT doesn't shine this season either under the sport's new technical regulations. Several strategy mistakes by the team, DNF's for both drivers, and simply poor performances of the AT03 don't support Tsunoda's cause. This makes the historic missed opportunity to achieve 5th place in the constructors' championship in 2021 even more regrettable for both the team and driver.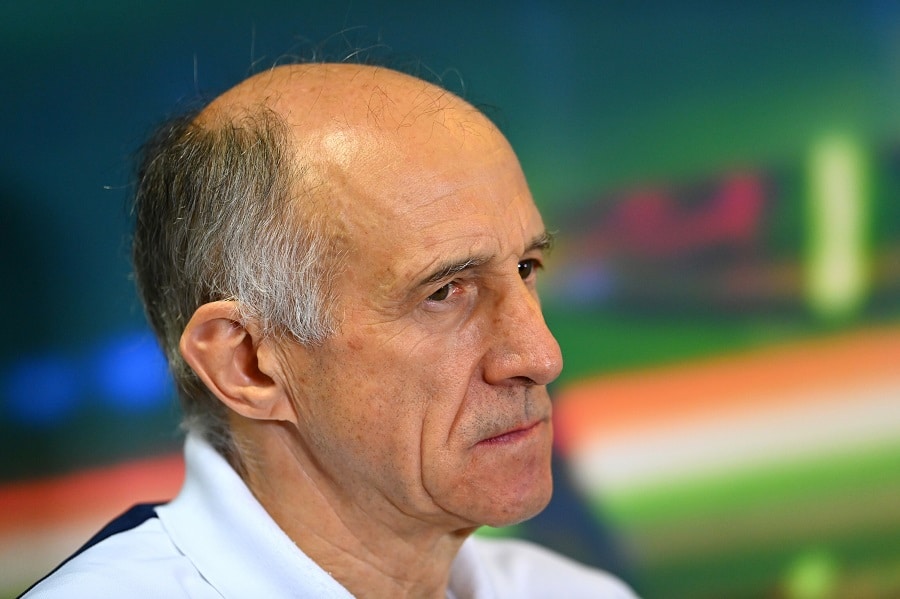 However, for now, Tsunoda still enjoys the trust of his biggest patron in Formula 1, Franz Tost: "If he continues like he did during the season, apart from crashing, I think he has a good chance to stay with us," said the Austrian. "It depends on him. If he shows a good performance he will stay, if he doesn't show a good performance, he is out. Totally easy."
Franz Tost also says the following regarding his hope for Tsunoda: "You can see the gradient of his learning curve is really going up. He is doing a good job, but he has to get himself under control in certain situations, be more disciplined and then we will see in the second half of the season".
The statistics support Tost's statements. Tsunoda appears to be becoming closer to teammate Pierre Gasly in qualifying and race trim. In terms of points the more experienced Gasly leads the qualifying by only eight sessions to five and holds 16 points to Tsunoda's 11.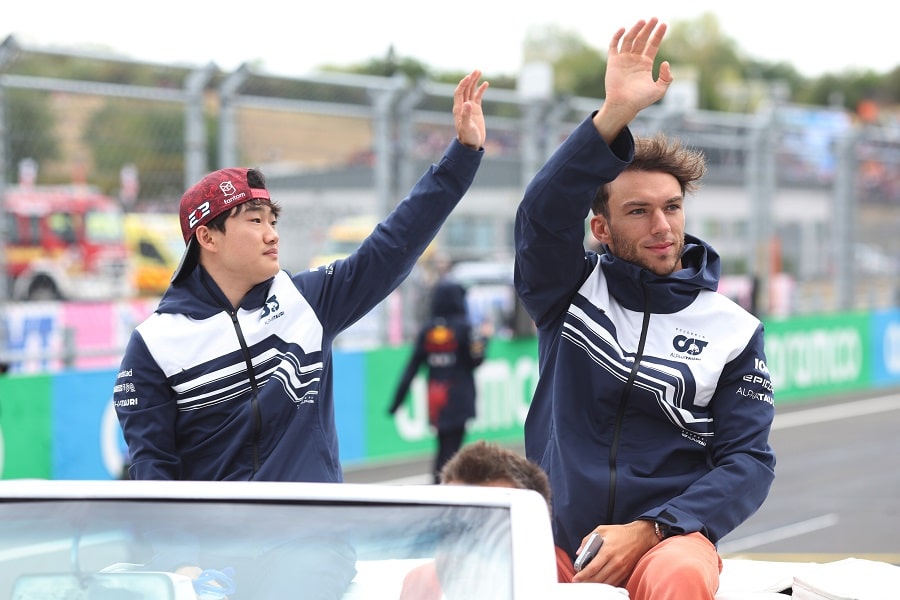 There are arguments that Tsunoda will keep his seat for 2023 as Tost himself confirmed: "I'm talking about three years, because the first season for such a young driver is just flying away". Yuki Tsunoda is in his second season now which implies that Tost wants to give his "problem child" a third year to prove himself.
Unfortunately for Tost and Tsunoda, it is not Tost's decision to make. As we all know, the power remains with the 'Alm-Öhi' in Austria whether Yuki Tsunoda should be given a third chance in a Red Bull owned Formula 1 team.
The matter of the fact is, Tsunoda still doesn't have a contract for 2023, which should have been already confirmed during the Austrian Grand Prix. From this it can only be concluded that Tsunoda's current position is weak.
Similarly, Tsunoda will need a strong performance during the Belgian Grand Prix and most likely during the Dutch Grand Prix as well in order to convince all critics within the team and within the Red Bull family.
On a positive note, Yuki Tsunoda has his Formula 1 career still in his own hands. And as we all know, every World-Champion in Formula 1 history had to overcome his own demons on a lengthy road to glory. The summer of 2022 might be this moment for Tsunoda, on his path to become one of Formula 1's greats and the pride of his country.