Bill's PartyLine column has been Tokyo's society column since 1975. Originally known as Bill Hersey's Party Line published in the Tokyo Weekender magazine, it continues to thrive at www.hersey.jp published by Hersey Shiga Global K.K. Like the original PartyLine column, www.hersey.jp reports on Tokyo's top social events, visiting celebrities and the diplomatic corps stationed in Japan.
Hersey Shiga Global K.K. (The Publisher), is a media production and investment firm based in Tokyo. Hersey Shiga Global K.K. has worked together with major domestic and international publications including the Hollywood Reporter, Billboard Magazine, and the Hong Kong Tatler. As a shareholder and founding member of the Tokyo Weekender magazine, Hersey Shiga Global has reported on Tokyo's high society, lifestyle, travel, fashion, and its diplomatic communities since 1975.
Bill Hersey, Pioneer Influencer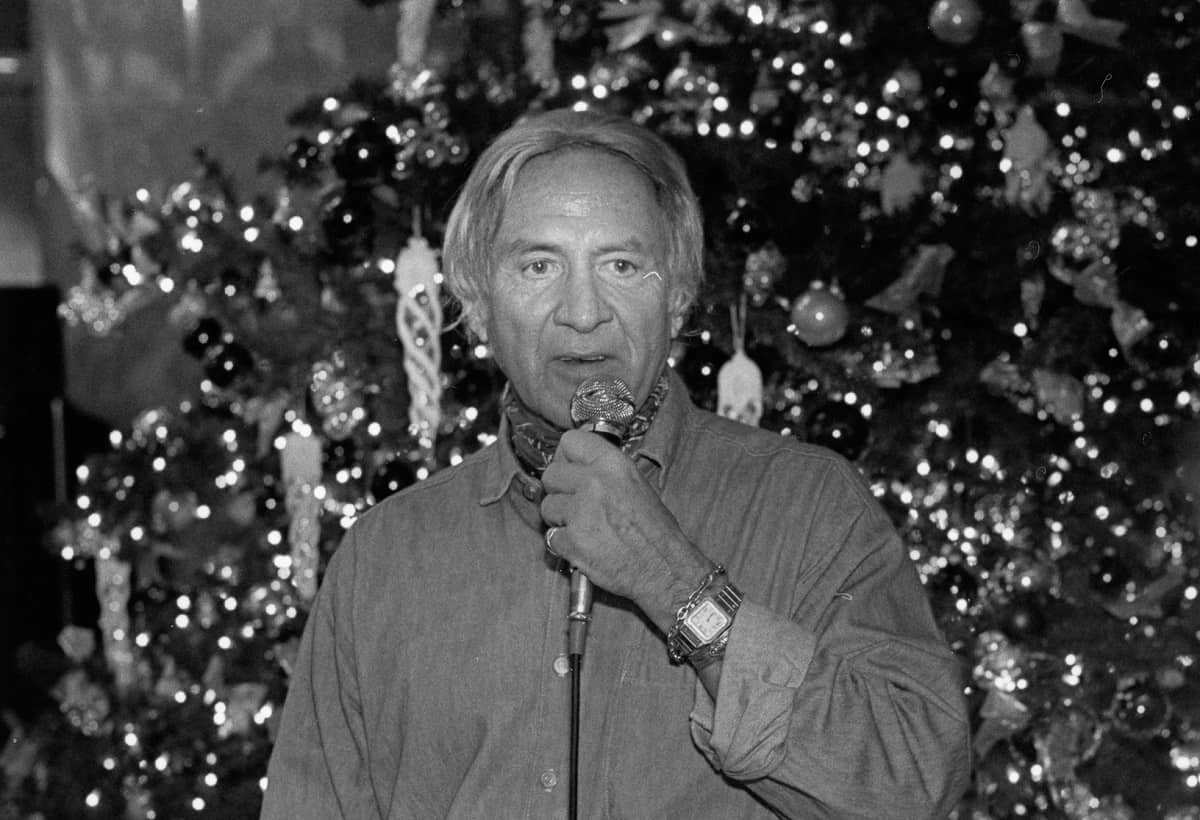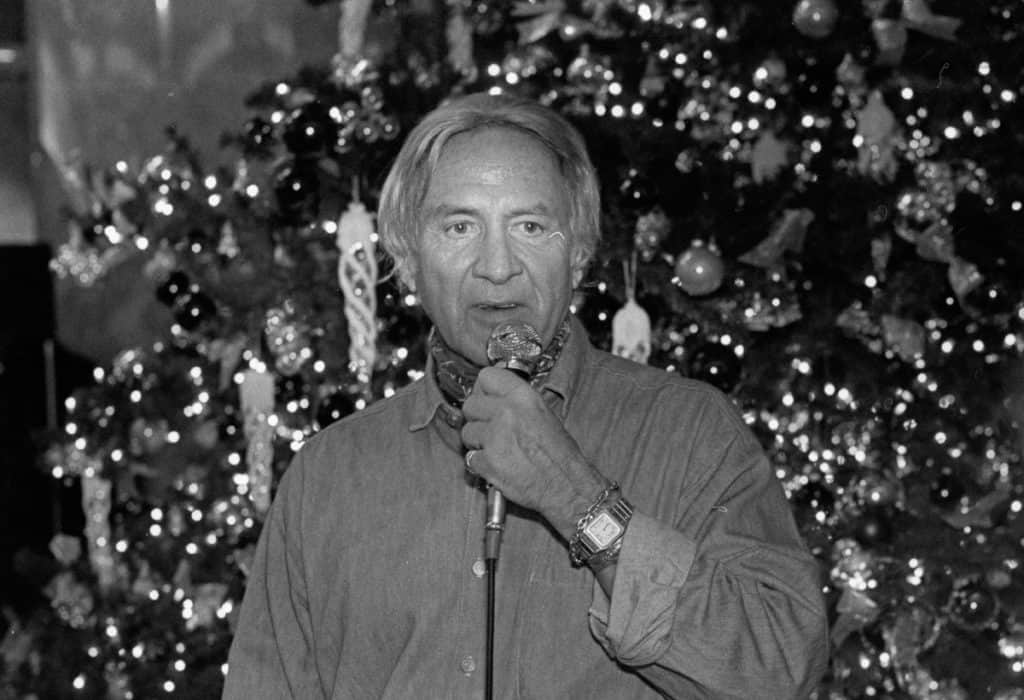 Bill was the original 'influencer' and 'society columnist' in Tokyo. Founder of Hersey Shiga Global K.K. (Hersey Shiga) and driving force behind Bill Hersey's PartyLine for many decades. He passed away on March 14 at age 87.

Bill was a fixture on the Tokyo social and entertainment scene for decades, he covered everything from openings of Hollywood movies, fashion, charity and embassy events. Hersey Shiga continues his legacy as a leading society new site in Tokyo.
Giving Back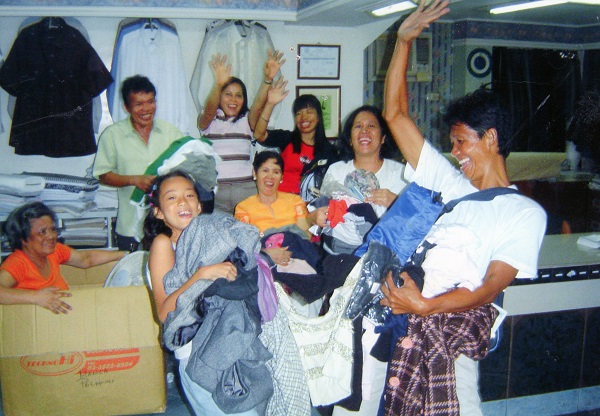 Founded by Bill Hersey the annual Hilton Christmas Tree orphan party has been bringing joy to orphans and children from various background for years. Thanks to our many sponsors and the support from our readers we have been able to continue this great event. Support for Pagsanjan in the Philippines Brought to life by Bill on his many visits to the Philippines, Pagsanjan is a historic place in the film industry. Famed location for Apocalypse Now Bill supported this small town and its citizens with goods from Japan. We continue this good cause and contribute to a strong friendship between both countries. Please contact us for more information and how you can support these two initiatives.