Fendi Café Anniversary – Say hello to the most stylish café in town.
It's not just another coffee shop. It's Fendi.
Arriving in Japan for the first time, FENDI Caffé by Anniversaire opens its doors to the public as they collaborate with Anniversaire Café Omotesando, armed with stunning design and eye-catching aesthetics that every Fendi and fashion enthusiasts all over the world will surely adore.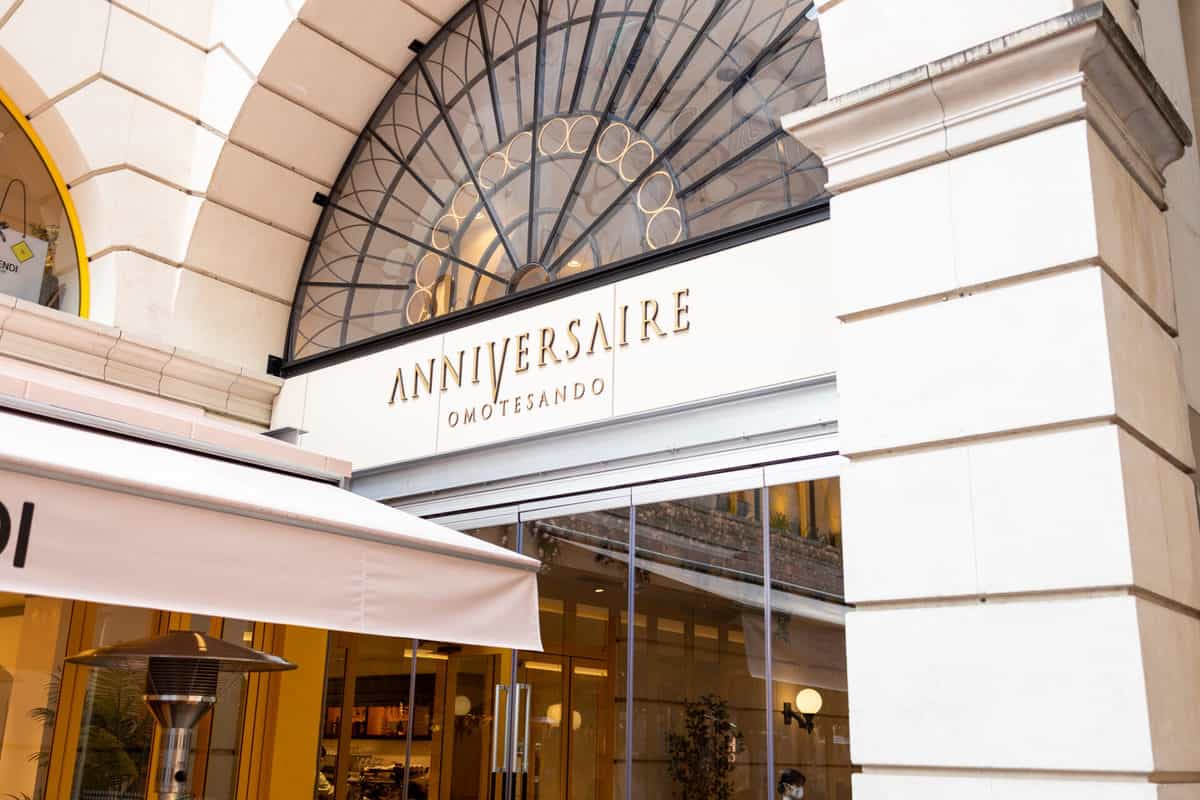 Inspired by the stylish cafes of its birthplace in Rome, the collaboration cafe takes you on a trip to Italy as it perfectly captures the vibe and sophistication of Fendi, and was actually planned to commemorate the launch of "Fendi Roma", Fendi's 2020 holiday collection.
Its classy interior, which is painted with the brand's signature color called Fendi Yellow and delicate powder pink, is what every Instagram lovers dreams are made of. The Italian brand's eye for design and palette for sophistication makes it a go-to destination for fashion lovers and cafe lovers alike, or if you simply just want to capture artsy photos to post on your social media feed. There's no doubt that everything about this café screams elegance, as Fendi's iconic FF logo is incorporated into every detail; from its interior, tableware, and cutlery, down to their coffee and cocktail drinks.
Aside from its aesthetics, their menu is another thing you'd be looking forward to. During their limited run from November 28th to December 27th, you'd be able to enjoy their special courses, limited-edition desserts such as tiramisu cake and assorted sweets of Gianduia, and a pasta dish called 'Effe no 1925' which is based on Fendi family's secret recipe—all of this on top of Anniversaire Café Omotesando's regular menu.
To make the most of the holiday season experience, Fendi Caffe also installed a sophisticated Christmas Tree Monument, which is designed all the way from Italy and is filled with Fendi's shopping bags and gift boxes. It's definitely an exciting experience you should be putting on your list if you're a fan of Fendi, and if you're planning to visit Japan this holidays. Just be prepared to stay in-line with many local fans trained in this national pastime – There is always the Fendi store next door you could spend your time waiting.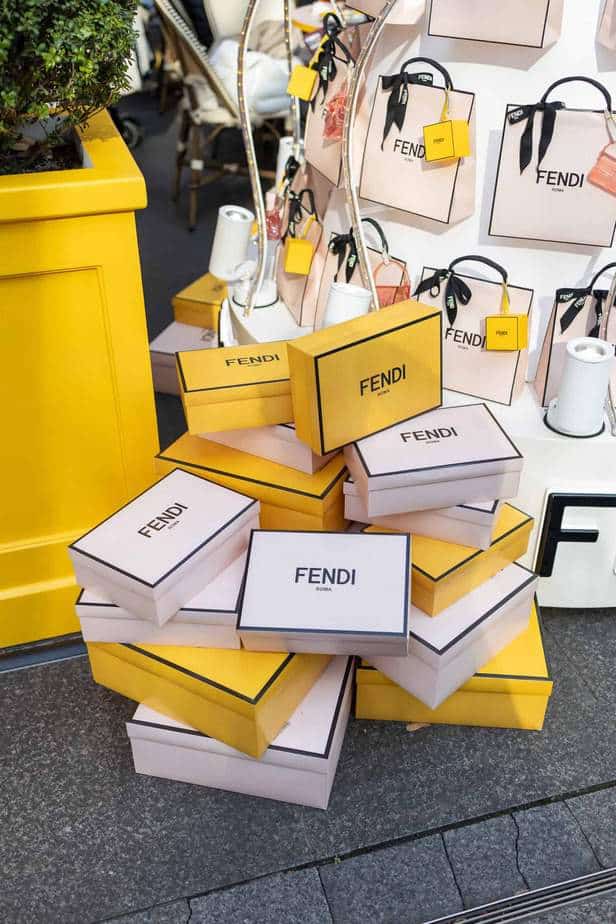 Anniversaire cafe, 3 Chome-5-30 Kitaaoyama, Minato City, Tokyo 107-0061
Tel:+81 3 5411 5988
Website: cafe.anniversaire.co.jp