Gucci Garden Archetypes – Commemorating 100 years of Gucci
2021 is an important year for Gucci. 100 years of Gucci history and to commemorate such a big number Gucci went all out under the leadership of creative director Alessandro Michele. At Tennozu Isle, Tokyo visitors can immerse themselves in the exhibition called "Gucci Garden Archetypes" held at B & C HALL E HALL until October 31, 2021 (Sun)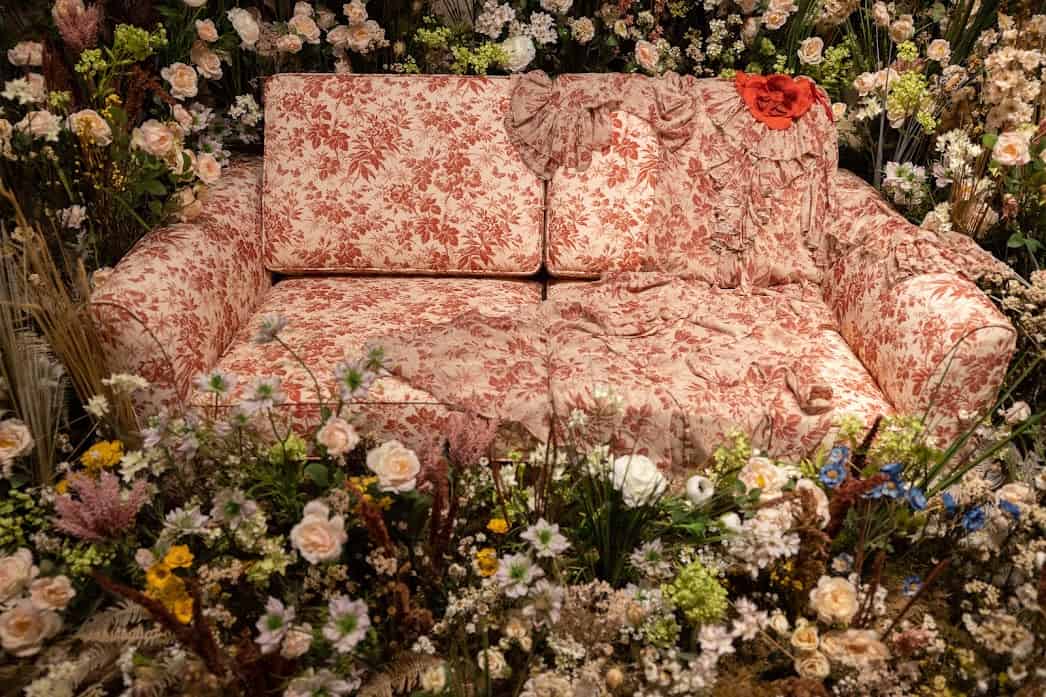 Archetypes is a word that expresses the existence = archetype that is the source of various images, and Gucci's advertising campaign is exactly the archetype of Gucci's world. The exhibition recreates the world of Gucci's advertising campaign and invites you to an epic journey to explore the vision of the brand's creative director, Alessandro Michele.
"I found it interesting to invite people to this six-year adventure and travel around the world of fantasy, stories, surprises and dazzling sparkles. So, it's like entering the world of advertising campaigns. We decided to create a space of play that was full of emotion, because the advertising campaign best embodies my image…"said Alessandro Michele, curator of the exhibition.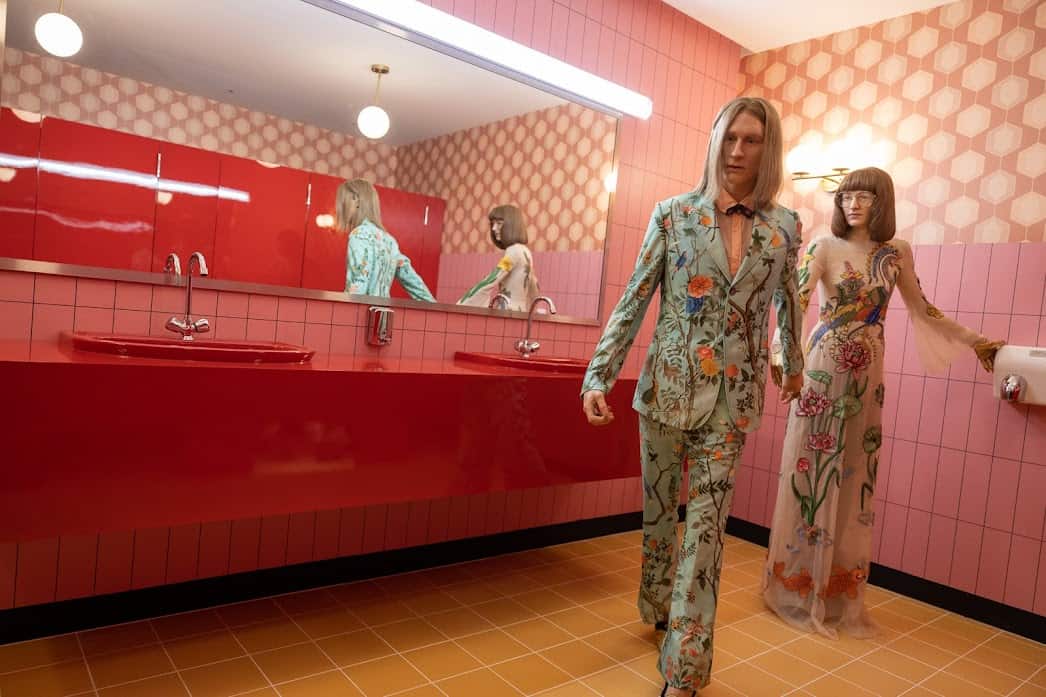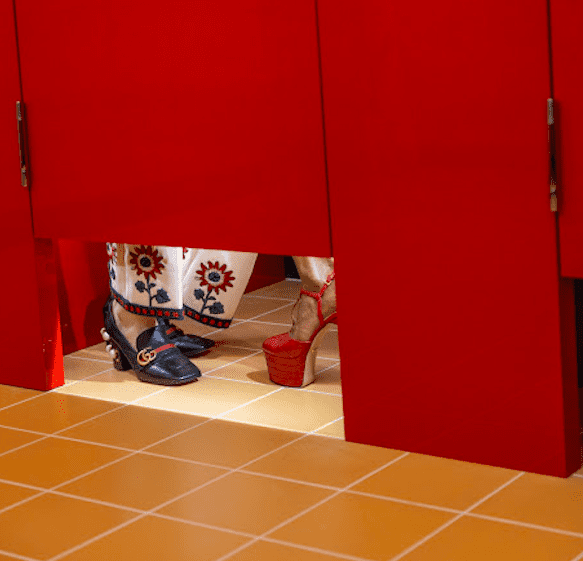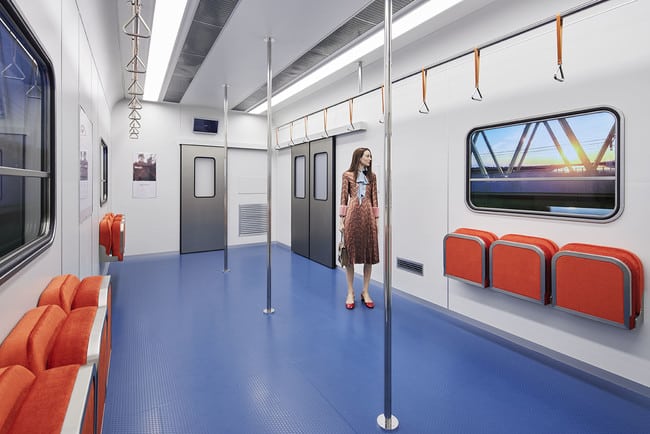 Inside the venue, where you can experience different immersive experiences in each of the spaces, a large number of rooms divided by theme are connected by aisles, recreating the diverse and fascinating world of Gucci's advertising campaign.
Take this unique opportunity to immerse yourself and celebrate together with Gucci.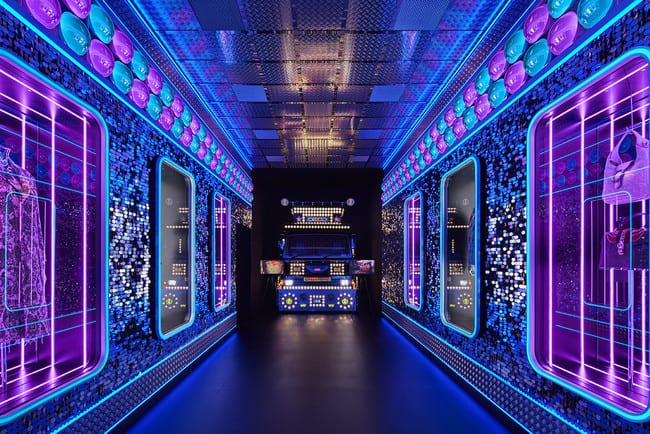 GUCCI GARDEN ARCHETYPES
If you can't make it to Tennozu Isle, you can tour the virtual gallery online here.