Introducing an innovative piano from Latvia
An innovative piano was introduced to Japan from Latvia, an art powerhouse known for producing famous musicians.
The first landing is the particularly popular model "UnaCorda" among the Klavins pianos. It was announced in 2014 as a small piano with 64 keys in collaboration with the famous German musician/producer Nils Fram. Among the many Klavins pianos, the Una Corda series is very popular.
Una Corda Series have an open design, and you can adjust the tone and volume yourself. What's special about this piano is the soundboard and stainless-steel frame instead of the usual iron molds. Each note is then played on just one string. It weighs about 70 kilograms, much lighter than conventional pianos, and can be easily tuned.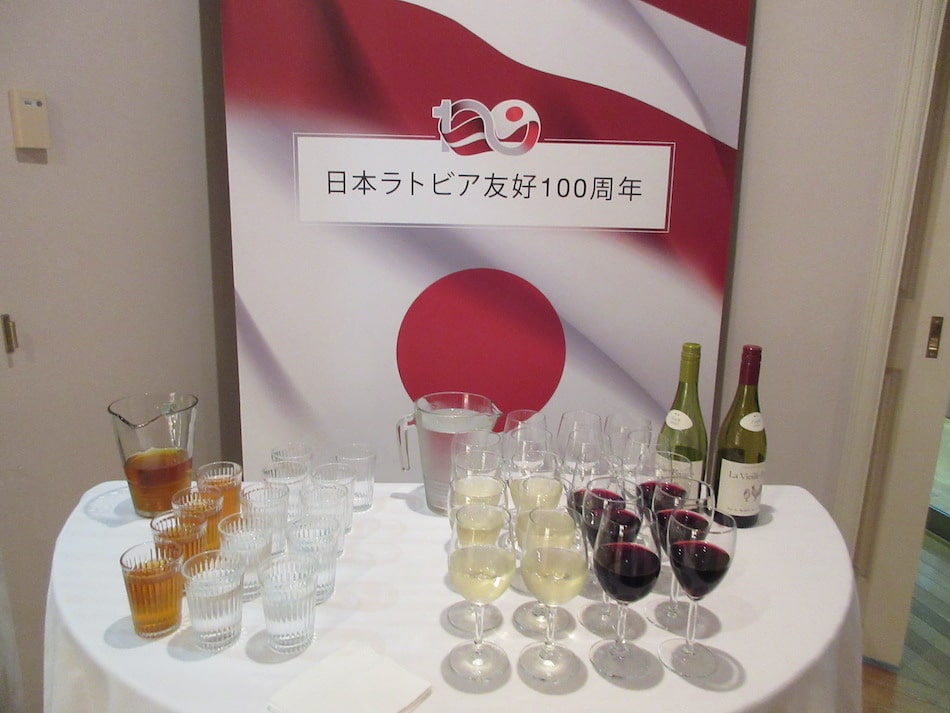 This new concept piano was created by Davids Klavins, German-born Latvian piano maker. Klavins began building pianos in pursuit of the best tone, and in 1987 he created the MODEL 370, the largest piano at the time. It is a super-giant piano with a height of 3 meters and a total weight of 2 tons. It's a large piano reminiscent of a pipe organ, but this large piano can produce powerful low notes that cannot be reproduced on a normal piano, as well as warm, delicate mids and highs. At the time of its completion, it became the first Guinness World Record for the world's largest piano.
The epoch-making new piano he made for Japan was introduced in Fuji City, which served as the host town for Latvian athletes during the Tokyo Olympics. With the catchphrase "Every citizen plays a leading role", the "Fuji Matsuri-Festival", a major summer event enjoyed by all the citizens of Fuji, provided an opportunity for this. Fuji City has been selected as a Culture City of East Asia this year, and the "Fuji-Matsuri Festival 2023" was introduced as part of that certification program. The fact that the piano is small and cute makes it easy to get along with, and it is said that many children actually touched the keyboard and tasted its tone.
The Klavins piano was also introduced at the Embassy of Latvia in Japan. On both occasions, pianist Katsushi Sakamoto, who specializes in improvisational performances, performed, introducing a tone different from that of a normal piano and a unique view of the world.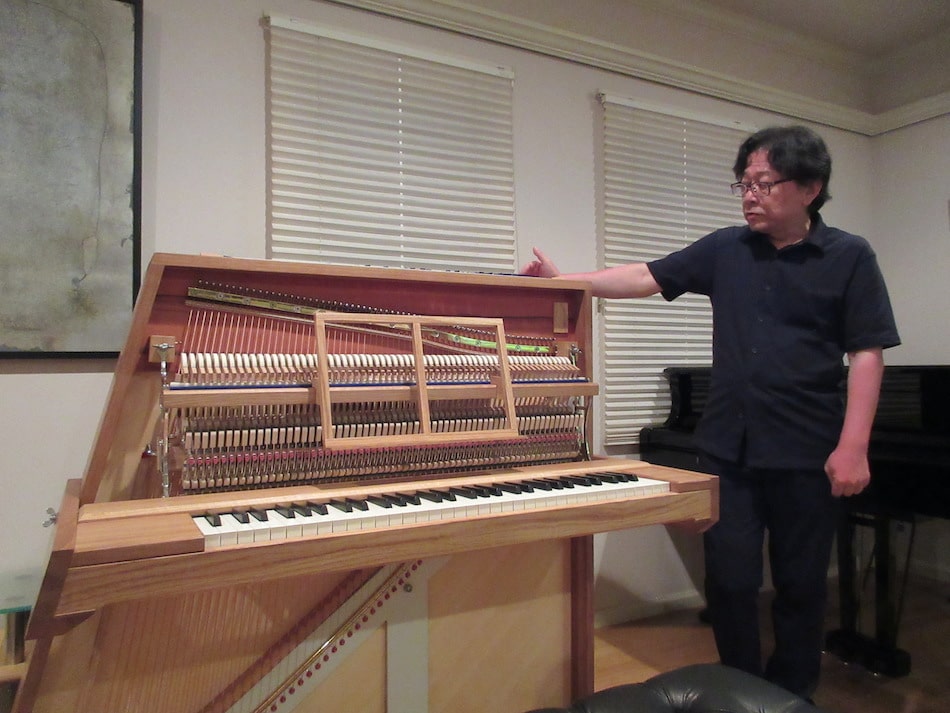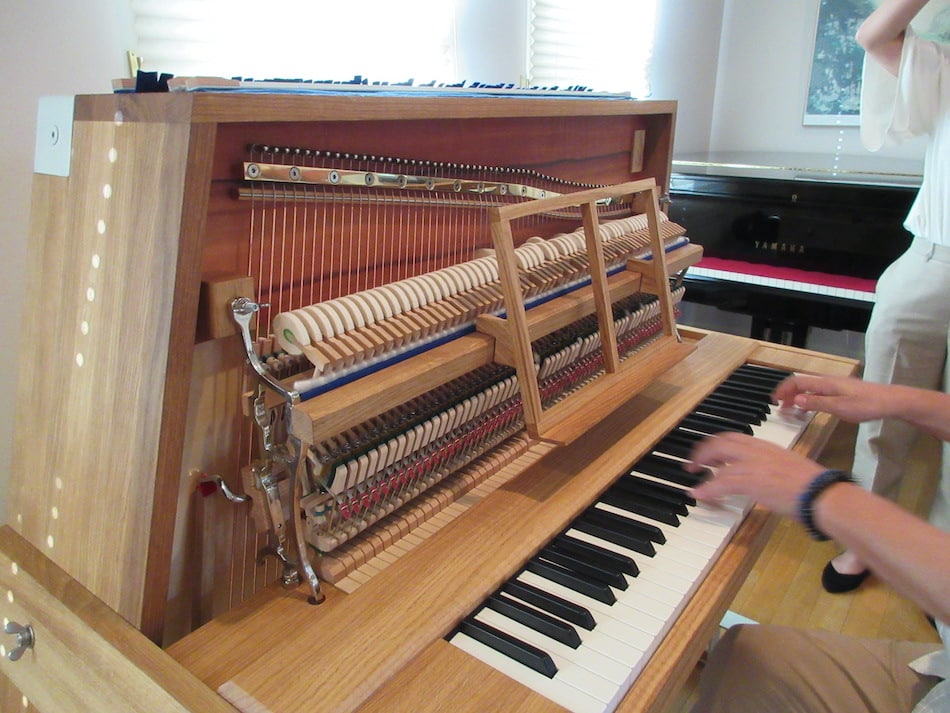 The reality of the music industry is that global piano manufacturers such as Steinway, Bösendorfer, Yamaha, and Kawai occupy most of the market share. New pianos, Klavins can be expected to create new music. I have high hopes for the future of Klavins Piano from Latvia.