50th Anniversary of the Establishment of the Lausanne Ballet Competition
The Lausanne Ballet Competition, famous as a gateway to success for ballet dancers around the world, was first held in 1973 and celebrated its 50th anniversary this year. During that time, it has sent many world-class ballet dancers out into the world, and about 70 young ballet dancers from Japan have received awards.
The Lausanne Ballet Competition is now a world-famous ballet competition. The idea to establish the competition came from Philippe Braunschweig and his wife, the ballet dancer Hervie Kremis. Braunschweig was a businessman and the owner of a company that produced Incablocks, the small, shock-absorbing parts essential to mechanical watches, and small electric motors.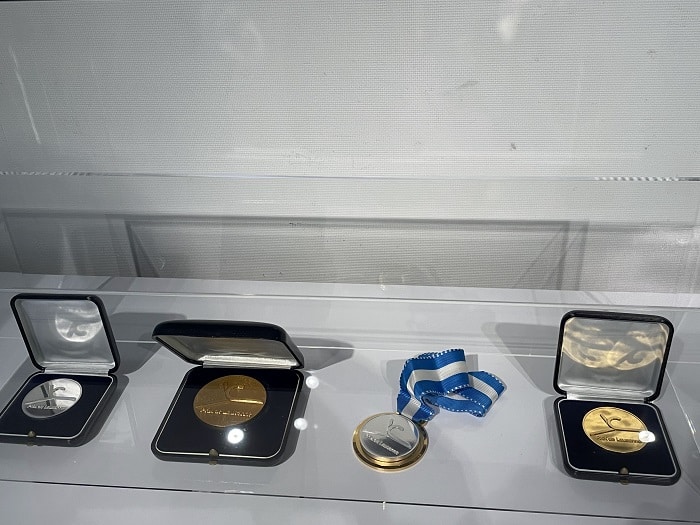 The two had been friends for many years with Maurice Béjart and Rosella Hightower, who led the 20th Century Ballet Company, and were involved in the production of their performances. Brunschweig focused on the fact that ballet dancers, as performing artists, are not economically blessed compared to performing artists such as opera singers. After consulting Béjart and others for a solution, it was decided to establish a competition in Lausanne to grant young dancers the right to study at a world-famous ballet school. As a ballet competition based on this policy, the Lausanne Ballet Competition basically does not have a ranking system.
The first competition was held on January 19-21, 1973, at the Théâtre de la Municipal de Lausanne, and from 1975 onward it was held at the Théâtre de Beaulieu in Lausanne. The competition was held in New York, Tokyo, and Moscow to gain international recognition. The 49th contest had travel restrictions due to the spread of COVID-19, and for just this time, participants submitted videos in advance and the judges judged them based on the videos.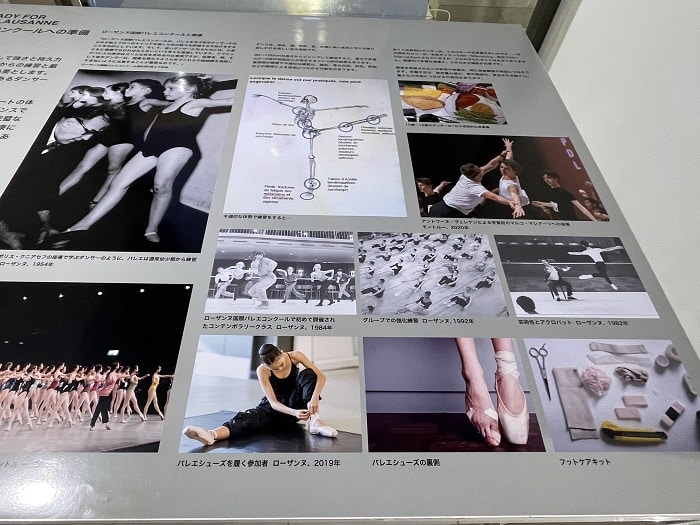 Initially, it was a competition for classical ballet, but in 1999 contemporary variations were introduced as the times changed. In 2006, there was a major change in the selection process, with the introduction of a DVD screening, with only the second phase of the casting process taking place locally. In addition, strict standards are set for the health management of contestants, and it is obligatory to submit materials related to physical health, such as questionnaires about health conditions and eating habits.
To commemorate the 50th anniversary of the Lausanne Ballet Competition, Bunkamura, which has produced many ballet performances, held a photo exhibition in its gallery. Four people from Japan advanced to the final of the memorable 50th competition, and 15-year-old Keisuke Miyazaki won the scholarship prize. Scholarship prize winners are given the right to study at one of the world's leading ballet schools free of charge for one year, plus CHF 16,000 for living costs during that time.
In fact, Japan is famous as a ballet powerhouse. One of the reasons for this is that there are many ballet classes, and that ballet has become established as a lesson for children. Unlike in Russia and Europe, ballet is not judged for suitability, appearance, body shape, or parent's body shape, so anyone can learn ballet casually. Because of this situation, Japan has a very large ballet population, and it is said that talented people come out of unexpected places. Ballet is now the most favored performing art.