Aisha Harumi Tochigi, Miss Universe Japan 2020
Miss Universe Japan 2020 Aisha Harumi Tochigi (杤木 愛シャ 暖望), 24, of Chiba is the new Miss Universe Japan. At a grand event held at the Yamano Hall in Yoyogi, Tokyo, the winner was crowned in front of 29 other contestants, a limited audience and the press.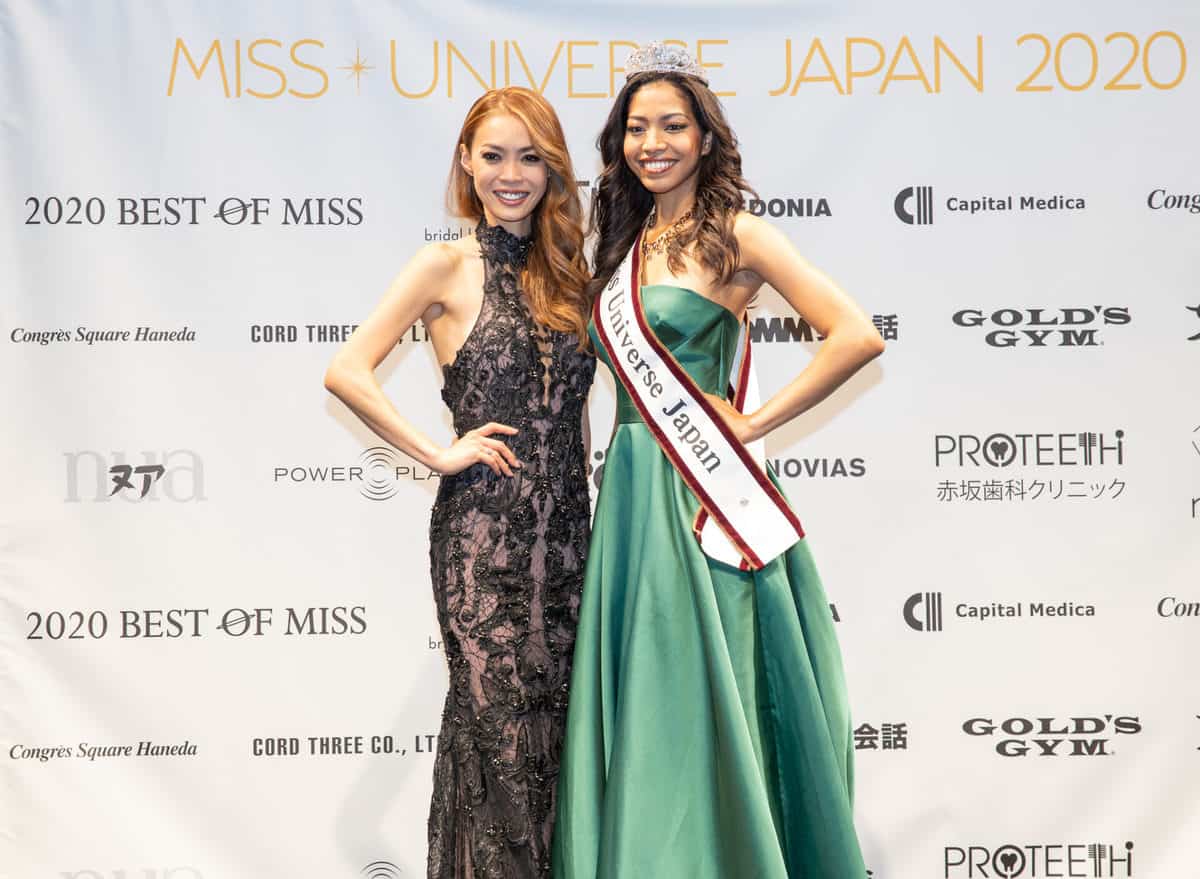 The event organizer and former Miss Universe Japan 2008, Hiroko Mima passed on the Miss Universe Japan crown to the 5'8″ Miss Universe Japan 2020, who was visibly overwhelmed by emotions. Aisha chan, caringly called by her friends, is the is the second Miss Universe Japan who is hafu or of mixed race, following Miss Universe 2015 Ariana Miyamoto , 26, of Nagasaki.
Born in 1996 to a Ghanaian father and Japanese mother, Aisha grew up in Japan, hence she considers Japanese as her mother tongue. However, she has been involved in volunteer activities in Ghana from an early age developing a strong relationship to second roots.
"I'd like to spread that nobody should be judged by their color (or) from… where they come from because this year, there was so much discrimination," Tochigi said in the question-and-answer portion. "It's not only about racism but there was discrimination towards ages when COVID-19 started so I'd like to tell people that we shouldn't judge people by their appearance but understand them, understand each other. It is the key to end discrimination. I'd like to spread that. Thank you."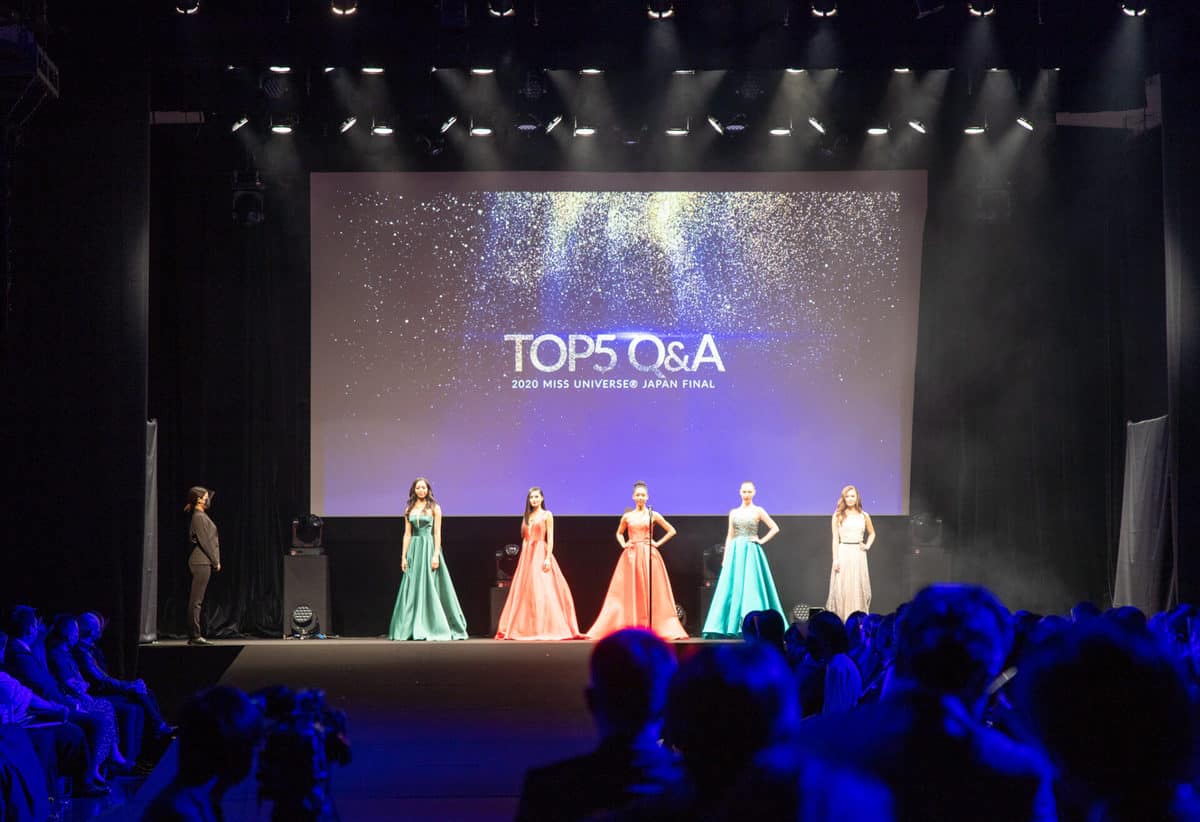 Runner-up to Tochigi is Raimu Kaminashi, who is Nigerian-Japanese. Second runner-up Yuki Sonoda is Filipino-Japanese. Third runner-up Kilala Watanabe is the only one in the Top 5 who is not hafu. Fourth runner-up Marina Little is half New Zealand and half Japanese.
The evening judges were Ms. Miyazaki who was joined by Miss Universe Japan 2011 Maria Kamiyama, Miss Universe Japan 2018 Yuumi Kato, "NHK World Medical Frontiers" host Erica Angyal and Defense and Cabinet Office parliamentary vice-minister Rui Matsukawa, who gave an encouraging speech for all female listeners to seize opportunities and to be role models to other females.
For more information on the event visit:
Web: www.my-group.jp
Web: www.missuniversejapan.jp