Experience Bali Special Seminar
Special seminar held by the Indonesian Ladies Association of the Embassy of Indonesia in Japan.
Indonesia and Japan have a variety of cultures. But there are many similarities between the two nations. The link between similarity in traditional values, arts, and culture is expected to strengthen relations between both countries. On this note, The Indonesian Embassy Ladies Organization (Dharma Wanita Persatuan KBRI Tokyo) in cooperation with the Embassy of the Republic of Indonesia organized a talk show on "Encapsulates Balinese and Japanese Culture in Harmony" to explore what the Indonesians and Japanese have in common and how they can strengthen Indonesia-Japan relations.
Now that COVID-19 has calmed down, the way Japanese people travel is changing.
People are looking for tourism that allows them to get to know and experience the local area more deeply than the conventional tourism to admire the scenery. Also, the number of people who want to stay in one place for a longer period of time and get to know the area is increasing.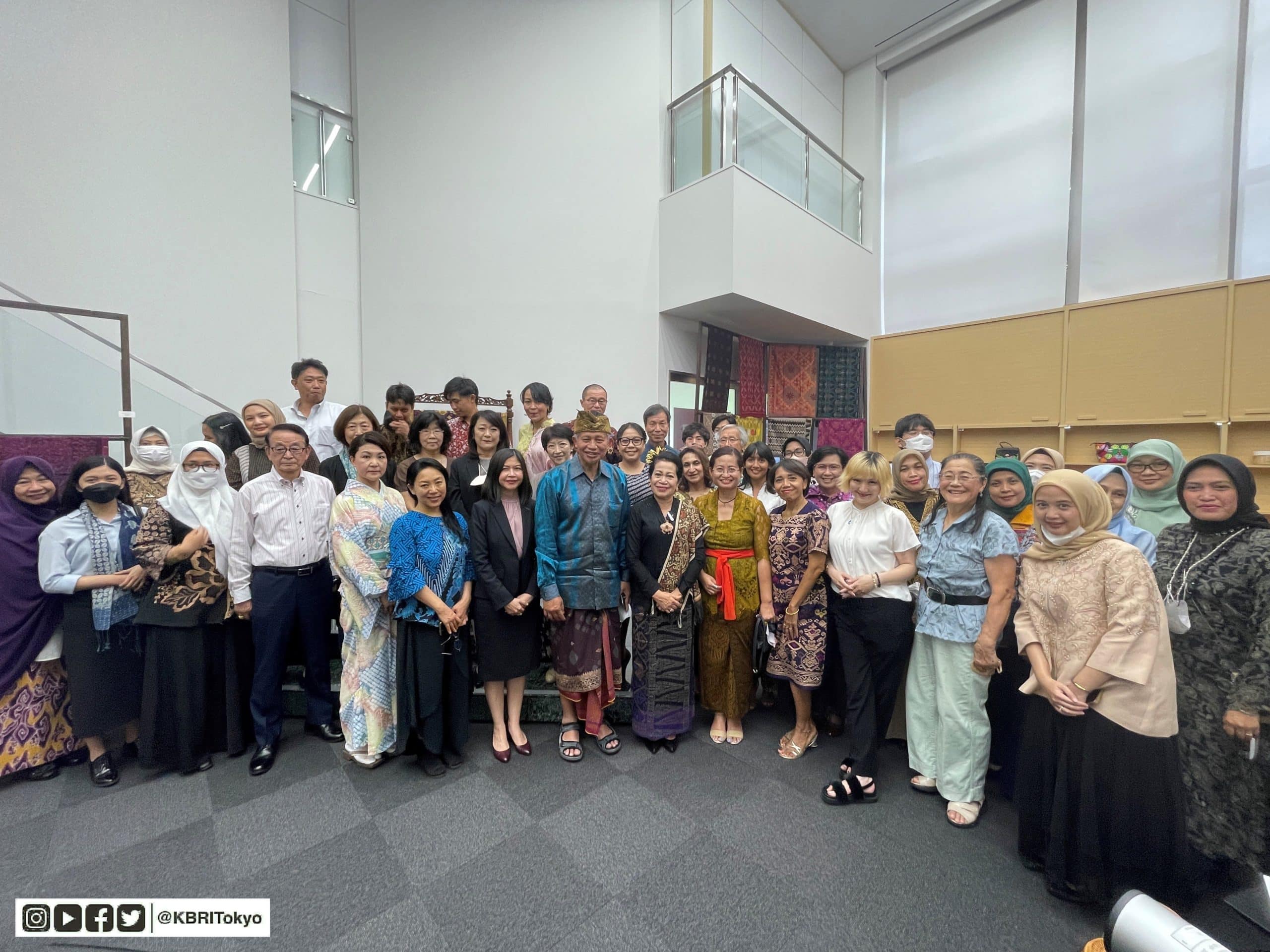 In response to the needs of such people in Japan, Indonesian Ladies Association of the Embassy of Indonesia in Japan invited Katrini Pratihari Kubontopu, founder of the Indonesian Conservation Network.
She introduced the philosophy of "Tri Hita Karana," which is handed down from generation to generation. Bali is also a spiritual place, where "gods, people, nature, and the environment" live together.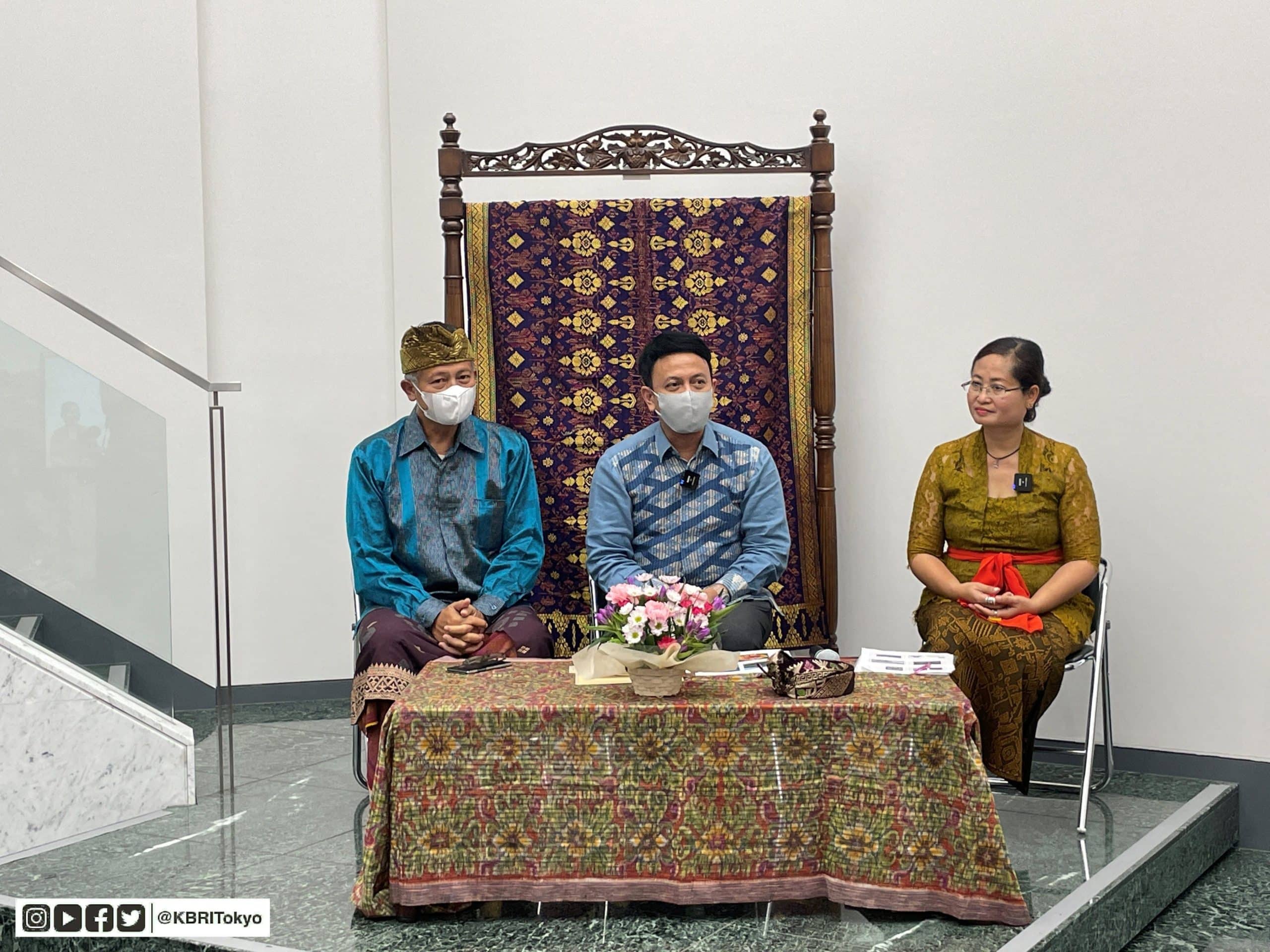 Subak is Bali's water irrigation system, but Subak also refers to culture and religion — a process through which people create and live in harmony with each other, the environment, and God, their Creator.
You can even think of Subak as a way of life for Balinese people. Through this organization, people agree on planting patterns for farming, irrigation, and ceremonial activities (such as the performance of kagura), and the development agricultural facilities and infrastructure. Tasks are divided among Subak members.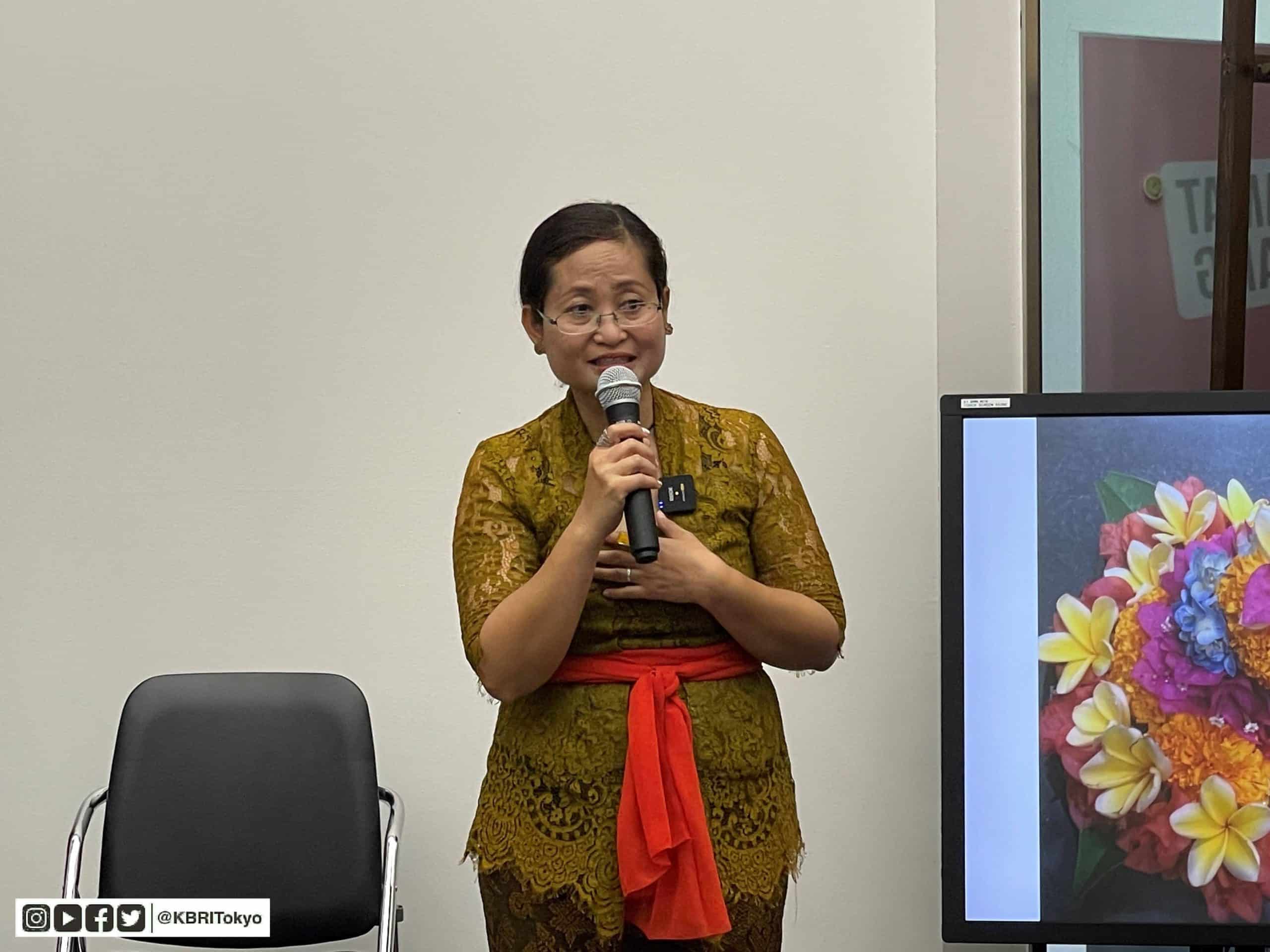 Subak puts the right materials in the right places, considering the agricultural infrastructure, waterways, and water distribution of the entire island of Bali. People pool their wisdom around this organization, create discipline and rules in the village, resolve disputes democratically, and create a peaceful society.
It was the first time that Japanese people learned that there was such an organization behind the people who lived in peace while protecting the beautiful nature of Bali.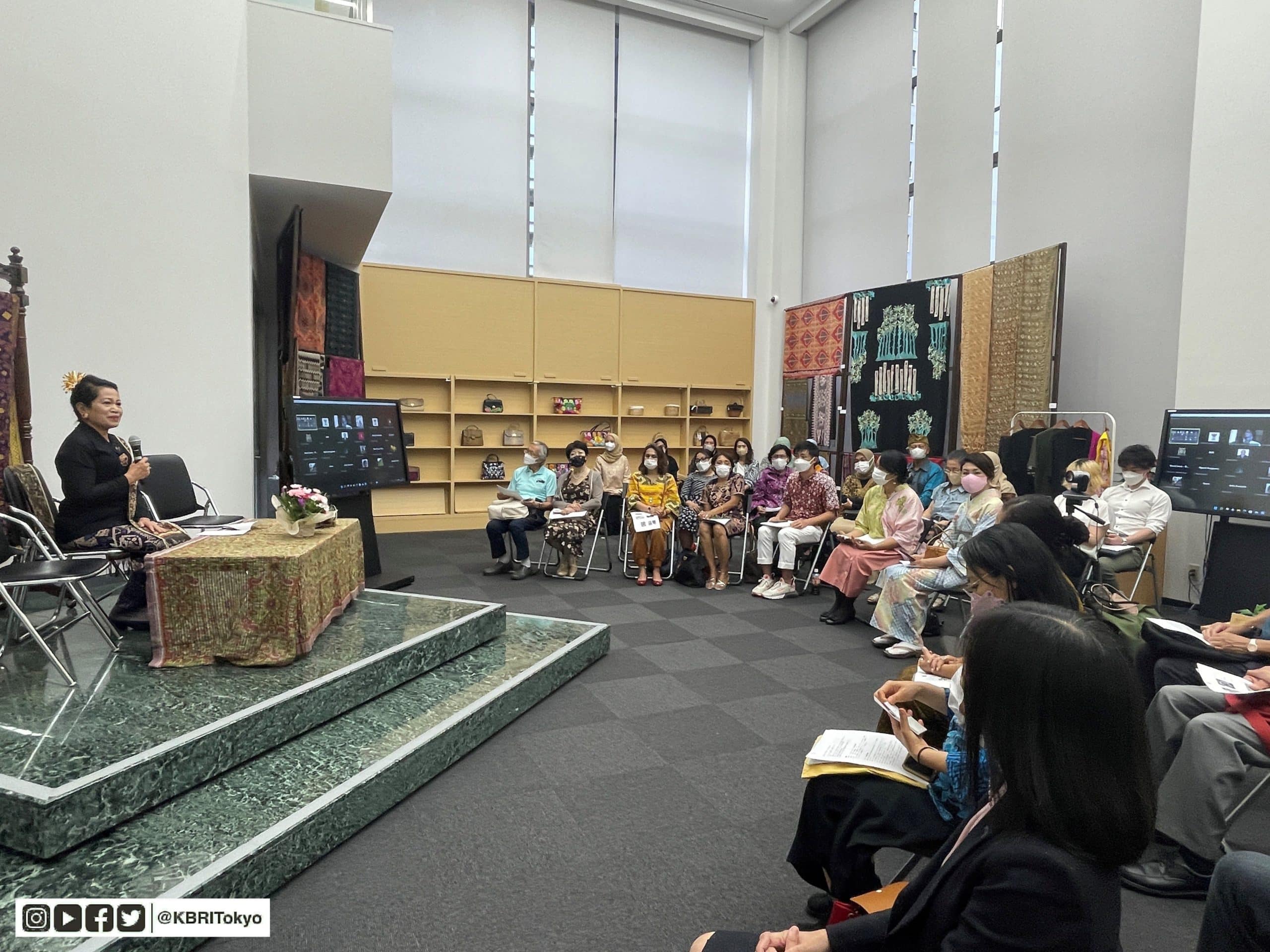 It's great to have an understanding of a country before visiting, and I hope to enjoy Bali to the fullest on a trip there in the future.