International School of the Sacred Heart, Tokyo, Appoints New Head of School
Tokyo, Japan – The International School of the Sacred Heart (ISSH) is delighted to announce the appointment of Anne Wachter, RSCJ, as the new Head of Schools. This appointment was made by Sister Mieko Uno, RSCJ, Chairperson of Japan's Sacred Heart School Corporation. Sr. Wachter brings a wealth of experience to her new role, having spent the last decade as the head of the Sacred Heart School of Halifax in Canada.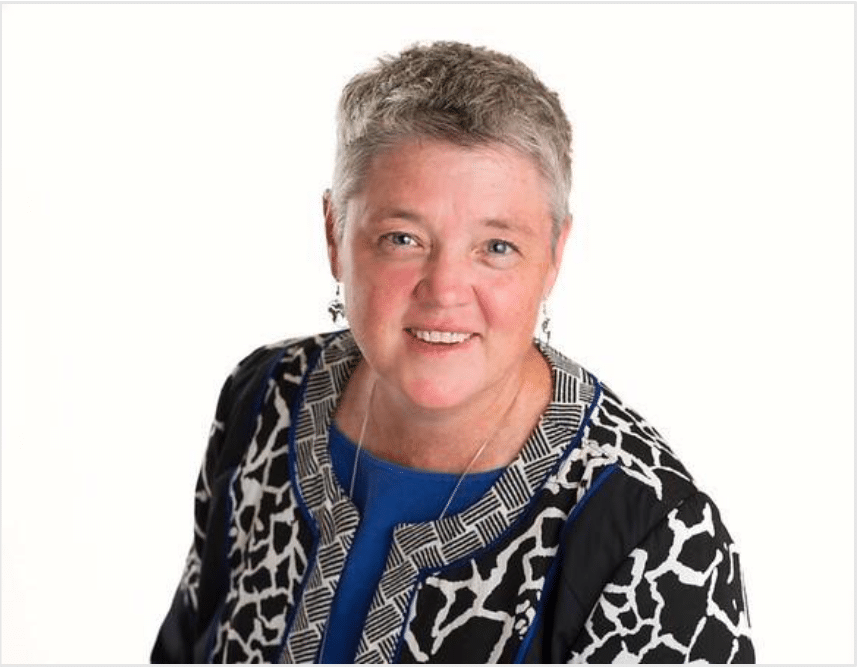 Sr. Wachter's connection with the Sacred Heart tradition runs deep, having attended the Sacred Heart school in her hometown of Omaha, Nebraska, in the United States. Throughout her professional journey, she has served as a dedicated teacher and administrator at various Sacred Heart schools, including those in New York City, Chicago, Louisiana, and San Francisco, where she also completed a Master of Arts degree in Educational Administration at the University of San Francisco. Her educational background includes a bachelor's degree in Business Administration and a secondary teaching certificate earned at St. Mary's College, Notre Dame.
Sr. Wachter expressed her enthusiasm, saying, "What a privilege it is to be able to serve our International School of the Sacred Heart! At ISSH, the world literally comes together, and our globally minded faculty works tirelessly to develop courageous, compassionate, and confident leaders. Our mission at Sacred Heart goes beyond academic success; we personally know each student and sow in them the seeds of wisdom and love that are timeless treasures in our fractured world."
The International School of the Sacred Heart is renowned for its academic excellence and holds accreditations from both the Western Association of Schools and Colleges and the prestigious Council of International Schools (CIS), known as the gold standard for international schools. As part of its ongoing commitment to excellence, ISSH is now engaged in an in-depth self-study, a significant part of the process to renew its accreditation. Also in motion are plans for new construction on the wooded campus – a harmonious oasis in the Hiroo district of Shibuya-ku, Tokyo. The new arts and science center that includes a fabulous cafeteria and classrooms is a centerpiece of the strategic plan.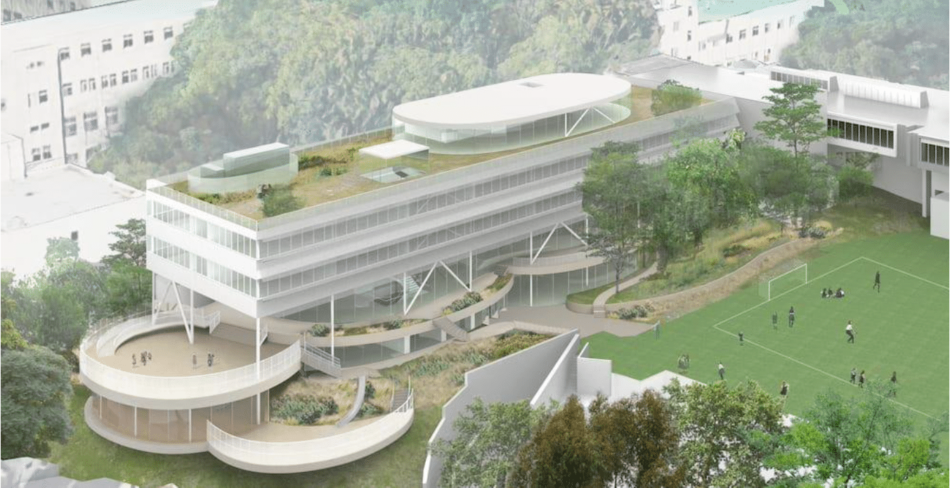 With a history of 115 years in international education in Tokyo, ISSH maintains a distinguished academic program led by outstanding educators from over 20 countries. These educators wholeheartedly embrace the clear and enduring mission of Sacred Heart, empowering students to excel in their academic pursuits while fostering a compassionate and loving community.
Sr. Wachter's appointment as Head of School heralds an exciting new chapter for ISSH, and her dedication to the Sacred Heart mission ensures that the school will continue to thrive as a beacon of academic excellence and compassion in Tokyo's educational landscape.
We, at Hersey Shiga, congratulate Sr. Wachter and ISSH.
About ISSH:
The International School of the Sacred Heart (ISSH) is a leading institution in Tokyo, dedicated to providing a transformative education that fosters intellectual growth, global understanding, and compassionate leadership. Accredited by the Western Association of Schools and Colleges and the Council of International Schools (CIS), ISSH offers a nurturing environment where students from diverse backgrounds flourish academically and personally for Pre-K (ages 3-4), Kindergarten (age 5), and Grades 1-12.
For media inquiries, please contact: Email: info@issh.ac.jp