Growing Latin American Countries: Investment Opportunities in Peru
On September 30th, 2022 in the auditorium of the Embassy of Peru, was held a Peruvian seminar, "Economy and Business Opportunities," in addition to introducing the Peruvian Investment Guidebook "Vale un Peru 2022."
Peru has many immigrants from Japan, and it can be said that Peru has been a good partner for Japan for many years. Based on the excellent relationship between the two countries so far, Peru has put a lot of effort into attracting investment from Japan.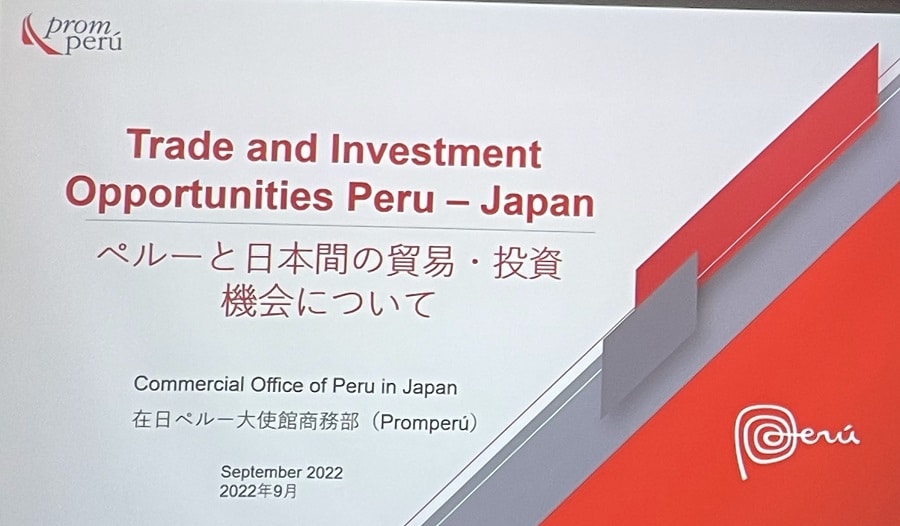 Since the beginning of 2020, the world has been plagued by the COVID-19 pandemic, and the economy and investment have been greatly impacted. Peru minimized the damage by locking down the major cities and implementing a national proactive vaccination policy.
In the meantime, Peru has enacted a number of mitigation measures and preferential taxation systems, and is making a national effort to create a system that facilitates foreign investment. The government believes that investment is necessary for the further development of the country.
Currently, Peru's top exports to Japan are fishery-related products and agricultural products such as avocados, followed by high-quality cotton and textiles such as alpaca. These exports are expected to grow steadily in the future.
It is not well-known in Japan that Peru is a treasure-trove of superfoods, such as quinoa (which is very popular in Japan) as well as maca powder, amaranth, and camu camu.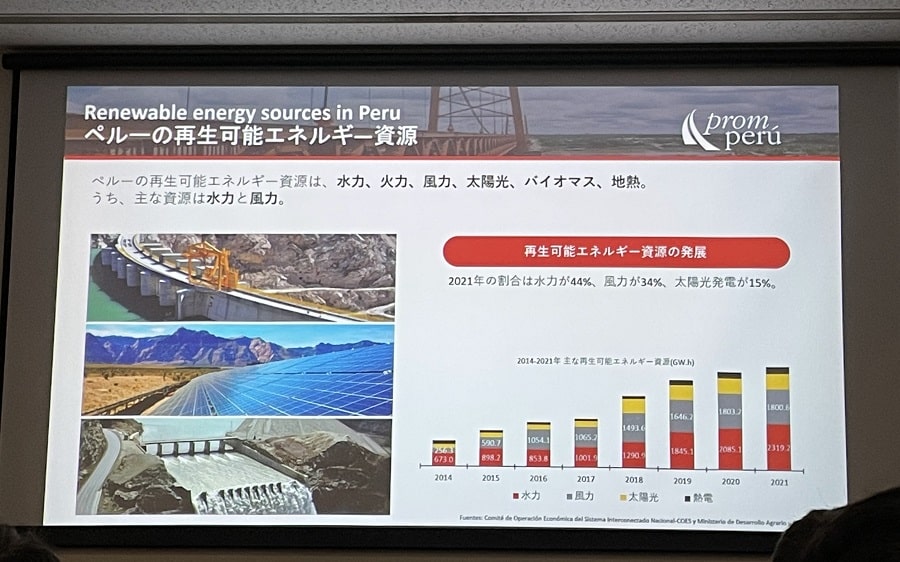 However, what the Japanese really do not pay attention to is Peru's energy resources. The country of Peru, where the Andes Mountains are located, is blessed with hydropower. Peru is full of renewable energy resources such as hydropower, wind power, photovoltaic power generation, and biomass, and is likely to attract attention as a highly safe energy source.
Peru is also a tourist country. Before the pandemic, there was a large number of tourists visiting Peru from Japan, and it was very popular. It is a favorite among experienced travelers who enjoy tourism rather than sightseeing, and it can be said that World Heritage Machu Picchu tourism is at the center of it.
Now that the COVID-19 pandemic is calming down, the number of tourists to Peru is likely to return to the "pre-corona" level.
Peru has potential. Why did Japanese immigrants choose Peru? It must have been because of that potential from the start, and now, after 100 years, the time has come to pay attention to investment in Peru.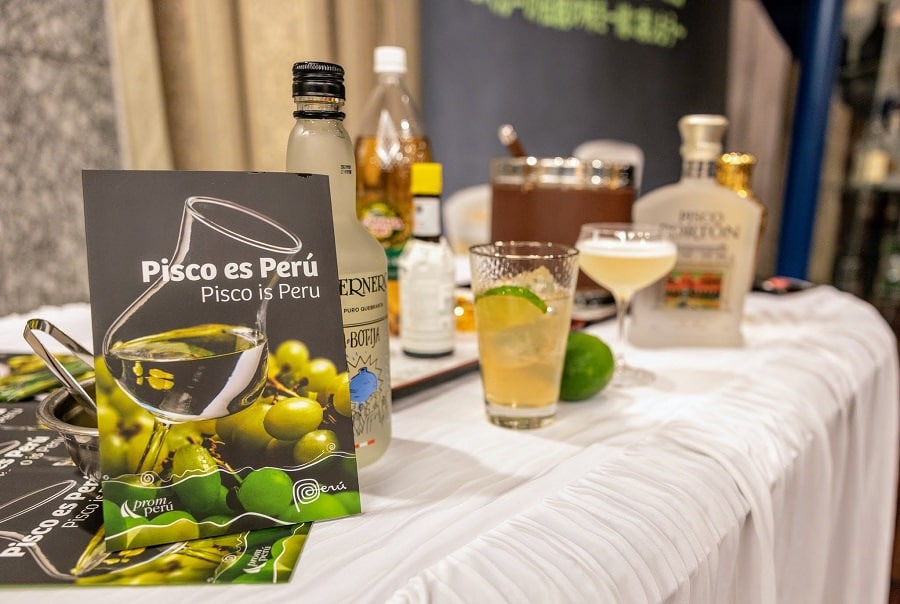 For more information visit: Embassy of Peru in Japan