Lionel Messi Is Coming to Japan – This time with PSG
Paris Saint-Germain (PSG) has announced a three-match tour of Japan, and they are the first European team to visit Japan since 2019. This is exciting news for football lovers, and of course all the passionate fans of Lionel Messi in Japan.
History of Messi in Japan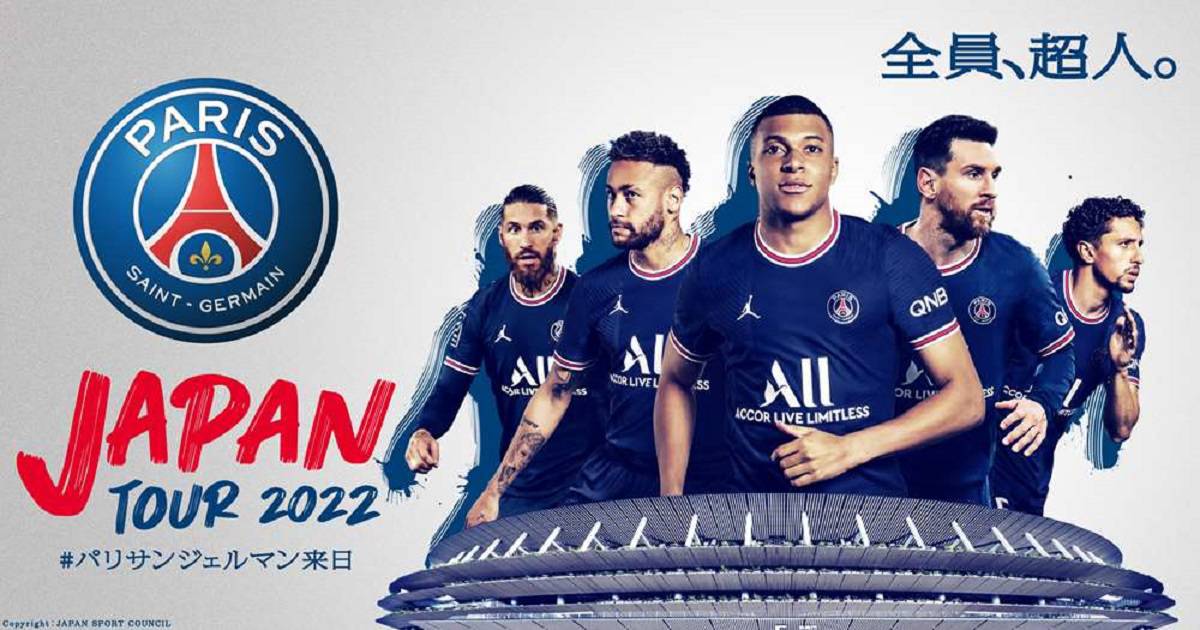 Messi has been to Japan a couple of times in the past. Messi visited Japan for a friendly match between Argentina and Japan in 2010. During that time, Japanese Football Association president Junji Ogura informed the Japanese media that he would pay an extra U$ 200,000 if Messi came with the Argentina team.
The large extra investment paid off. This took place in Saitama, north of Tokyo. It marked one of the biggest football games played in Japan since the 2002 World Cup.
In 2012, Messi's gold foot of 25kg (or 55 pounds) was cast in Spain by a Japanese Jeweler, Ginza Tanaka, to commemorate Messi's fourth Ballon D'or award. It was on sale in Japan for 500 million Japanese Yen. Messi's brother, Rodrigo, said that the work of art is exceptional, noting that one could see each line in the foot as it is an impressive piece of art. The work of art was unveiled in Tokyo.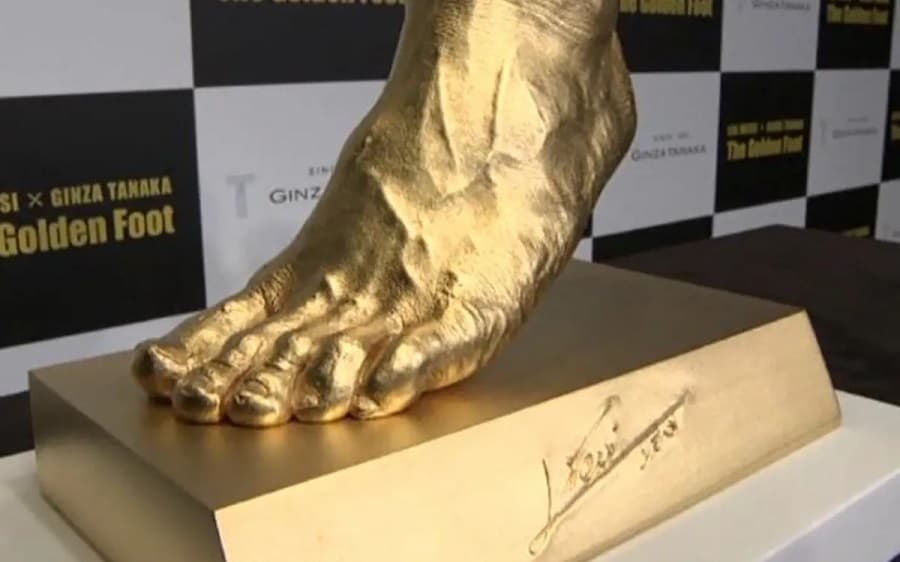 The jeweler also cast Messi's foot in Spain towards the end of 2012, the same year that Messi scored an impressive 91 goals for Barcelona and Argentina. Part of the proceeds went to areas affected by the earthquake and tsunami that hit Japan in 2011. This same Tokyo-based Jeweler also made 50 pieces of 'Golden Foot Plates' and 100 'Golden Foot Minis,' on sale for 62,700 and 27,850 British pounds, respectively.
In 2013, Messi also featured in an advert for a Japanese face wash. The brand, Angfa, asked the football star to participate in the Scalp-D product commercial. Hence, Messi joined the small club of fortunates to get lucrative endorsement deals in Japan, along with Christiano Ronaldo, Tommy Lee Jones or Bob Harries anyone?
In 2014, Messi met with some of the children affected by the tsunami. At Camp Nou, he met with thirty young children in Japan who were in different football clubs. The children came from the province of Iwate, the place that was most affected by the tsunami and earthquake that hit the northern part of Japan in March 2011. They were between the ages of 9 and 15 years old and were invited by FC Barcelona Foundation and the Leo Messi Foundation to take part in various activities at the club's facilities due to their love for football and specifically Barça. The meeting was held at the anteroom of Camp Nou. The 24 boys and 11 girls sang a Japanese folk song for Messi. They also gifted him a 'meotobashi,' a pair of Japanese chopsticks. Messi said he had no idea how to use them, and one of the kids demonstrated how to use them.
In 2015, Messi also participated in the FIFA world cup held in Japan between 10th and 20th December 2015. In the final match, Barcelona defeated Riverplate 3-0 and won the world cup title for the third time. Lionel Messi scored one of the goals that defeated Riverplate of Argentina. This might have seemed like a conflict of interest since Messi is from Argentina and played against his country. However, news has it that he apologized for the goal he scored against Riverpate.
Lionel Messi and PSG in Japan in July 2022
With Paris Saint Germain (PSG) Messi will go on a three-match tour in Japan accompanied by other football gods of his team, such as Mbappe or Nyemar Jr.

Here is the schedule:
On July 20th, PSG will play against J1 League's Kawasaki Frontale at the National Stadium (Tokyo).
On the 23rd, they will face Urawa Red Diamonds at Saitama Stadium (Saitama).
Finally, on the 25th, they will play against Gamba Osaka at Panasonic Stadium Suita (Osaka).
During the tour, the players will meet and greet their supporters in Japan and, of course, explore, discover and absorb Japanese culture. Of course, the promotional of the entire tour (the most important part) will not be missed.

According to an official press release, players of PSG will be attending the 'Soccer Legends Exhibition 2022' in Tokyo where rare artifacts and collectable will be out for show. Certainly, you will be able to purchase the latest merchandise as well.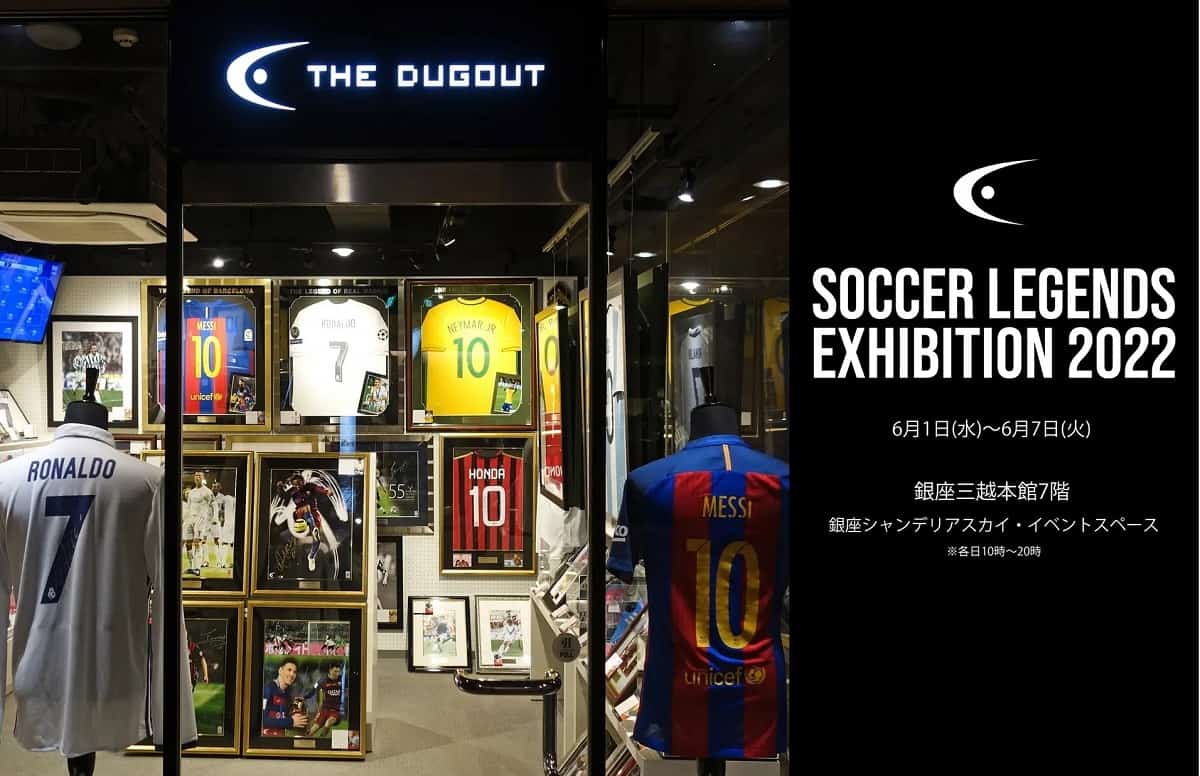 Lionel Messi is excited about the tour, and here's what he has to say: "I've already been to Japan a few times, but it's been a while since my last visit. But each time I've gone, it's been a marvellous experience. It'll be an opportunity to fraternise with our local fans. We can't wait to get over there, and it'll give us a chance to prepare for next season."
Japanese people are certainly excited to receive PSG and meet Messi once again. The Japanese people's love for Messi can be seen when Barca opened a temporary store in Tokyo, and out of all the shirts sold, 80% had the name Messi on them. This emphasises the love they have for the football star. Supporters will definitely be excited about receiving him.
Messi may likely get in touch with some of his former colleagues who now play in Japan. Andres Iniesta was a former player at Barcelona and is currently the captain of the J-League football club, Vissel Kobe. David Villa, who won 8 trophies during his four years in Barca, is also a team member.
Rakuten, Japanese electronic commerce and retailing company based in Tokyo, is the global sponsor of FC Barcelona, Messi's former club and owner of Vissel Kobe. Surely, CEO Mikitani san will not miss the show as Rakuten is aiming to grow its overseas business through smart sports marketing. Whatever Rakuten and Mikitani san has planed this year, the fans will surely get a glimpse of their soccer (ahem – football) heroes.
About Messi
Lionel Andrés Messi is a household name. Whether you're a fan of football or not, you must have heard of the name. Lionel Messi is a professional football player from Argentina. He is popularly known as the world's best player of his time and a record breaker, being a seven-time, record-breaking Ballon d'Or winner and a one-time FIFA world player of the year. Lionel Messi plays for Argentina, his country, and he also plays for PSG. He played for Barcelona from the 2005/2006 season to the 2020/2021 season, making it 21 years at the club and 16 straight seasons. In 2021, Messi left Barcelona and started playing for Paris Saint-Germain (PSG), his current team.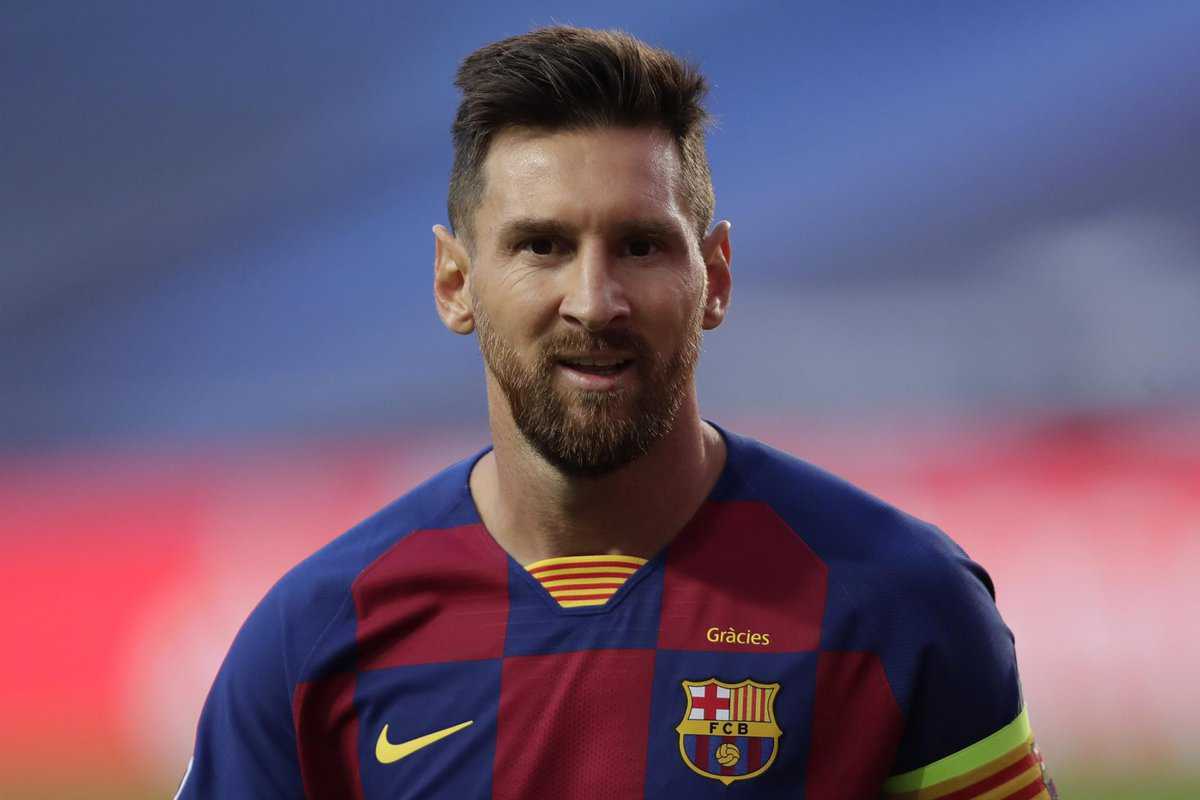 Read More