Marybelen Sakamoto, Miss Universe Japan 2022
Miss Universe Japan 2022 Marybelen Sakamoto (坂本麻里ベレン), 23, of Chiba is the new Miss Universe Japan. At a grand event held at the Yamano Hall in Yoyogi, Tokyo, the winner was crowned in front of 30 contestants and a large audience.
The new Japanese beauty queen was crowned by Juri Watanabe, who reached the top 16 of Miss Universe 2021 held in Israel Saria Oikawa was the 1st runner-up, while Megumi Wilson finished in 3rd place.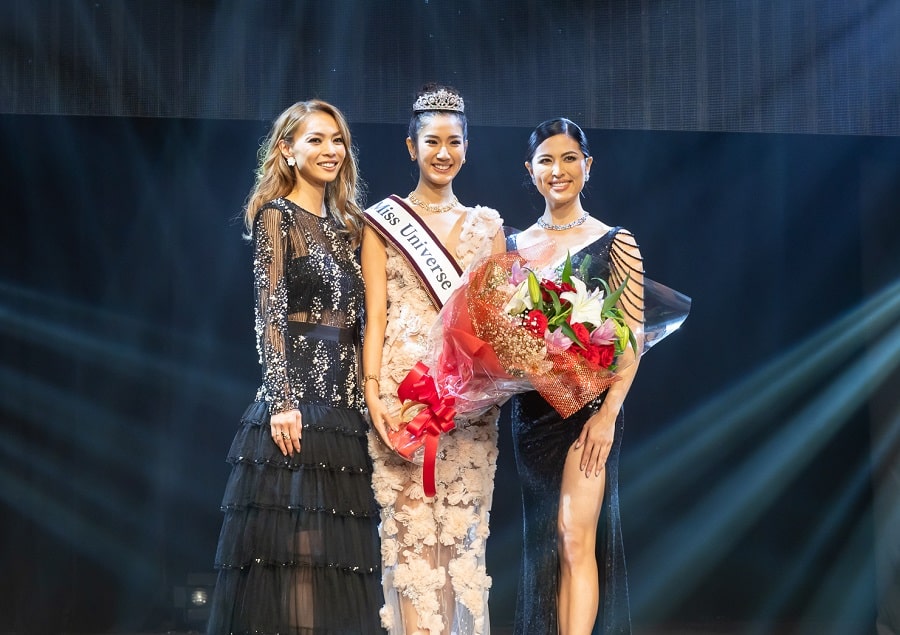 The ever beautiful national director of Miss Universe Japan is Hiroko Mima, Miss Universe Japan 2008 and Top 15 in the Miss Universe edition held in Vietnam hugged Sakamoto san and posed for photo alongside, Miss Universe Japan 2022 and Juri Watanabe.
>> Miss Universe Japan 2020 <<
Marybelen is a Peruvian-Japanese beauty queen who works in the food industry. A Chiba resident, she is fluent in several languages including Spanish and English. When she was young, Marybelen visited around 20 countries, most of which as an exchange student gaining important language skills and how to communicate effectively in different cultures. Undoubtedly, these will be valuable skills and experiences in her quest to conquer the world, when she represents Japan in the 71st edition of Miss Universe.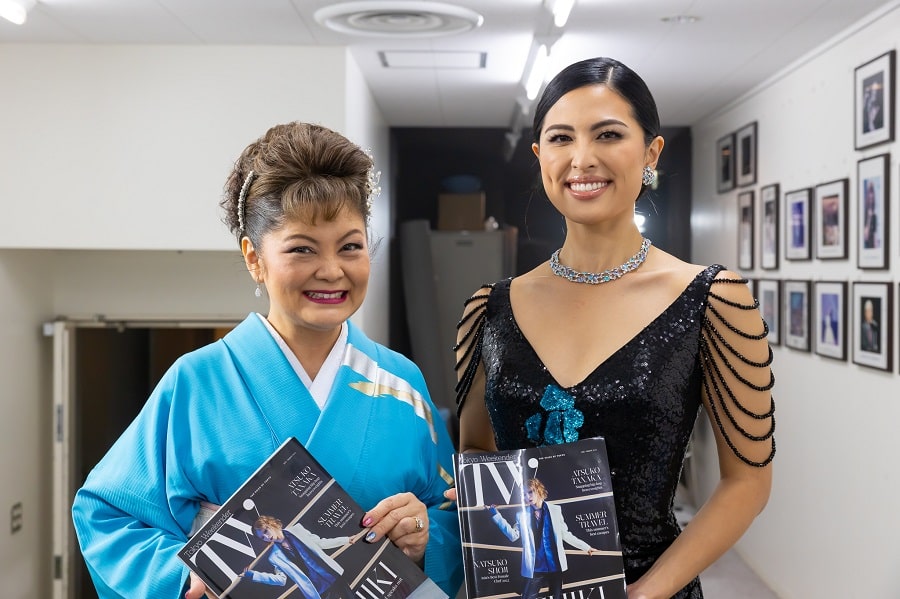 A special thanks to Jane Yamano, CEO, of Yamano Gakuen and her entire team, including the many students of her school. Not only did Yamano provide the state-of-the art facilities, but also contributed to the vibrant beauty of all 30 contestants with make-up, hairstyling and clothing.

Many students gained valuable experiences at an event with international reach and an atmosphere of professionalism and style.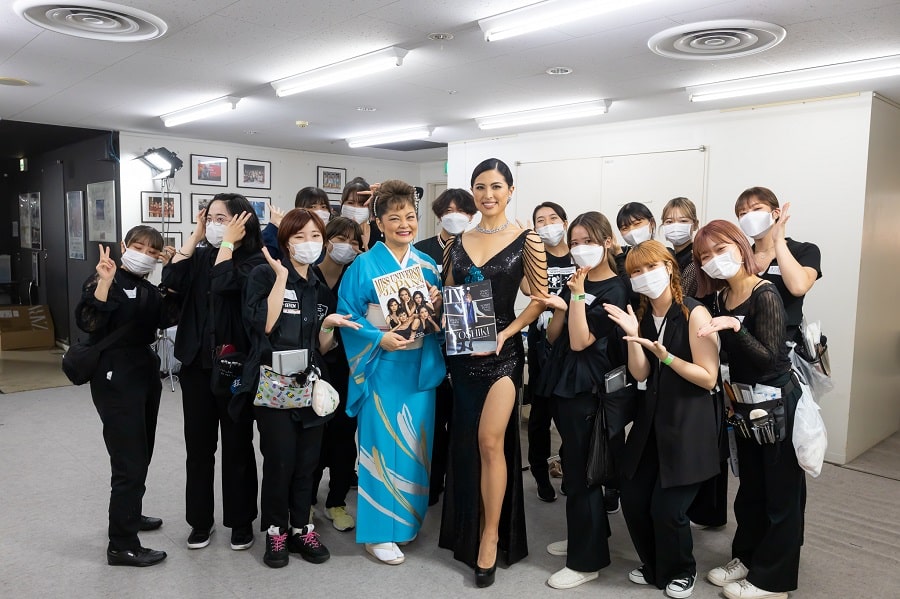 About Miss Universe 
About Yamano Gakuen
Yamano Gakuen provides engaging international learning opportunities while keeping true to its incomparable legacy and quality of education introduced by our founder, Aiko Yamano, a pioneer in the Japanese beauty industry.