Greek photographer Margarita Mavromichalis, First solo exhibition held in Japan – 'INTERNAL SPACE'
Margarita Mavromichalis, who is active all over the world, will be holding her first photo exhibition in Tokyo. At the exhibition, she presents a series of 18 photographs which are created from 2019 to 2023.
For the works, she attempts to portray an ʻinner' reality by arranging deliberate and precise vignettes within the setting of her home. These images express the psychological confinement resulting from the Corona pandemic: isolation from the outside world, reversal of daily life, and the resulting lack of communication and inward focus ̶ which created a profound introversion.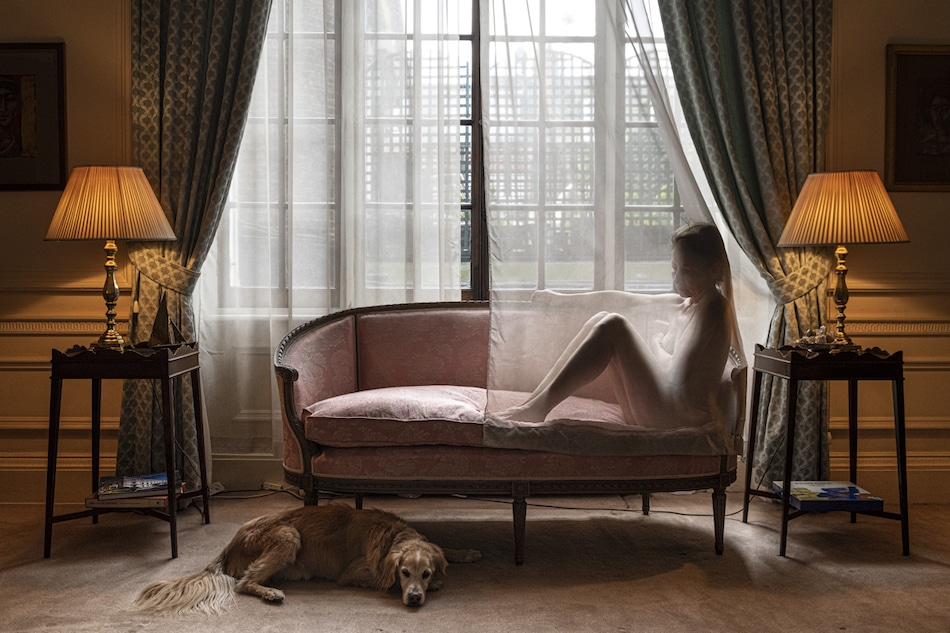 Margarita Mavromichalis, a Greek photographer who speaks five languages, says, "Photography is a universal language." She likes to think that photography is her second language, as it's a universal language, one that is understood by all across the world and conveys messages in the most powerful way
Unfortunately, Japanese is not among the five languages she speaks. However, I would like you to communicate with her world through the universal language- photography.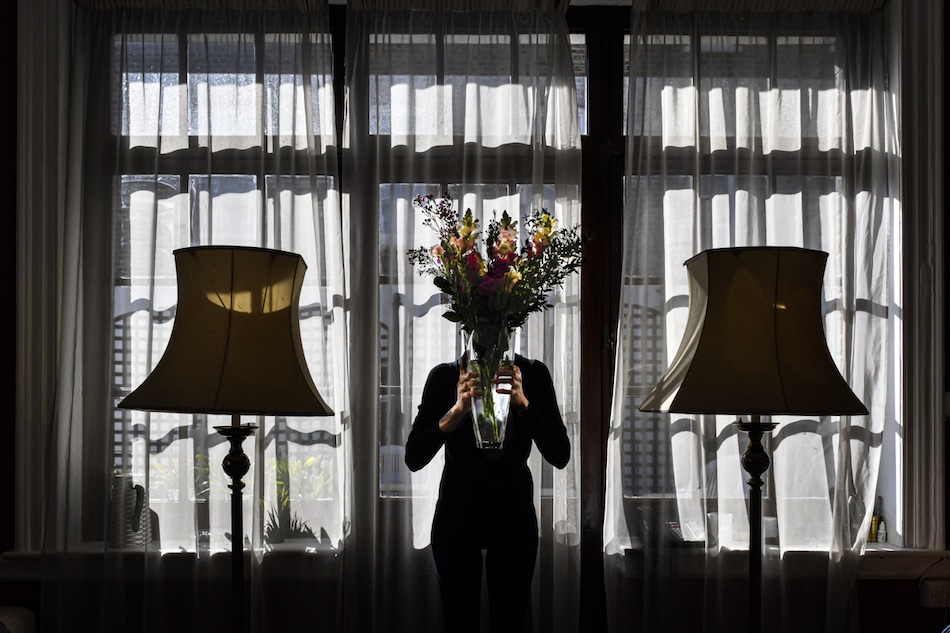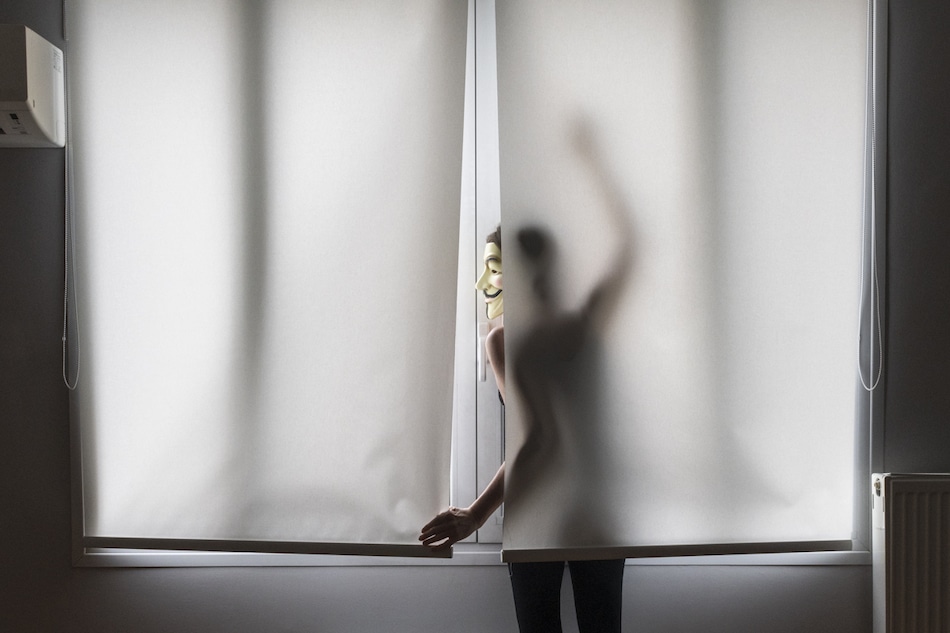 About solo exhibition
Title: ʻINTERNAL SPACE'
Author: Margarita Mavromichalis (photographer from Greece)
Period: November 1st to 11th, 2023
Opening: Wednesday, Thursday, Friday, Saturday 15:00-19:00
Venue: Tarohei Shogain Exhibition Room
Location: 1-7-12 Honmachi, Chuo-ku, Tokyo
Margarita Mavromihalis official website:
MARGARITA MAVROMICHALIS
Born in Athens (1965) to a family of many generations of diplomats. From a young age she has traveled the world and currently lives
and works in Tokyo, where her husband is the Ambassador of Greece. She is passionate about portraiture and street photography
around the world because she feels that human beings are the "pulse" of a country. Margarita studied photography at the
International Center of Photography (ICP) in New York from 2011 to 2014. Since 2011, every year she has photographed the local
people in Varanisi, the holy Indian city on the Ganges River. For the past 10 years she has also photographed portraits of the people
in the cities she has lived and visited. During the corona crisis, she began the project of self-portraits, which will be the focus of her
first Tokyo exhibition in November 2023.
Professional Accomplishments:
2023, Grand Prize for Japan, "Japan Through Diplomats' Eyes" Annual Award
2023, Nominated for the Leica Oskar Barnack Award
2021, Silver medal, Prix de la Photographie, Paris (PX3), annual international competition.
2021 (Dec.) to 2022 (Jan), exhibited at the 6th Biennial of Fine Art and Documentary Photography, Barcelona
2021, Tokyo International Foto Awards, Jury Top 5 Selection/Official Selection: "As Time Stood Still"
2020 and 2018, Winner of the Julia Margaret Cameron Award
2020 and 2018, Finalist at the Miami Street Photography Festival
2019, nominated for the Prix Pictet Award
2019, Gold medal, Budapest International Foto Awards
2016, 9th Pollux Award
Her photographs are part of the permanent collection of the Museum of the City of New York and the Brooklyn Historical Society.Her
photos have been displayed in exhibitions in: Paris, Berlin, Barcelona, London, Athens, Budapest, New York, Boston, and San Diego.
Her photos have also been included in many photography publications, including: teNeues, Prestel and Hoxton Mini Press.