Pre-concert in Support of Diverse Musicians at the Embassy of Mexico
A pre-concert was held in support of diverse musicians on April 7th, at the Embassy of Mexico in Japan.
Last year, the 1st Ibra Grand Awards Japan Competition of the Earth Aid Society (Representative Director: Dewi Sukarno) was held, and a pre-concert by the diverse winners was held at the Mexican Embassy in Japan.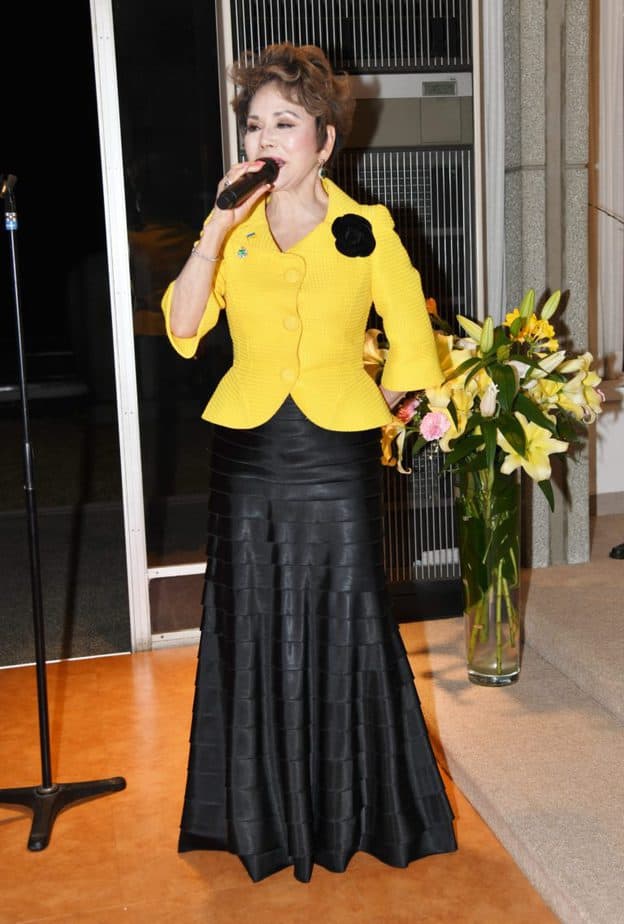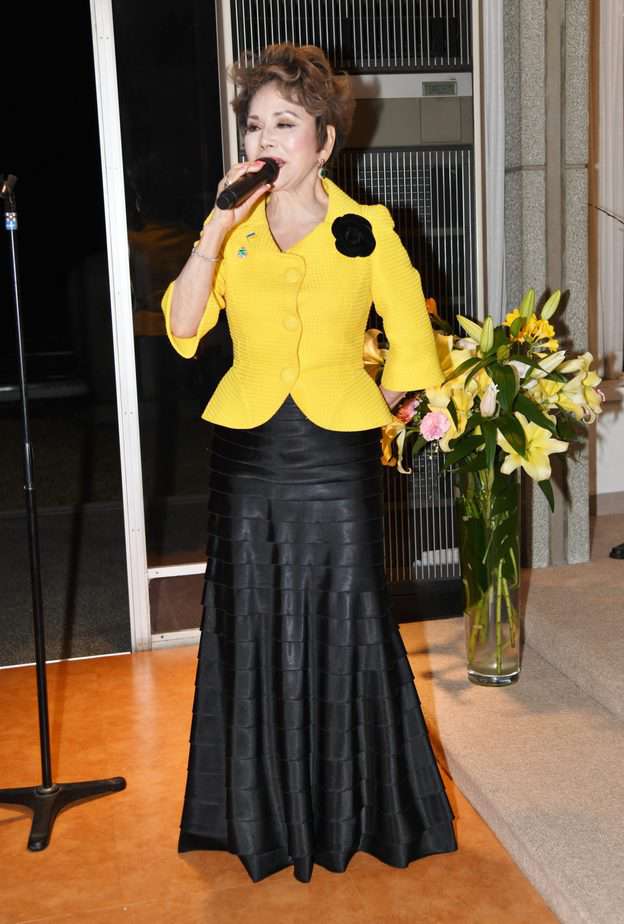 The competition was established with the intention of Mrs. Dewi Sukarno to discover and support classical (universal) music artists as "expressors" who are supported not only by classical fans but also by a large audience.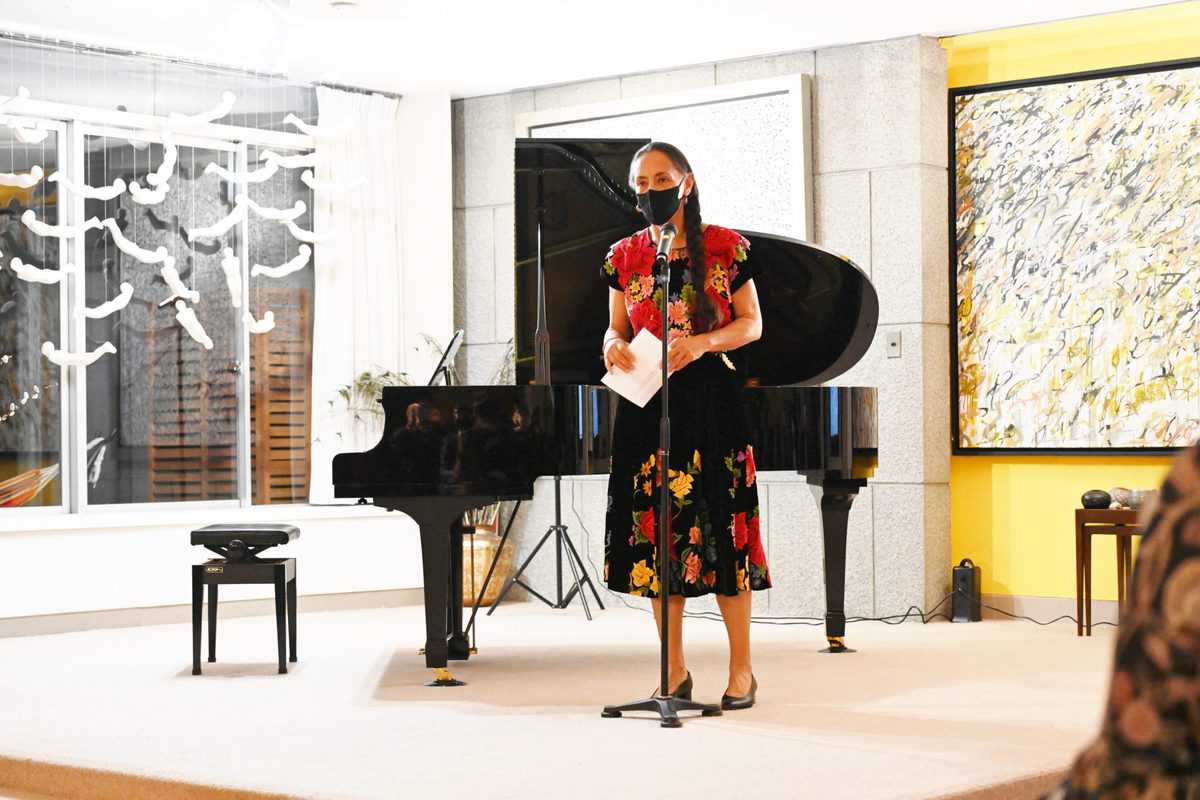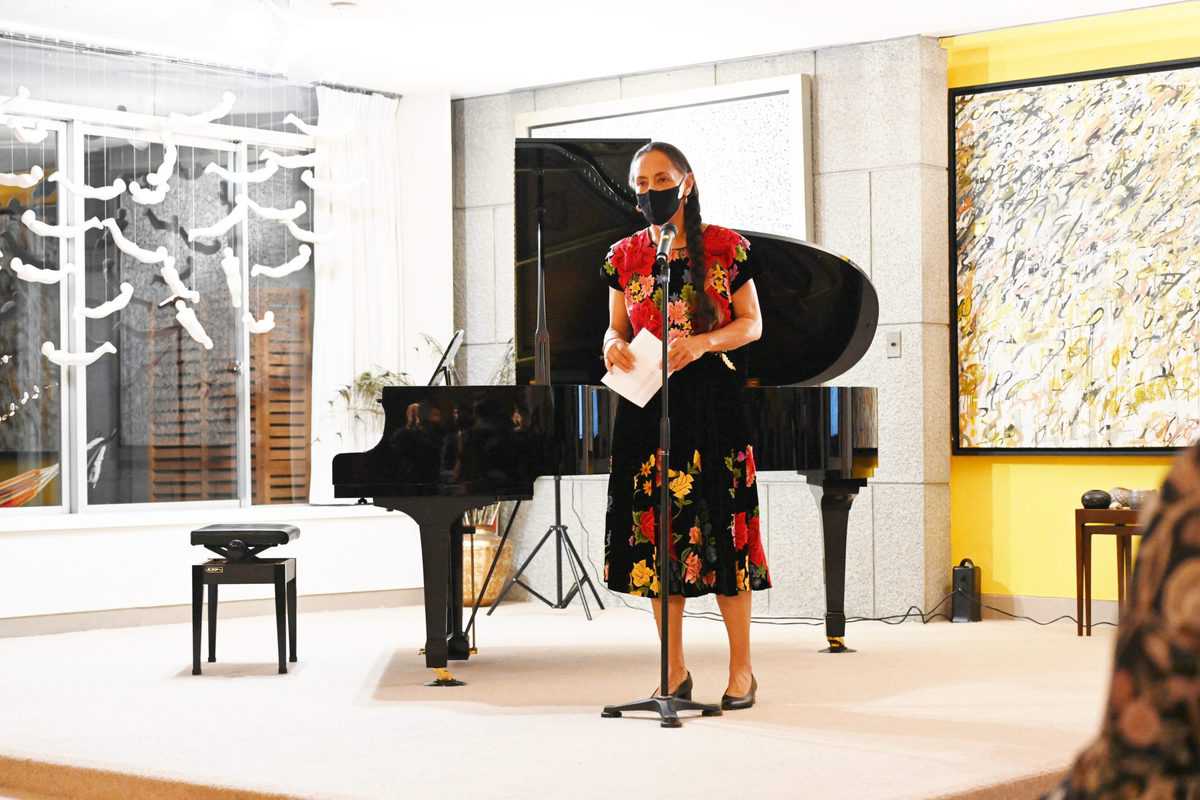 H.E. Mrs. Melba Pria, the Mexican Ambassador to Japan, was previously the Mexican Ambassador to Indonesia and established a deep friendship with Mrs. Dewi, spouse of Sukarno the former President of Indonesia. Compared to previous competitions, the friendship between the two has led this competition to become more diversity-conscious and provides greater support for a variety of musicians.
The winners of this competition are not only those who studied at prestigious music colleges such as Tokyo University of the Arts and Toho Gakuen School of Music, but also performers who belong to the Self-Defense Forces. All the competitors come from a wide range of backgrounds. At this pre-concert, each of them performed with all their heart. In addition, Oksana Stepanyuk, a soprano singer from Ukraine who is currently active in the Fujiwara Opera, also performed a Ukrainian song while playing the Ukrainian folk instrument "Bandura".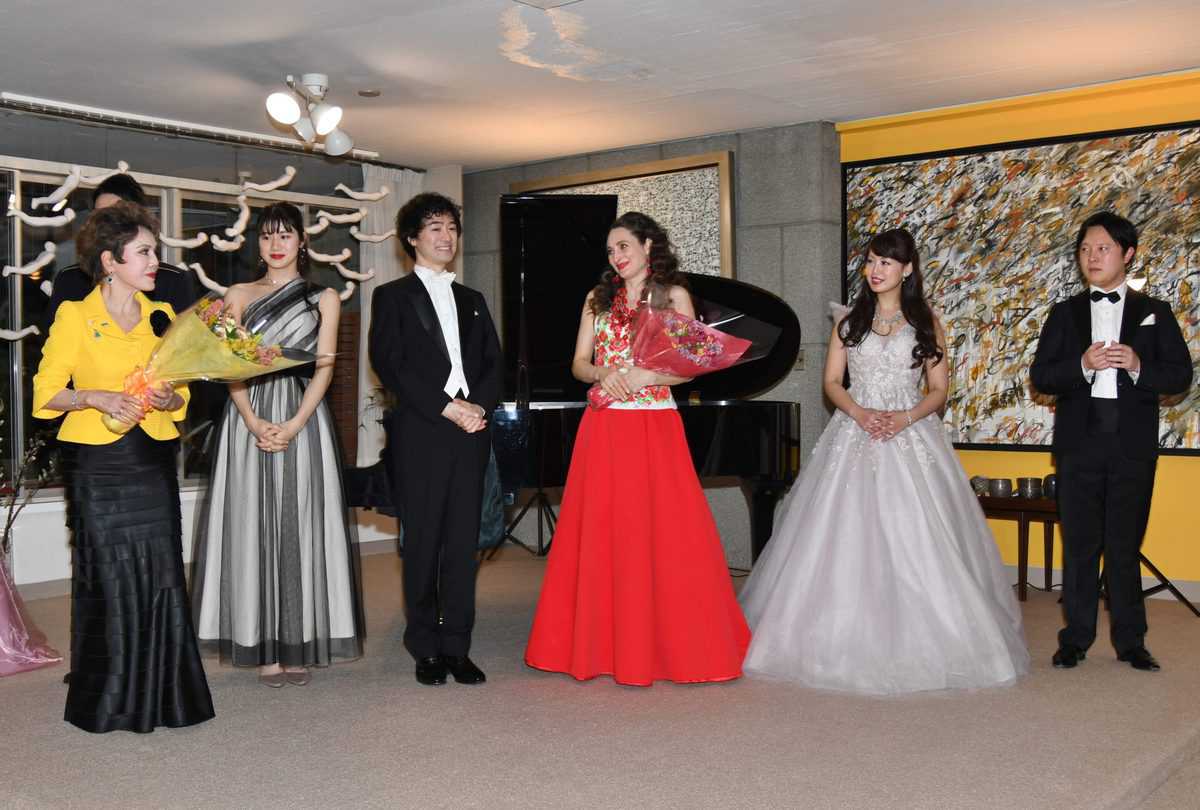 This competition is very significant and has a policy of discovering and supporting artists who are supported by a large audience. We look forward to the second competition that will be held in 2022. We also hope that the second competition's winners will perform again next year at the Mexican Embassy.
For more information about IBRA Grand Award please go to:
Read also: