Benjamin Lee and the Harlequin of Love and Hope
Watch our interview with Benjamin Lee, legendary Tokyo-based photographer with a portfolio of clients that only a few can match. Learn about his most influential clients such as working with Kengo Kuma or Yayoi Kusama, as well as the origin story of introducing the Harlequin of Love and Hope (Eva Kestner) at a time when we need her the most.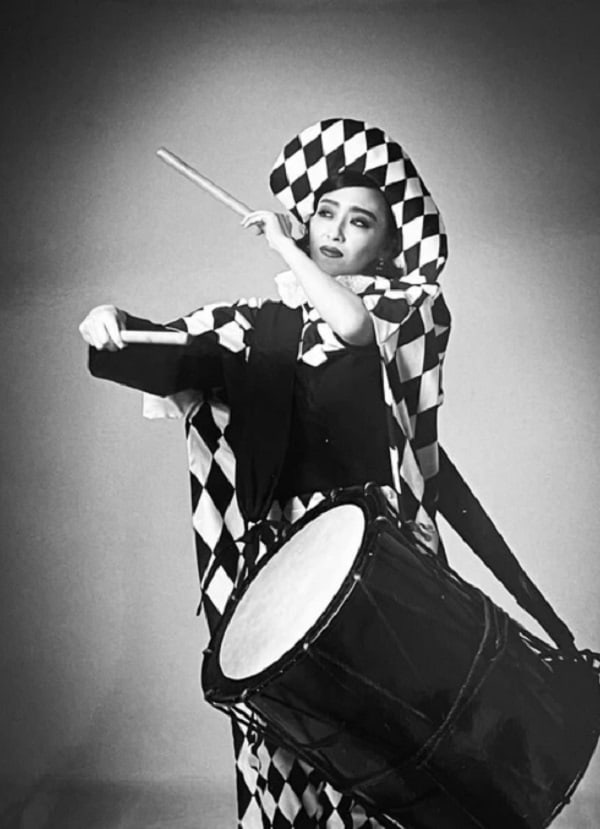 =======
Follow Benjamin Lee and Eva Kestner
http://www.benjamin-lee.jp/
https://www.eva-kestner.com/
About Benjamin Lee
From 1969 to 1972, Lee attended Ryerson Polytechnic Institute in Toronto, Canada to study photography. During his freshman year, he won the grand prize for the Ryerson Photographic Award amongst all the students in the school. After studying psychology at the University of Oxford in the United Kingdom, in 1977, he started the Benjamin Lee Studio in Soho, London, United Kingdom.
While working with global advertising agencies, he began taking portraits of renowned individuals, including hat designer Stephen Jones, lead developer of the hydrogen bomb Edward Teller, violinist Yehudi Menuhin, Sir Henry Moore, Sir John Hegerdy, fashion designer Bruce Oldfield, Sir Charles Saatchi, and fashion designer Manolo Blahnik.
In 1987, he moved to Japan and was introduced by the president of the Royal Academy, Sir Hugh Casson, to Shikanai Nobutaka, CEO of Fuji Sankei Group and founder of the Hakone Open Air Museum, and photographed him. He was also commissioned by British Vogue to photograph fashion designer Rei Kawakubo, designer Issei Miyake, architect Arata Isozaki, designer Eiko Ishioka, and architect Ando Tadao.
In 2014, Lee made the Universe of an Imagination Exhibition of Yayoi Kusama and published a catalogue of his works featuring Yayoi Kusama.
Lee received the British Design Art Direction Award twice, and also the grand prize in the Ilford Portrait Photo Contest.
His published works include "Odyssey" and Pen Magazines's "The Creative Place" featuring one hundred top artists.
About Eva Kestner
Born in Tokyo, Japan, Eva was raised by a family of scholars and artists with mixed German and Japanese heritage. From a young age she learned how to play piano after her father introduced her to classical music, while she simultaneously learned Taiko after her mother introduced her to the Japanese arts. After graduating from the International School of the Sacred Heart in Tokyo she attended Cornell University in Ithaca, NY where she earned a B.A. in Philosophy. While attending Cornell, she joined the Cornell University Percussion Ensemble. The following year, she co-founded the Taiko drumming student organization called Cornell Taiko (YAMATAI) and was the lead drummer and musical director. After graduating from Cornell at the young age of 22, she returned to Japan and started performing professionally. She started her solo career a year later.
Read more
https://hersey.jp/arts-culture/