Celebrating 125 years of Japan and Chile Friendship
Commemorating the 125th Anniversary of the Establishment of Diplomatic Relations between Japan and Chile
Wishing for Peace: Presenting "Rari Crin Cranes for Peace"
In Japan these days, when we think of Chile, we tend to think of good, delicious wine. Chilean wine makes the Japanese dining table quite rich. Japan and Chile, a distant "neighboring country" across the Pacific Ocean, share universal values and have built deep and long-lasting friendships. This year, which marks the 125th anniversary of the establishment of diplomatic relations between Japan and Chile, many memorable events will be held in both countries, providing a good opportunity to experience the depth of the relationship and the rich culture of Chile once again.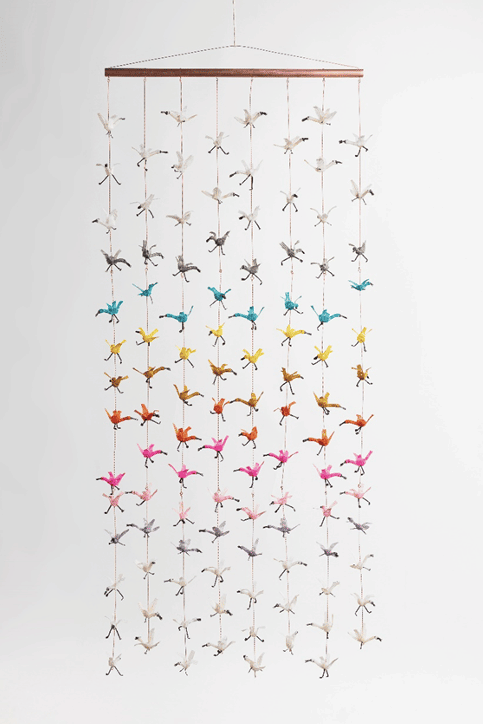 One of them is the donation ceremony for the "Rari Crin Cranes for Peace," to be held in Hiroshima on September 7 at 10:30 am on the 12th floor of Hiroshima Orizuru Tower. The event is organized by the Embassy of Chile in Japan, with the collaboration of the cultural division of the Ministry of Foreing Affairs of Chile and the "Artesanías de Chile" Foundation. during which they will donate a horse-tailed crane from the village of Rari, specially designed by a Chilean folk craftsman, to the people of Hiroshima.
The Chilean side was impressed by the story of a girl and the origami crane, which has become a worldwide symbol of a wish for peace, and chose the theme of "cranes" for the event. It tells the story of Sadako Sasaki, a Japanese girl who was exposed to radiation from the atomic bomb dropped on Hiroshima in August 1945 and became a victim of atomic bomb disease. Sadako weaved her paper cranes to fulfill her wish to cure her radiation sickness.
"Rari Crin Cranes," which expresses a wish for peace, traveled more than 17,000 kilometers from Rari village in Chile to Hiroshima to express the vow for peace and a world without nuclear weapons.
In addition to wine, textiles are important products of Chile, the quality of which is known all over the world. Selected handmade crafts based on a special 200-year-old weaving technique called "crin" will be on display.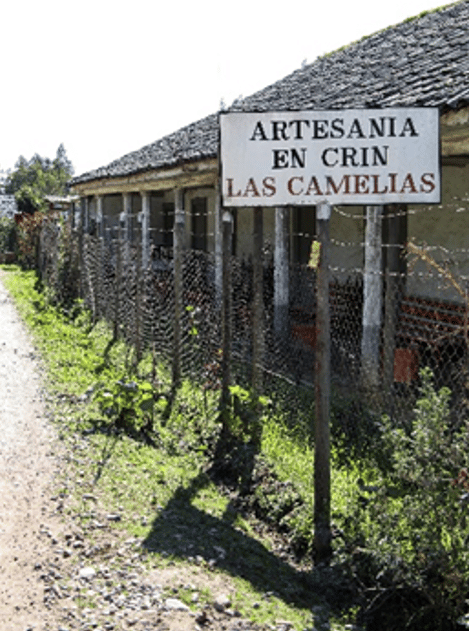 I would like to express my gratitude for the friendship between Chile and Japan, and for the artist's wish to bring peace and friendship from Chile.
About the work and the author:
A folk artist was chosen in Chile to create this donated work. Each folk craftsman expresses the "crane" with its artistry.
Folk Artist
Brigida Caro Cabrera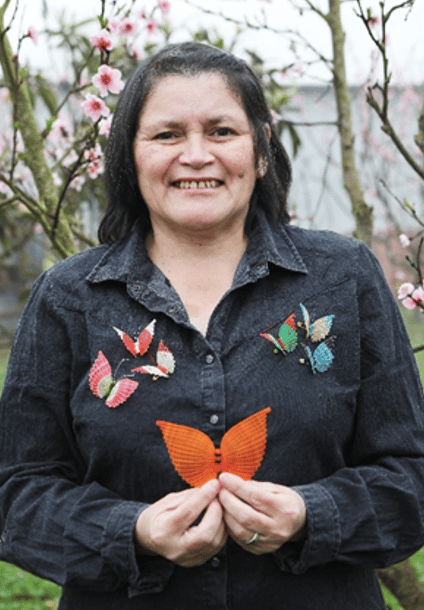 Folk Artist
Mariela Medina Medina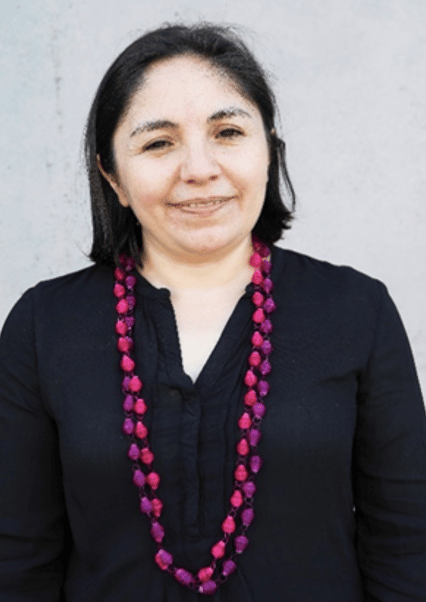 Folk Artist
Ana María Contreras Gonzalez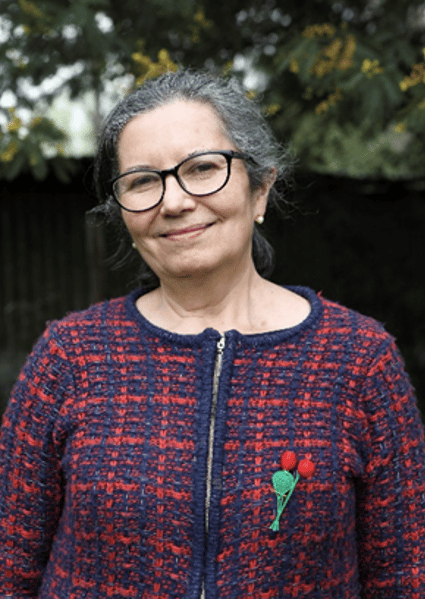 Read also