The Latin America and Caribbean Tapas Party by JAPOLAC
The theme of this year's JAPOLAC Tapas party was "Let's restart our social life…" through Latin-American and Caribbean culture. The event didn't disappoint.

Dr. Ritter Diaz, Representative Director of JAPOLAC gave a meaningful opening speech, that included the importance of unity, a mission to represent Latin-American commercial interest and friendship with Japan. He thanked the guests of honor, including Sumida-ku's mayor Toru Yamamoto, the Ambassadors of Peru and Cuba as well as many representatives of Latin-American embassies including the Embassy of Argentina who all supported this event.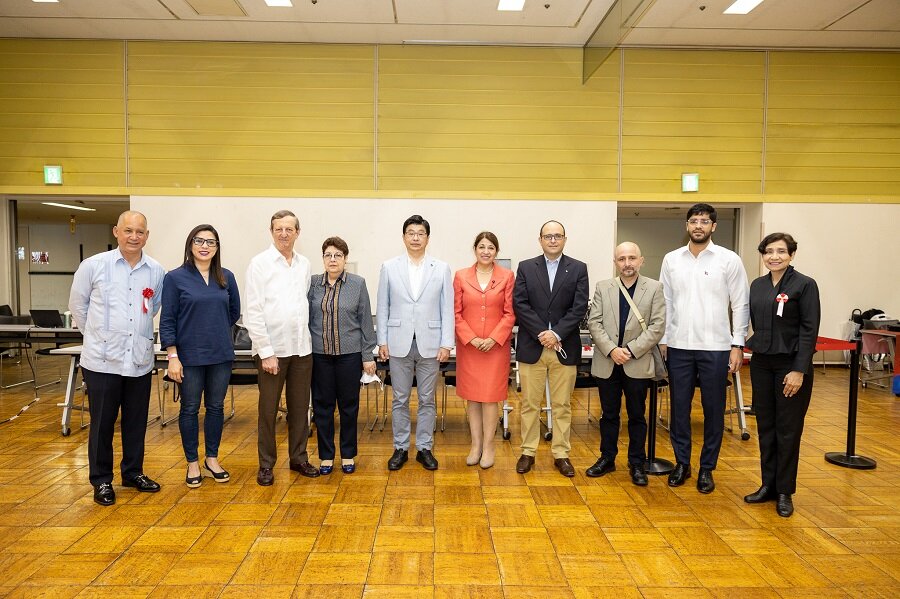 Thanks to a wide group of sponsors, that included Kyoday, Ito En and many others, the lively Tapas party went off to a good start. As you can see from the images below, authentic Latin-American Tapas and delights were served showcasing the subtle differences between dishes from different countries.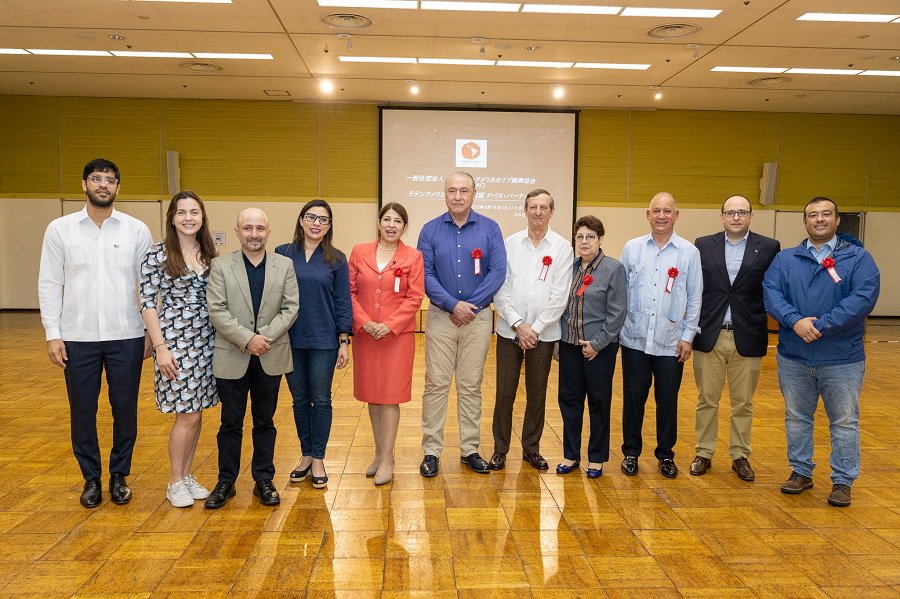 Of course, original coffee and a wide range of famous alcohol were served that made sure guests were in the right mood and had enough "vigor" to present their dancing skills. As the event progressed, an Argentine couple demonstrated professional Tango and impressed the guests with their passionate moves.
Congratulations to JAPOLAC and its representatives and many volunteers for a successful event.
Excess revenue from this event will be donated to the Florian Paucke Foundation, a charity organization dedicated to support musical training for children experiencing economic difficulties.
For more information, visit JAPOLAC official website
Read more: