Organic Chilean Wine at the Chilean Embassy
The Embassy of the Republic of Chile held a wine-tasting event on Friday April 1st. Introducing guests to the organic Clos Santa Ana Chilean wine.
Chile has a long history with wine which has deep roots in their culture. Most recently, the Chilean Embassy has introduced organic Chilean wine to the Japanese market. Clos Santa Ana is a vineyard located in the Valley of Colchagua in Chile, owned by Roberto Ibarra García and Luiz Antonio de Gracia Allegretti. It covers 1.3 hectares of land and has around 10,000 vines planted. They are able to produce around 10,000 liters of wine and despite this small production – their wine is of the highest quality.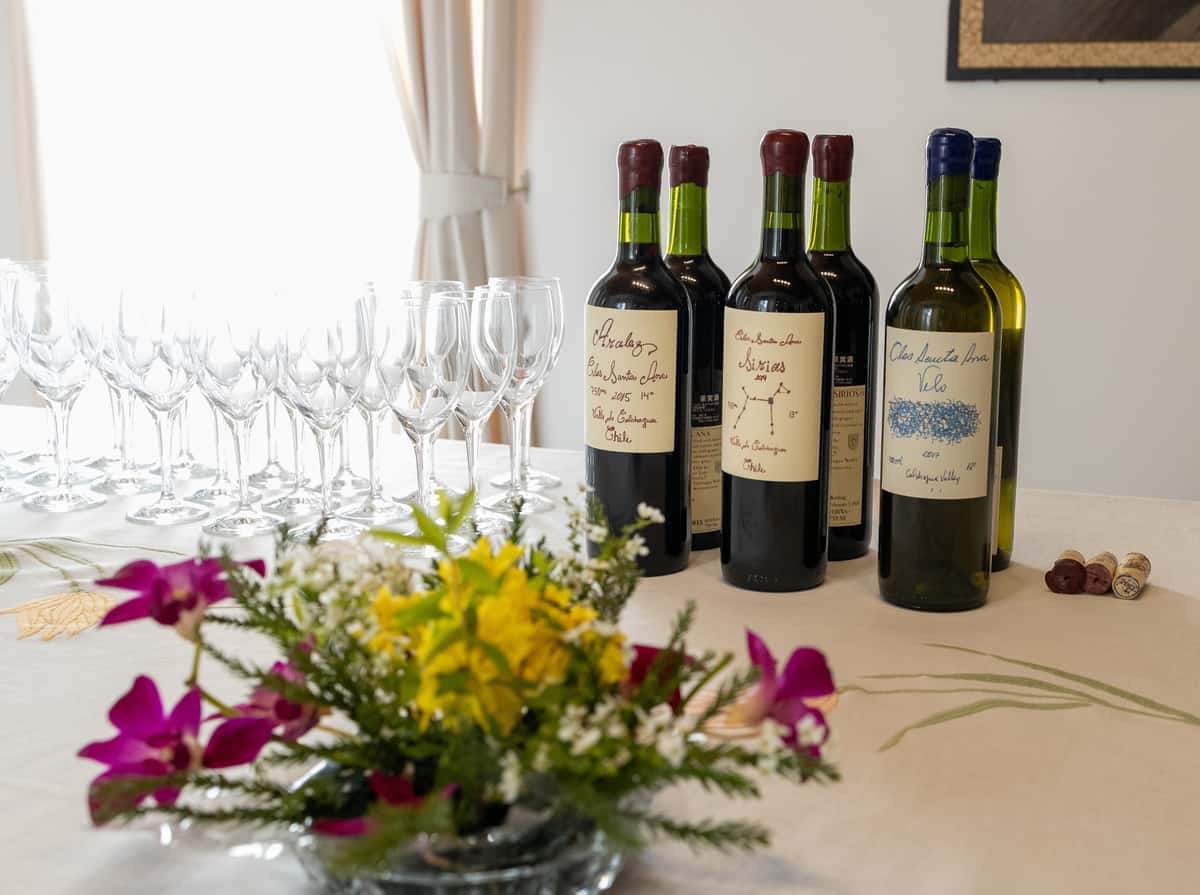 They have a very strong philosophy about respecting the environment and the local wildlife. This philosophy is reflected in their wine production, where everything is hand-made. In addition to being made by hand, the wines are contained or fermented in clay pots or oak barrels. This gives each of the wines a very distinct and naturally earthy taste. Furthermore, the winery also keeps and cares for 60 abandoned dogs and 20 abandoned cats. They also maintain and care for 10 hectares of wetlands.
At the wine-tasting event, we had the pleasure of trying out some of their wines: the Sirios red wine, Velo white wine and the Aralez red wine. Along with various different Chilean and Japanese food complementing the wines. The wine became available on the Japanese market December 2021. Purchase of the wine is available from the Japanese wine importer W.
For more information, please visit their website: http://winc.asia.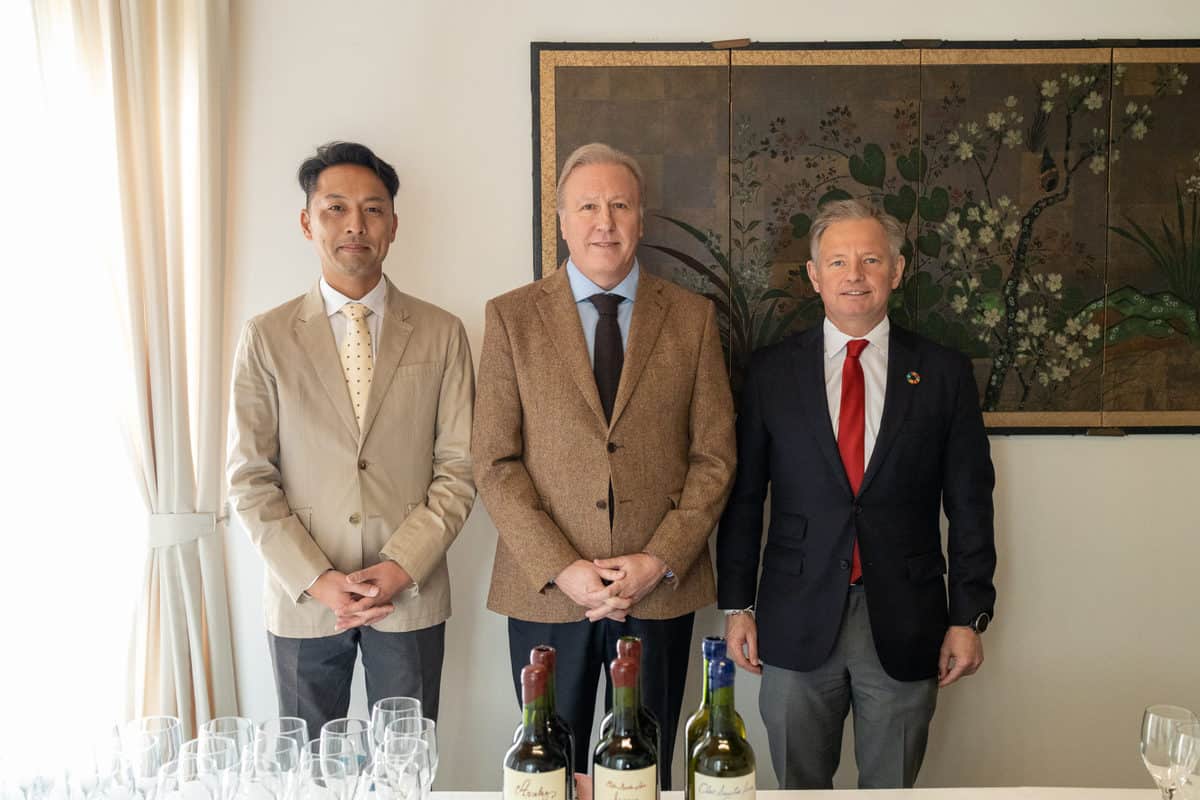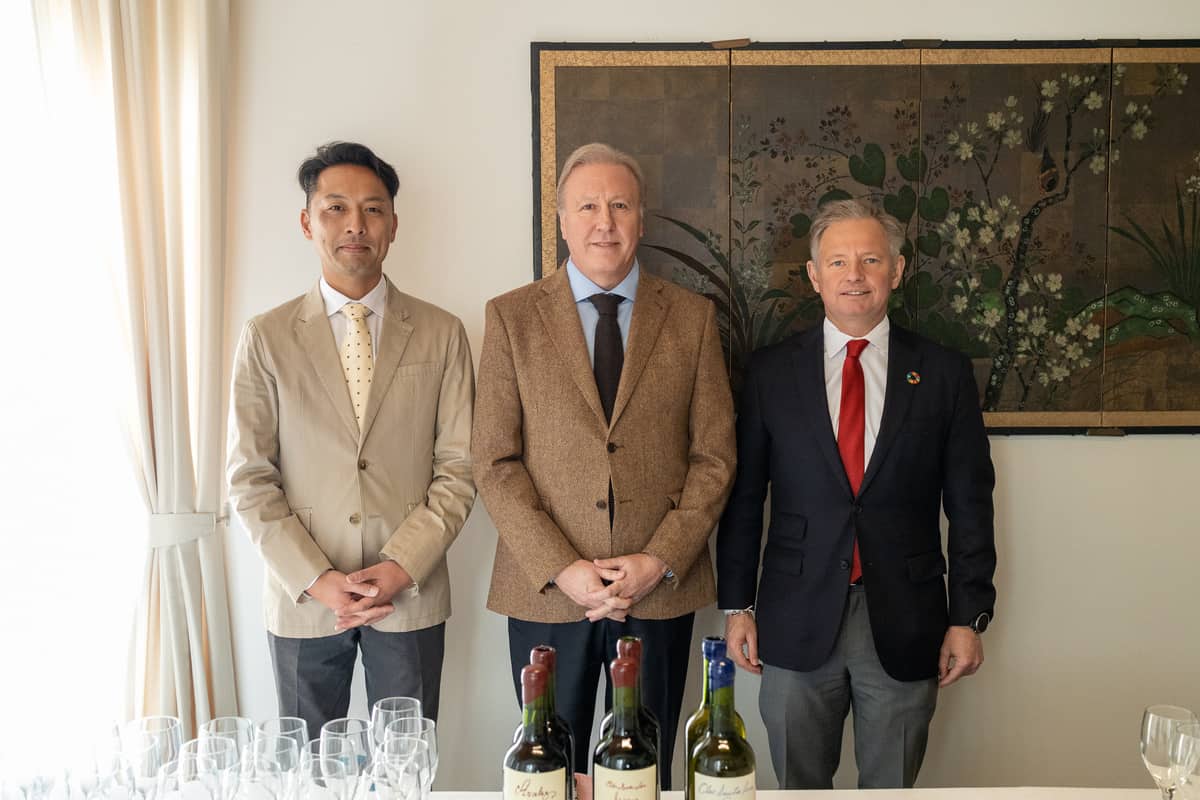 Read more:
"Richard Geoffroy and the idea of harmony, balance, and complexity"
"Festival Latino Americano 2021 Charity Bazaar– Mexican Embassy"

Watch the Video: