Introducing unique organic coffee to Japan
The charm of Peruvian coffee – specialty coffee from the place where Andes and Amazon meet.
There are many Japanese who know Nazca's ground paintings and want to see it with their own eyes. However, surprisingly few people know that abundant coffee producing areas are spreading in the dry Nazca area to the Andean side. The production area of the Peruvian coffee extends to the place where the Amazon and the Andes of Peru meet.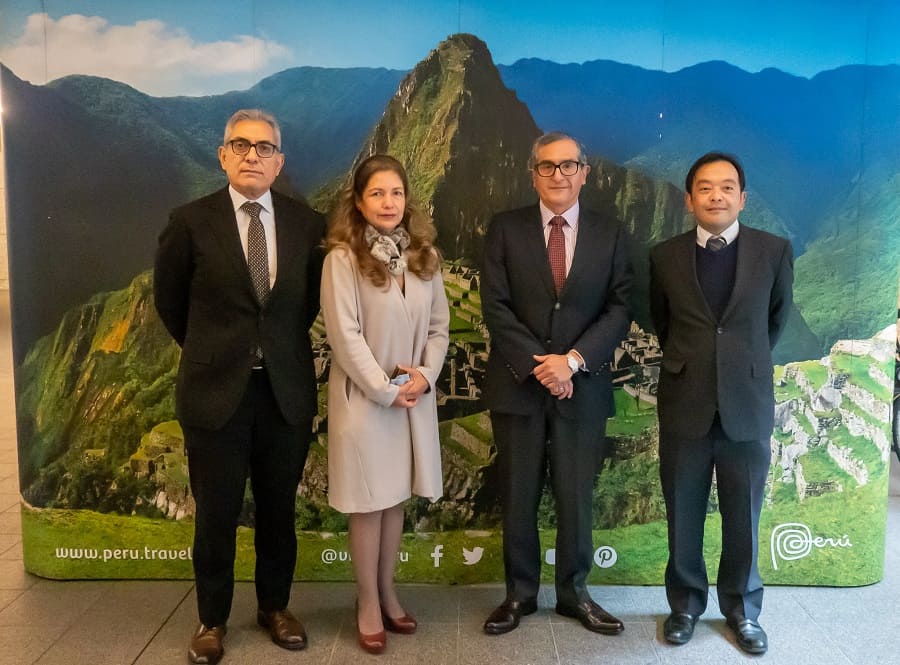 The coffee produced by Peru is special. First of all, we rarely or quite rarely drink this high quality coffee in Japan. This is because coffee farmers are small and hand-picked, organic and unique coffee making is done on a family-by-family basis. Perhaps because of the family system, their commitment is strong, and the coffee beans made by the system are often highly evaluated at international competitions.
The Peruvian Embassy in Japan held a coffee event in order to enjoy coffee that has passed the extremely high quality, safety, organic and rigorous screening, which is truly a boutique coffee.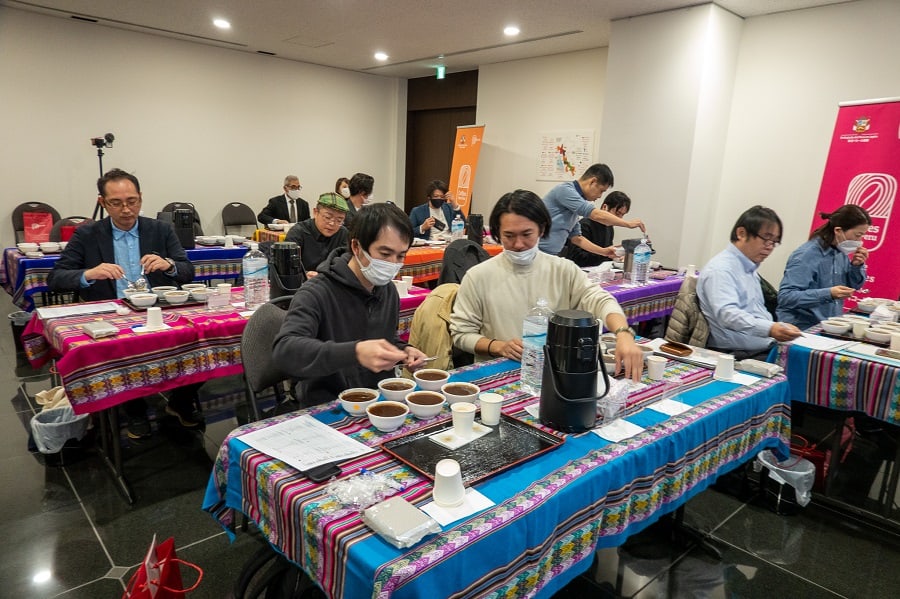 The people invited were those involved in the professional coffee industry, which is said to be a connoisseur in Japan. Peruvian specialty coffees that convince even such professionals have as many deep flavors and flavors as there are number of the farms. Some are fragrant and have a variety of personalities such as fruity taste, unique richness and mellowness. Both were of sufficient quality and taste to convince coffee professionals.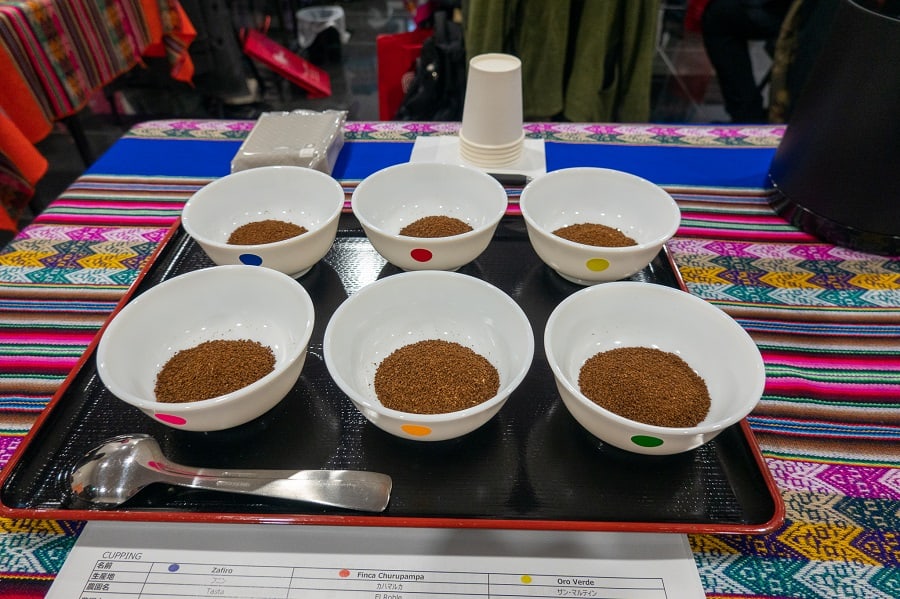 In addition, under the policy of the Peruvian government, women have been active in the cultivation, roasting and tasting of coffee beans even before the SDGs became so widespread in the world. This equalization of the working population and the promotion of women are helping to eradicate poverty. Under the policy of "let's return what comes out of the field to the field", which also leads to the protection of the ecosystem promoted by the SDGs, all the fertilizers used for coffee cultivation are natural, and pure Peruvian coffee is organic.
High quality coffee is liked by Japanese. There are many coffee fans in Japan. The luxury of tasting Peruvian coffee will one day become common in Japan.
For more information visit: Embassy of Peru in Tokyo
Read more: