Merry Christmas from Angolan Embassy
On December 11, 2021, in the main hall of the Embassy of the Republic of Angola in Japan, the Christmas lunch was organized by Mrs. Fátima Lima Xavier, spouse of H.E. Mr. Rui Orlando F.C. Silva Xavier, the Ambassador of Angola. The special lunch was held for the diplomatic corps, Japanese staff, other officials and family with many thanks from Mr. and Mrs. Ambassador.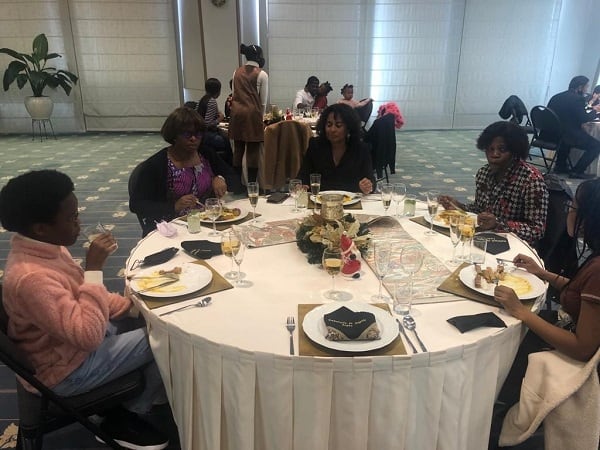 Mrs. Fátima Lima Xavier highlighted the importance of the Christmas spirit, as an element of bringing together joy, love and hope and for the family celebration to be reborn in the hearts of all. May peace, harmony and the spirit of harmony always reign.
Many thanks to all those who, during this journey, with a gesture and an expression of affection, contributed to the realization of dreams and projects.
PEACE LOVE AND JOY.
FRATERNITY AND UNION.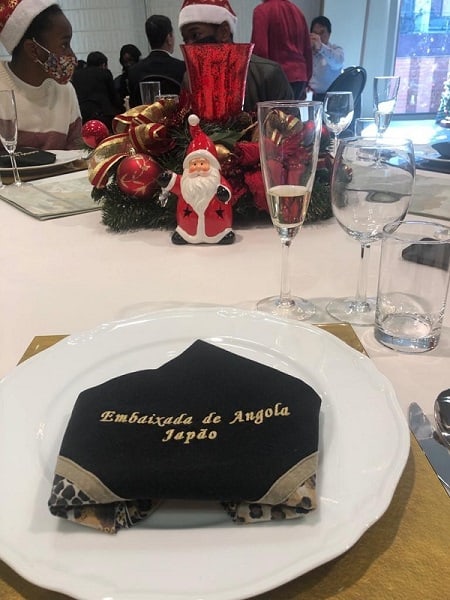 For information visit: Embassy of the Republic of Angola
Read more: