Mrs. Earth Japan 2021: The Birth of a "Phenomenal" Pageant
The Miss Earth Japan Organization has officially crowned the first four winners of the Mrs. Earth Japan this month at Tokyo International Forum.
What a combination, overwhelming beauty of all ages for environmental protection and fighting climate change. Mrs. Earth Japan started as a "Mrs. Version" of Miss Earth Japan, one of the four major beauty pageants in the world that produces opinion leaders who can tackle environmental protection issues on a global scale, and aim to pass a peaceful and beautiful earth to the next generation of children.
Held over two days, and under strict safety measure to prevent the spread of Covid-19, representatives from several districts competed and gave a variety of speeches. Among them, the top 5 were narrowed down for a final question and answer portion, and from this, the first four Mrs. Earth Japan was crowned. Yuko Miyazawa was crowned from pearl category, Mariko Tsutsumi from emerald category, Sayaka Hiraoka from sapphire category and Shizuka Kato from ruby category.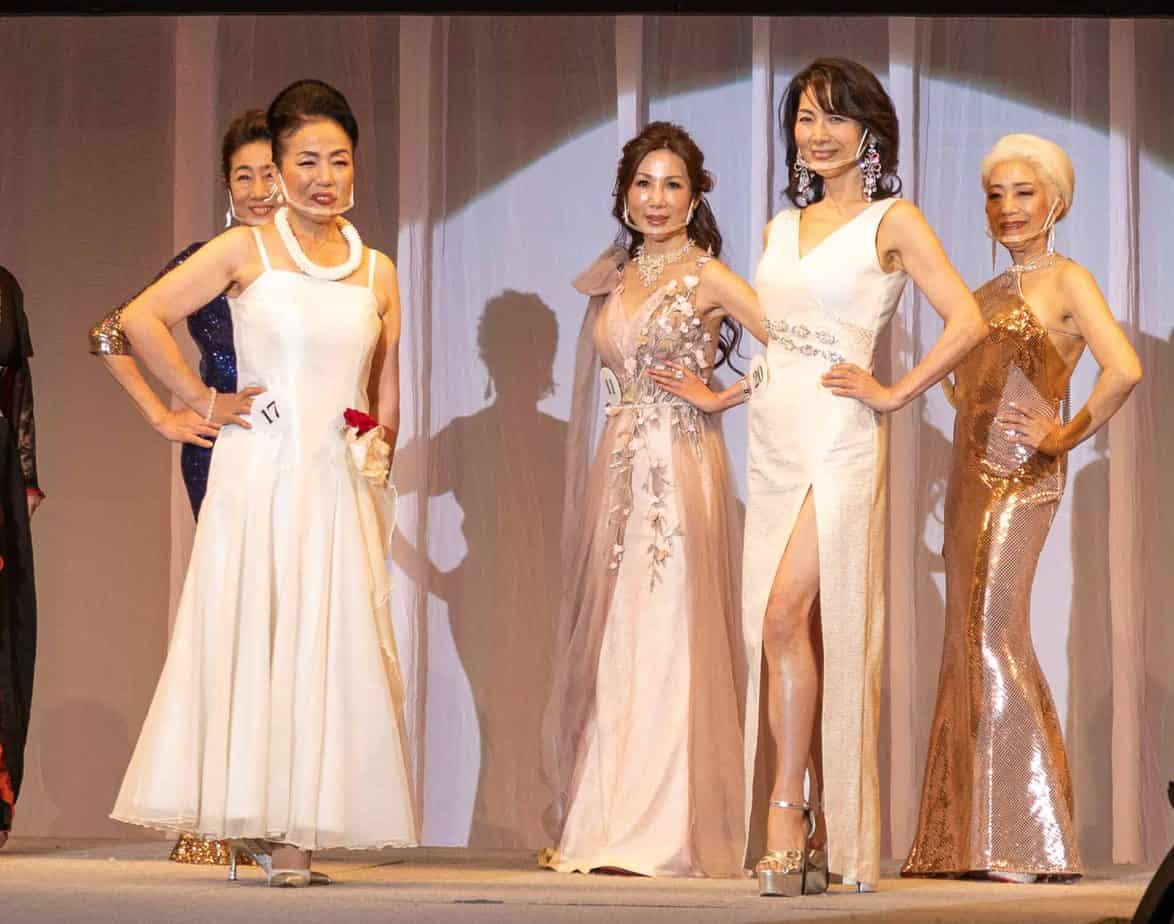 Mrs. Miyazawa, who won in the pearl category expressed her gratitude saying "I am thrilled to receive such an award. This is the first contest in which people aged over 60 can participate in a dignified manner. I want to be the hope of senior generation so that you can shine even more."
Mrs. Hiraoka, who did not know her pregnancy when she joined the competition also said, "Even if you are pregnant, you can be who you want to be and shine brilliantly. I would like to impart this to many people. I will be a woman who is suitable for Earth."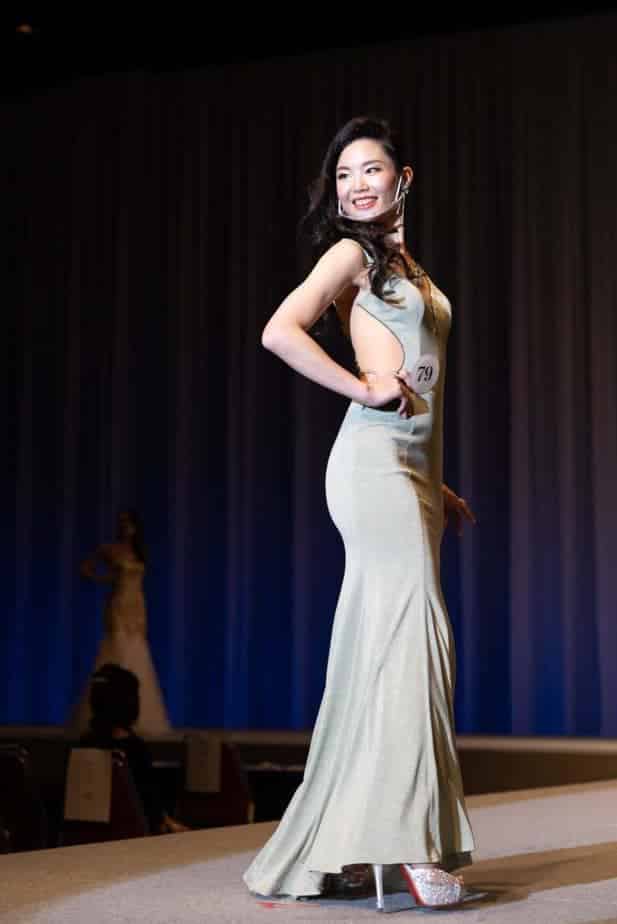 Eight Mrs. Earth Special Ambassadors was also selected during the competition namely Eri Ebihara, Megumi Kaneko, Yoko Kumada, Reiko Shiota, Mari Sekine, Yuki Takahashi, Keiji Takasugi, including the deceased artist and actress, Minako Honda.
The newly crowned winners will be advocates of global environmental protection and be at the forefront in spreading awareness on the importance of it. Congratulation to the winners and the organizers, as well as the fantastic team of judges and a special thanks to all the sponsors who greatly helped making this event a success and such challenging circumstances.
For more information visit: www.mrs-earth-japan.com