"Tokyo Gendai" Held For the First Time, Off to a strong start
"The Art Assembly", which holds art fairs mainly in Asia, expanded into Japan, and "Tokyo Gendai", which was held for the first time at PACIFICO Yokohama, got off to a good start as an art fair that meets global standards.
Beginning with the VIP preview on Thursday, July 6th, from July 7th (Friday) to July 9th (Sunday), world-renowned galleries that lead the contemporary art scene gathered and presented a wide range of works, from well-known artists to works by up-and-coming artists.
The highly anticipated event drew many visitors. VIP preview on the 6th was visited by Taro Kono, Digital Minister, and diplomats such as Rahm Emmanuel US Ambassador to Japan and his wife, Ethiopia's next ambassador to Japan, and famous Hong Kong actors.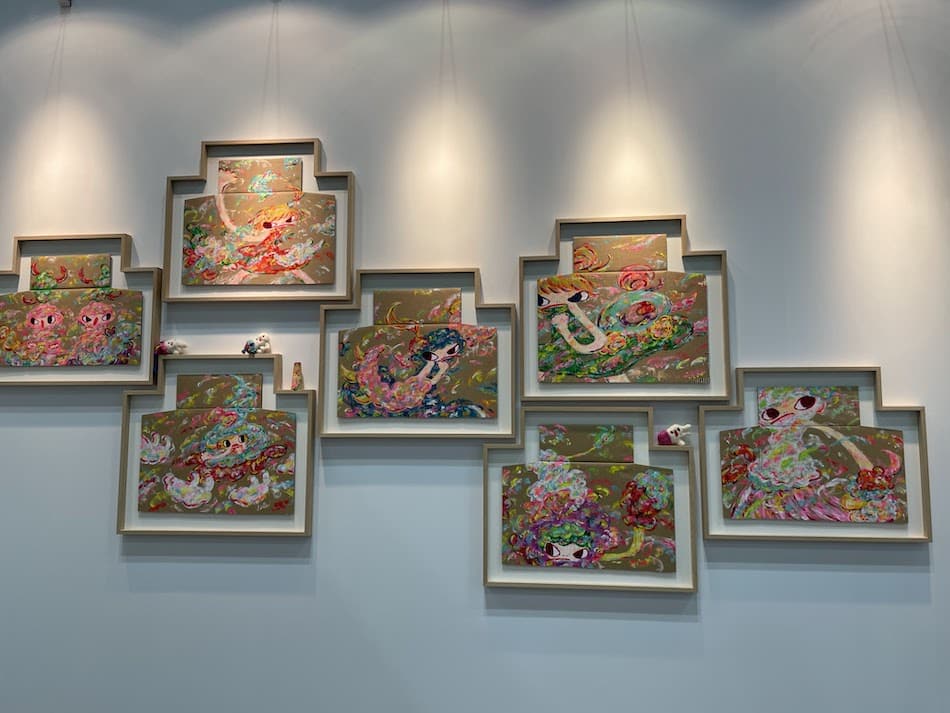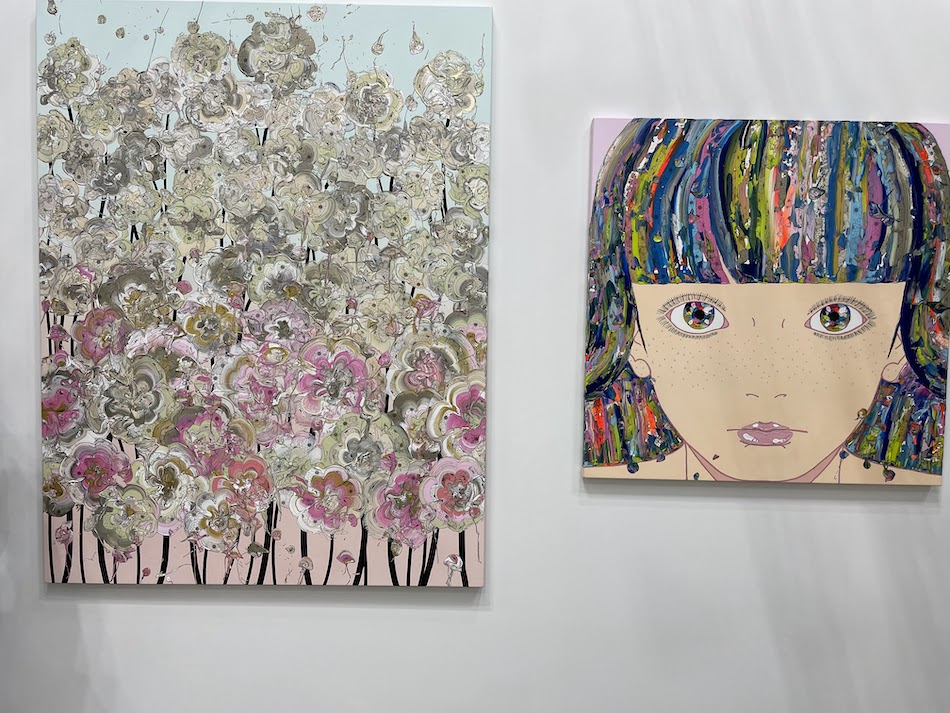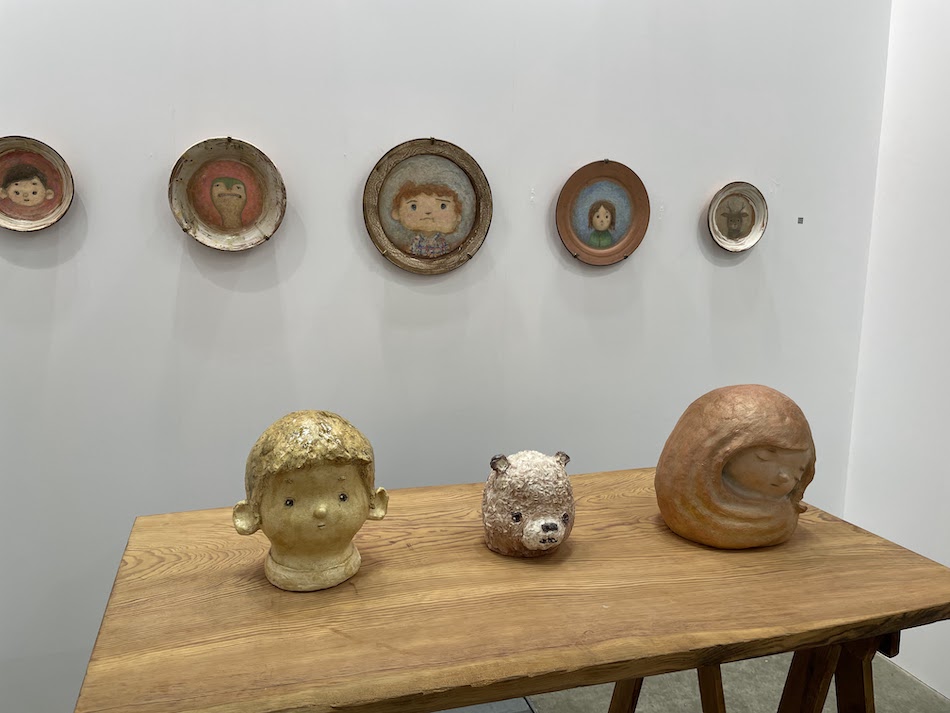 As a sponsor, SMBC Group, which is attracting attention for its activities in the arts, became the principal partner. Other internationally renowned brands were also official partners, creating a luxurious atmosphere.
As a result of the gathering of excellent galleries, it was a very impressive exhibition. In addition, the media cafe featuring media sponsors are of a high standard. I was also able to enjoy the time spent appreciating art although. It was still unknown how the gallery would actually sell art works through the art fair.
However, the holding of "Tokyo Gendai" has brought new attention to contemporary art, and the fact that the number of fans has steadily increased has certainly led to great achievements. At a time when the purchase of contemporary art is also attracting attention as an investment, it is significant that SMBC Group is the principal partner.
I think the first time was a great success. As "Tokyo Gendai" continues to hold the event next year and beyond, society and people's thinking will surely change. I hope that contemporary art will take deep roots in Japan, whether as an investment or as a familiar pleasure.