Contest for Plus Size Women
Japan's First Ever Plus Size Beauty Pageant "Today's Woman" Is Happening This October
Good news for chubby women! Steven Haynes, a beauty pageant expert and the current National Director of Miss Supra National, is organizing Japan's first ever plus size beauty pageant "Today's Woman." Marking the dawn of a new era of pageants, this competition believes that "The most important thing is not the size of your clothes or waist, but the size of your heart."
Plus-sized women have always been left out of the dominant culture's beauty ideals and have never had the opportunity to stand on stage to compete in a beauty pageant. By focusing on such women, rather than asking them to conform to one set body type, there's no doubt it will be a stage where women can shine even more, embrace their curves, be confident in their own skin and spread messages of self-love and acceptance.
Aspiring candidates for "Today's Woman" must be at least 20 years old and must be a person of good moral character. Women of all shapes and sizes, married or unmarried are welcome to join.
If you're someone who just wants to have a platform to promote your cause, wants to meet new friends in a diverse group of people, showcase self-worth – whatever the reason is for applying, you are welcome to join.
Overview of the "Today's Woman" Tournament
Date: Sunday, October 24, 2021
Venue: Tokyo
Women over 20 years old
Class: Sophisticated Women (20-39 years old), Elegant Women (40 years old and over)
How to apply
: Apply from the entry form on the official website ■ Official website URL: https://www.todayswoman.com/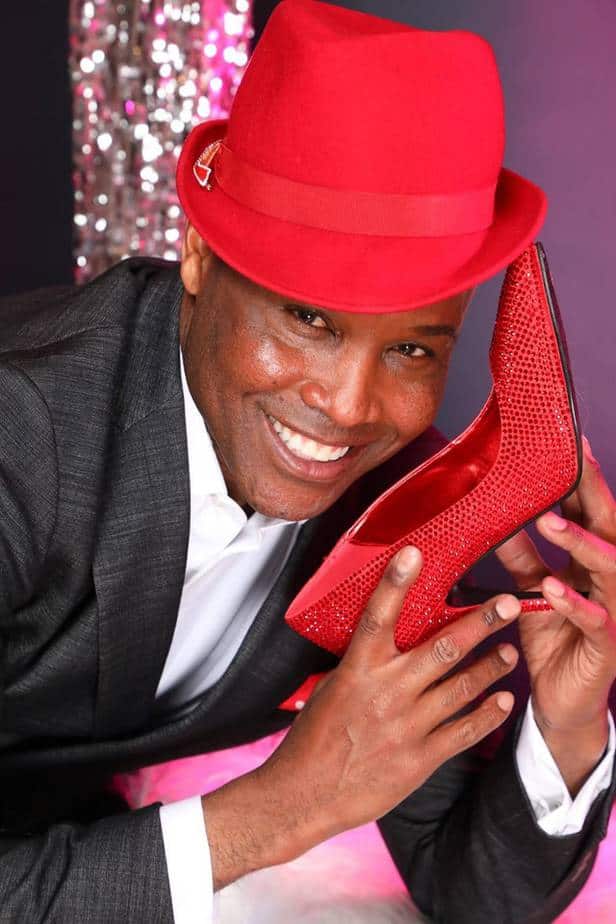 Stephen Haynes – Mr. Tokyo Styles
Produced four of the world's best Japanese women (Ai Haruna, Ikumi Yoshimatsu, etc.) and is currently the National Director of Miss Supra National. He is also active in various media.