Usain Bolt launching Step.App in Japan
Welcome reception for Usain Bolt at the Tokyo American Club hosted by STEP APP. Jamaican Ambassador to Japan, Shorna-Kay Richards, and former Japanese Ambassador to Jamaica attended the reception. Ambassador Richards presented a surprise gift for the exceptional athlete who has been training in Japan since his early career days.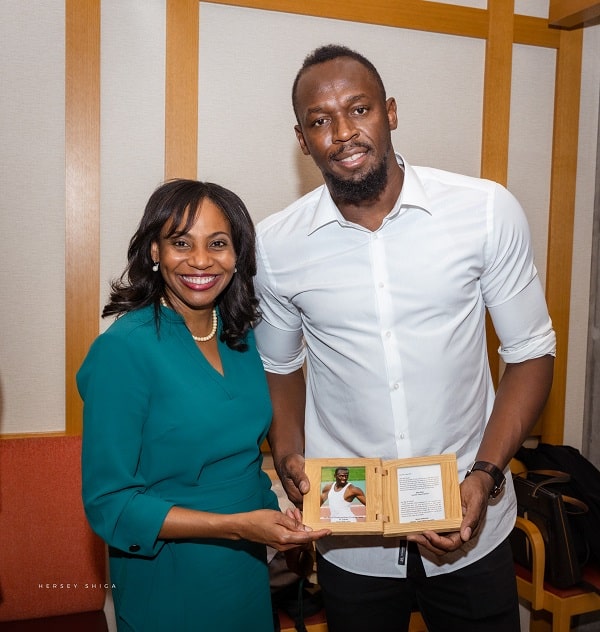 Step.App Launch
Usain Bolt launched the new STEP.APP campaign for the Japanese market at Raize Tokyo in Ginza. Several guest speakers supported the campaign which already has a sizeable community in Japan thanks to a strong crypto community.
Dmitrijus Borisenka, CEO of Coingate and Triathlete, discussed the blockchain, fitness and movement as well as his own lifestyle as a Triathlete.
Kazuto Taguchi, Japanese Baseball sensation talked about his love for the game and life as a professional baseball player.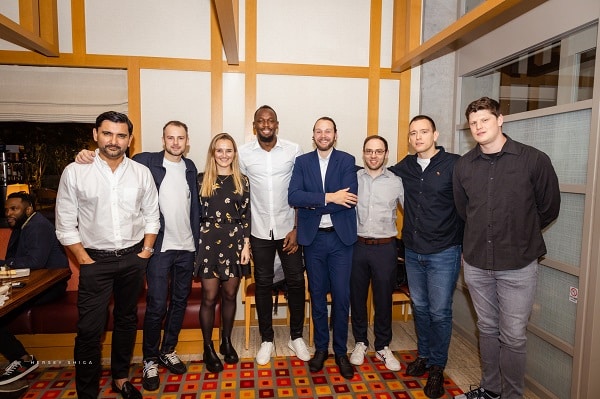 Usain Bolt, World' Fastest Man and 8-Time Olympic Gold Medalist shared his insights on 'The Road to Excellence' and his experience as a global ambassador of Step App.
THIS YEAR'S ARTISTS:
AK-69, one of Japan's hottest hip-hop artists performed infront of a cheering crowed and up-and-coming DJ talent from Norway, Fehrplay, performed his modern progressive house beats.
For more information visit: https://step.app/