Estonian pop-up shop at Ikebukuro Seibu Department Store.
Lots of functional and beautiful designs! Estonian pop-up shop, currently being held at Ikebukuro Seibu Department Store.
Do you know Estonia? Estonia is one of the three Baltic states along with Latvia and Lithuania. Estonia, but it is adjacent to Finland, facing Sweden across the bay. Culturally, Estonia is closer to the Nordic European countries. Estonia is also known as an advanced AI country, and is also focusing on ecological issues. Such advanced efforts as a nation can be felt in the design of small everyday miscellaneous goods and clothes.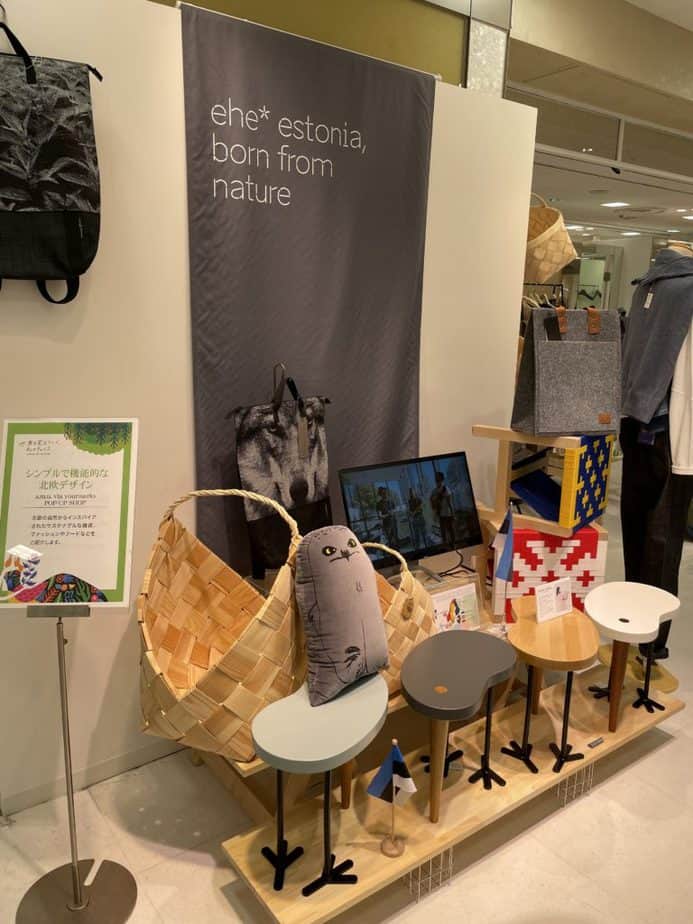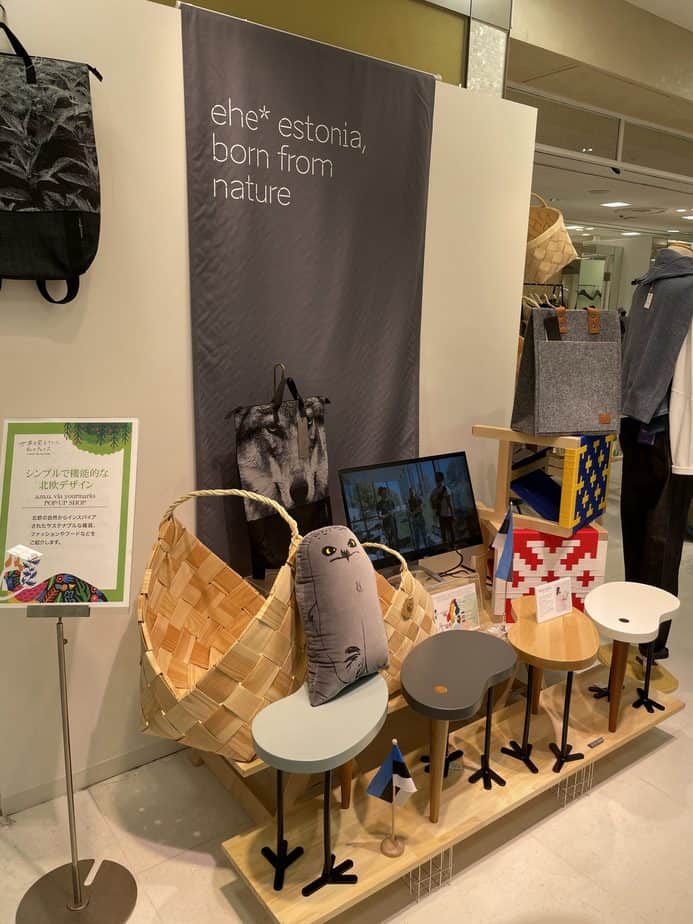 The Estonian pop-up shop is organized by Japanese company Yourmarks in close co-operation with the Embassy of Estonia. "The pop-up gives Japanese people the opportunities to actually see and learn about various products of Estonia", said Kaire Jürgenson, Spouse of the Ambassador.
Products are replaced every week at the pop-up shop. The prices are reasonable, and there are many things that you can buy. Through this pop-up shop, some people have become fans of Estonian products and go there every week to find new products.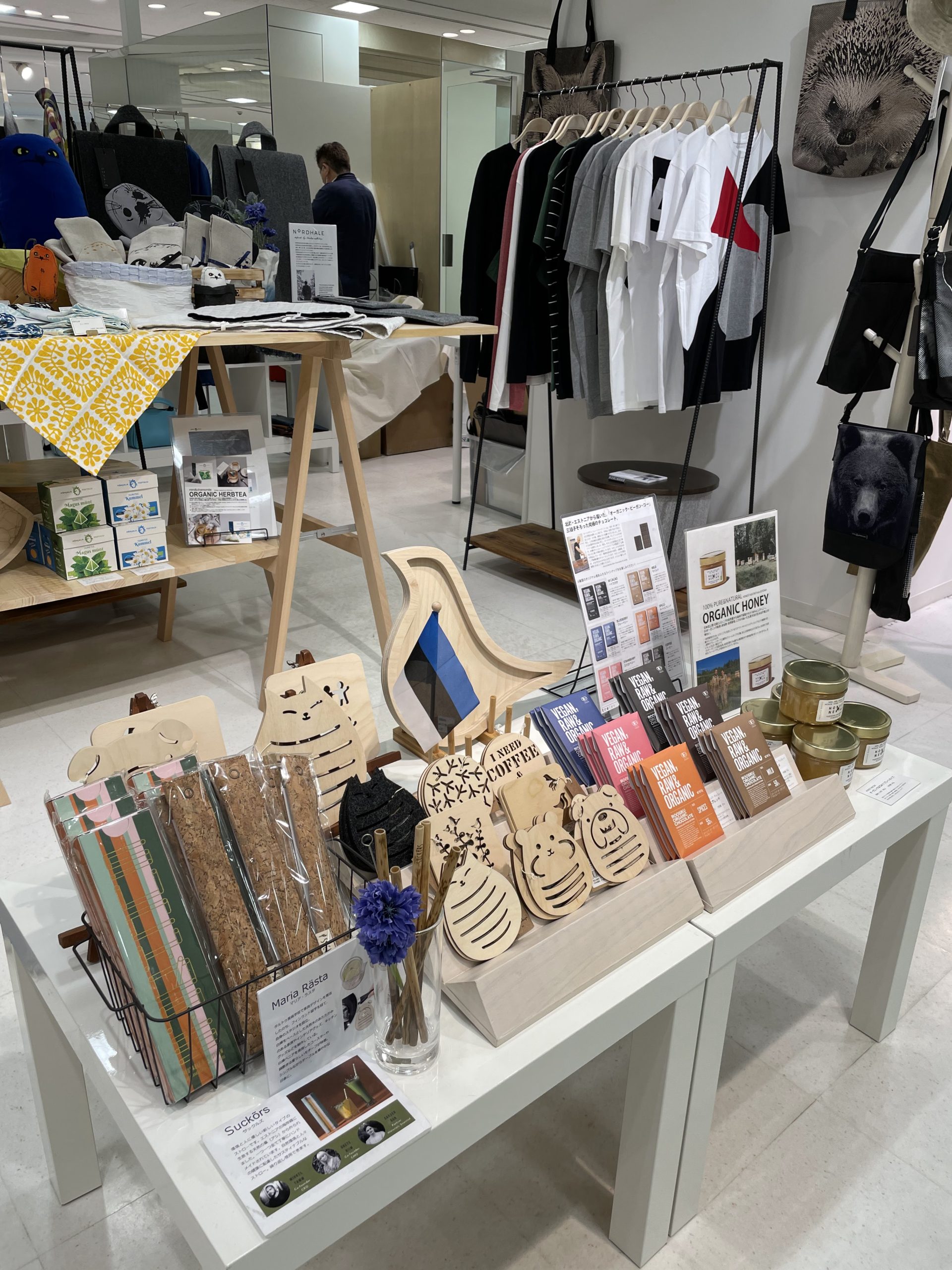 The COVID-19 pandemic has restricted people around the world from going out meaning more time is spent at home. Through this period, people are reminded of the importance of staying comfortable at home.
With their excellent design and high functionality, Estonian products will surely make your life rich and comfortable. This is surely one of the shops we highly recommend you to visit during Golden Week.
Read more: