Must-See for Railroad Fans: "Hungarian Railway" Exhibition
Must-see for railroad fans 'Hungarian Railway' that you want to ride at least once in your life ~Railway exhibition that parents and children can enjoy-
Date: June 1st-August 26th
Venue: Liszt Hungarian Cultural Center
Hibiya Azabujuban Building 1st floor, 3-8-1, Azabujuban, Minato-ku, Tokyo
Hungary is a country with many attractions, including scenic land, gastronomy, traditional embroideries such as kalocsai and matyó, and the world-famous kiln, Herend.
In addition, Hungary has a fascinating railway history. The Budapest subway Metro is the oldest in Europe, and its unique, beautiful station is also a World Heritage Site. Hungary's railway network makes it very convenient for foreigners to travel, and it is no exaggeration to say that it is one of the leading railways in Europe.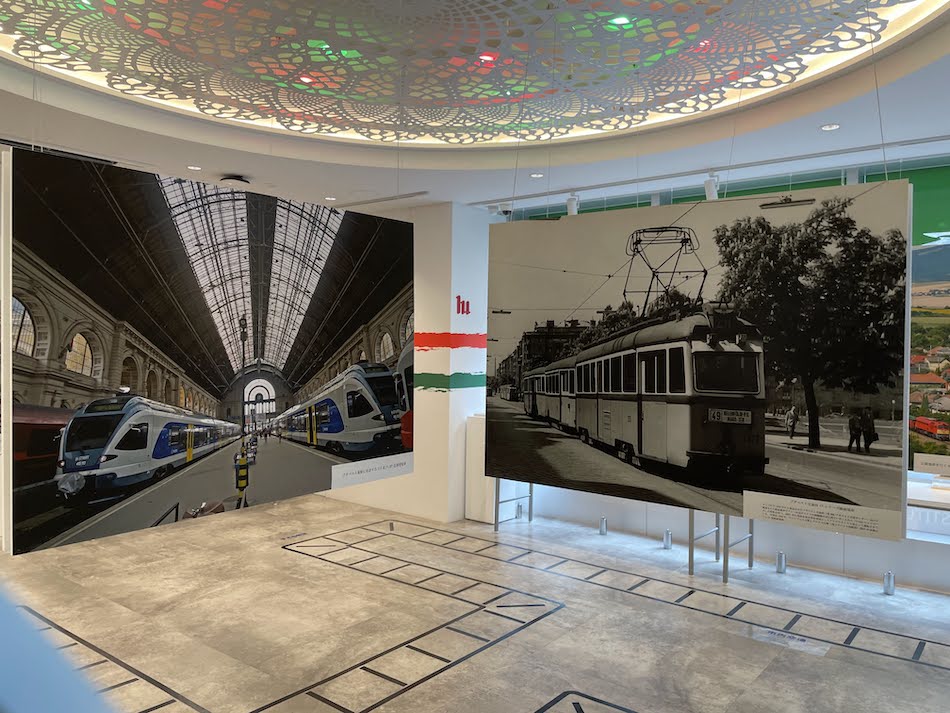 Included at the exhibition are Hungarian's representative Railway MÁV, the "Children's Railway ((MÁV Zrt. Széchenyi-hegyi Gyermekvasút))," operated by children (except for driving operations), and the 150-year-old GYSEV Railway – Győr–Sopron–Ebenfurti Vasút Zrt. The attractive railways, including beautiful streetcars, their routes, history, and nicknames such as SL in Japan, are on display for all to enjoy.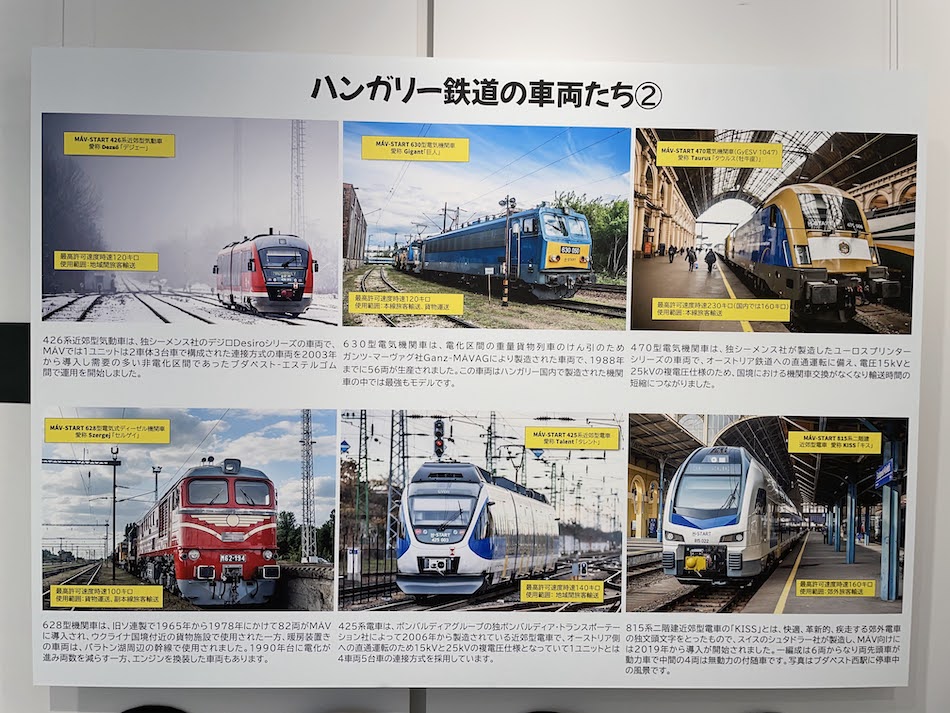 In addition, during the former Austro-Hungarian era, Emperor Franz Joseph often traveled by rail. Unique images, such as the luxurious vehicle used at that time and its interior, are also on view at the exhibition.
Although you can't enjoy traveling as much as you'd like because of COVID-19, why not enjoy your "trip" to Hungary at the Liszt Hungarian Cultural Center, taking pleasure in the detailed, beautiful large photographs on display and listening to the sound of the railroad chimes.
Read also,