Unraveling the Charm of Herend
The Hungarian Cultural Center has a good reputation for introducing Hungarian culture, which is very rich history and tradition. This exhibition, which introduced the production process of Hungarian Herend was visited by many fans of Herend and Western tableware. It is known as a world-famous kiln and popular in Japan.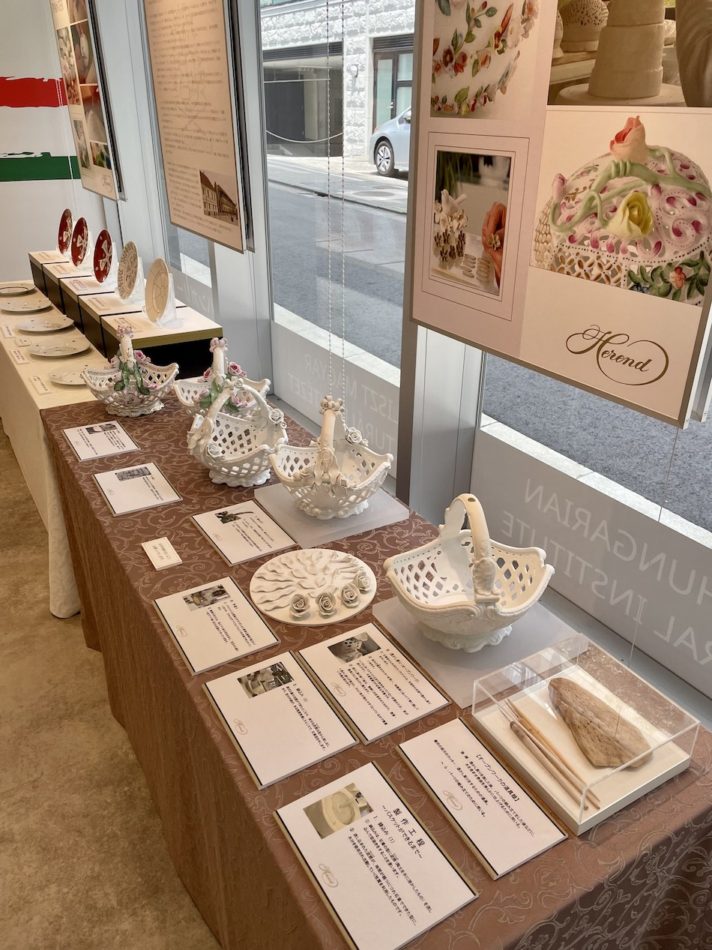 On May 25, the Ambassador of Hungary, H.E. Dr. Palanovics Norbert (Hungarian names come first with the surname, just like Japanese names) and his spouse gave a special introduction about the charm of Herend to their guests.
From June 1st, a new exhibition is on display named "「人生で一度乗ってみたい『ハンガリー鉄道』which can be translated "Trains I want ride once in my life" – Hungarian Railways. This is an exhibition for the whole family and all train enthusiasts. More ways to explore the charm of Hungarian culture.
Links:
Read More: