Hungary Festival in Tokyo
The Hungarian Festival 2021 held at Ark Karajan Square on Sunday, October 17th, was an overwhelming success. Under the patronage of the Ambassador of Hungary to Japan Norbert Palanovics, the festival offered a view into Hungarian culture, national delights, and an atmosphere of friendship and positive renewal.
Hungary is known as a country with a strong heritage in classical music. At this year's festival pianist Myuji Kaneko, who has roots in Japan and Hungary, performed various piano masterpieces to the delight of the audience and his many Japanese fans.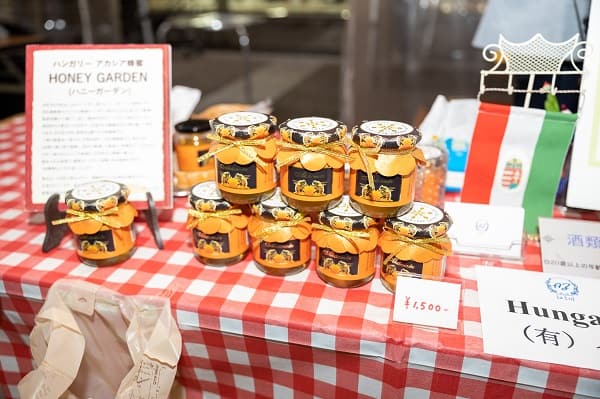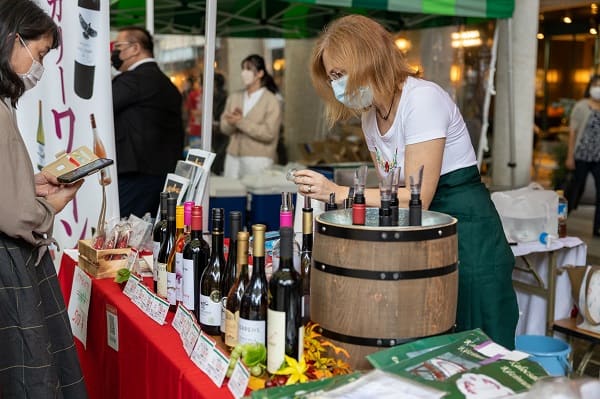 Hungary is also said to be the most delicious culinary country in Eastern Europe and is also known as a foie gras and wine-producing region. Hungarian honey is also very famous in Japan and under the theme of organic and sustainability, these traditional products were offered at the festival. Particularly popular was the Hungarian specialty goulash soup as it sold out quickly.
Hungary, which is also a country of embroidery, has many embroidery products such as kalocsa. Visitors were able to admire these traditional costumes during the festival on native Hungarian and Japanese volunteers.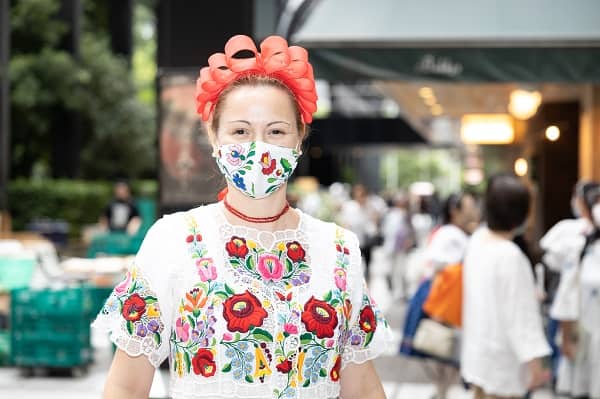 Indeed, the festival offered an atmosphere of international friendship and a mood of positive renewal after a long period of abstinance due to the ongoing impact of Covid-19. Akira Ikegami and Yuriya Masuda gave a lecture on Hungary and its contribution to medical research, giving an account on RNA vaccine for the prevention of infection of the new coronavirus. It showcased the vital research of Hungarian researcher Dr. Kariko Catalin, who lives in the United States.
For more information on Hungary, its culture and its many wonderful delights please visit:

https://tokio.mfa.gov.hu