Robert Whiting – Tokyo Junkie
Today's guest is journalist Robert Whiting, author of several highly successful books on Japan, including the Pulitzer Prize-nominated book 'You gotta have WA', and Tokyo Underworld. Living on and off in Japan for several decades, he is a Japan expert and one of the few Western writers who has a regular newspaper column in Japanese.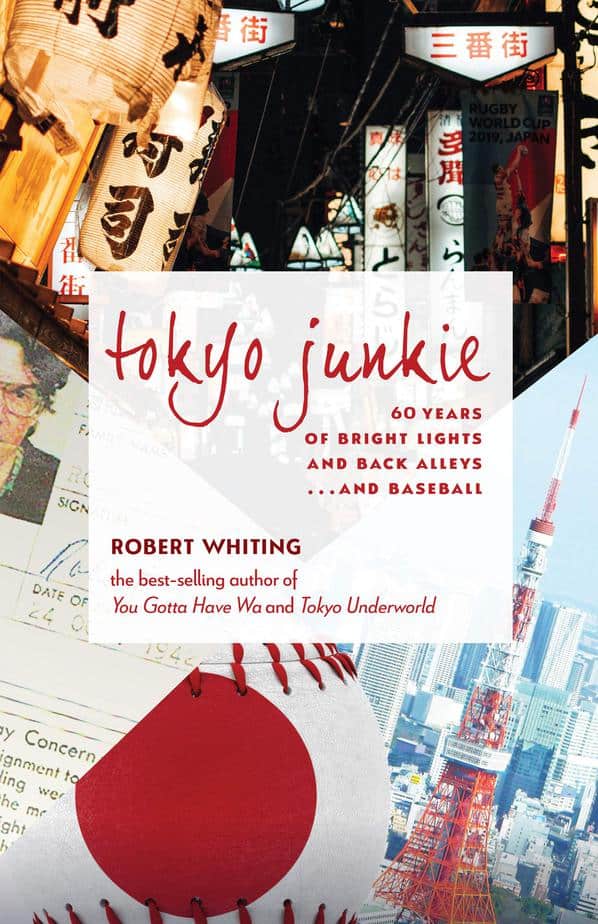 In his latest book "Tokyo Junkie: 60 Years of Bright Lights and Back Alleys . . . and Baseball" Bob reflects on his time in Japan, how it has changed, and why it has provided him material for several great movie ideas. We see his life through the lens of several movies he has referenced in his book and the possibility of one of his own books becoming a movie that could shape the view on Japan for years to come.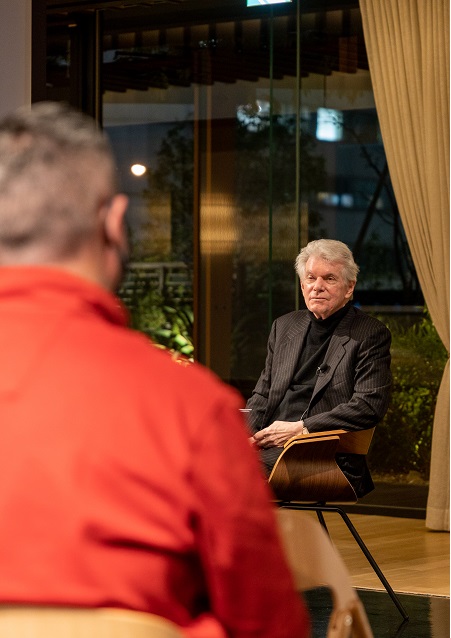 Watch on Youtube:
Tokyo Junkie: 60 Years of Bright Lights and Back Alleys . . . and Baseball
About: https://tokyojunkie.com/
Read more