Steven A. Haynes in Japan
Today's guest is the famed entertainer Steven Haynes. Steven Haynes was born in San Francisco, USA and came to Japan during the golden age of entertainment in Japan. Since then, he has worked as an actor, model, dancer and as walking instructor. Steven soon became a part of the entertainment crowd in Japan and has mingled with several big names in the entertainment industry such as Cyndi Lauper, Jackson 5, or Robert DeNiro.
Recently, Steven has also been creating waves in the Japanese entertainment industry. He helped create and produce "You Decide!", a documentary about the life of a young, Japanese transgender woman and how she embraces her new identity. He has also been pushing boundaries in the Japanese beauty pageant industry, by creating a beauty pageant for plus-sized women called "Today's Woman".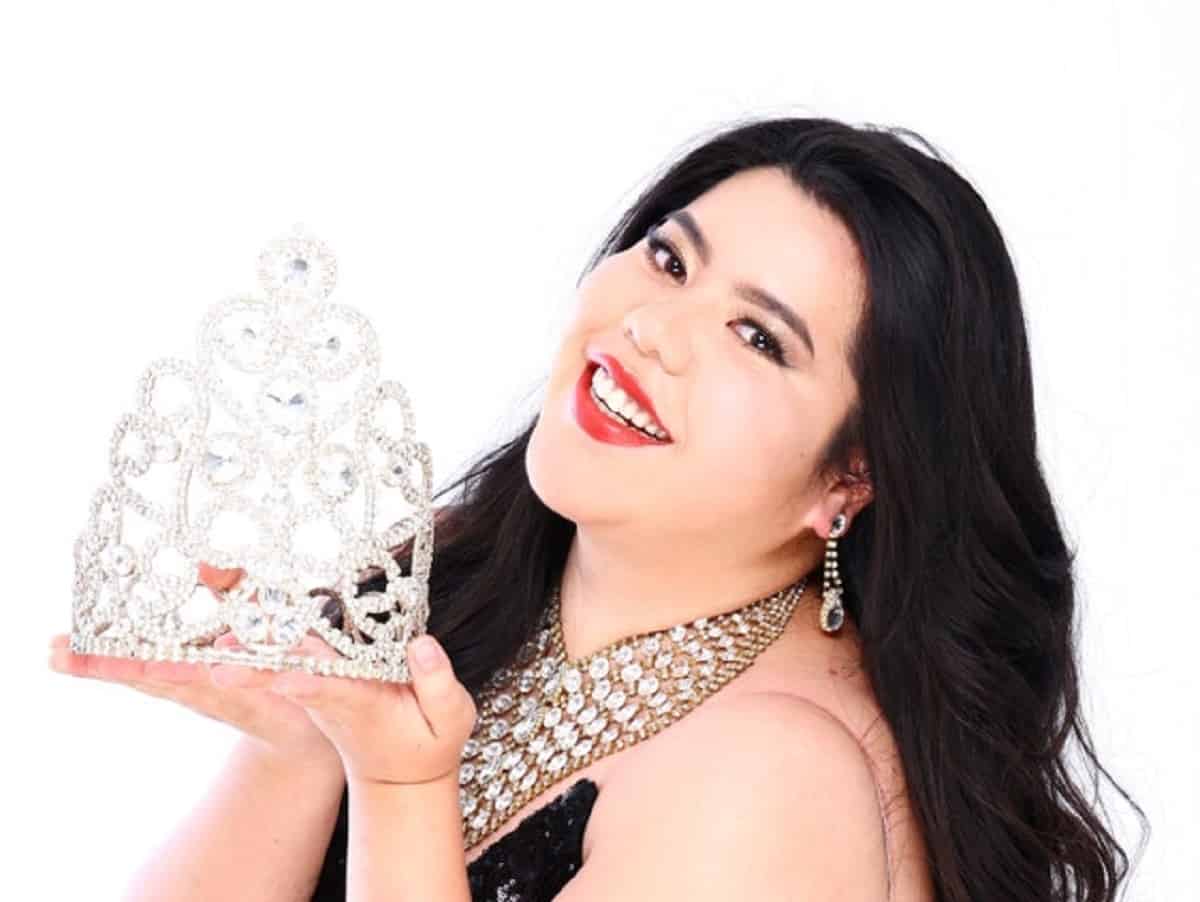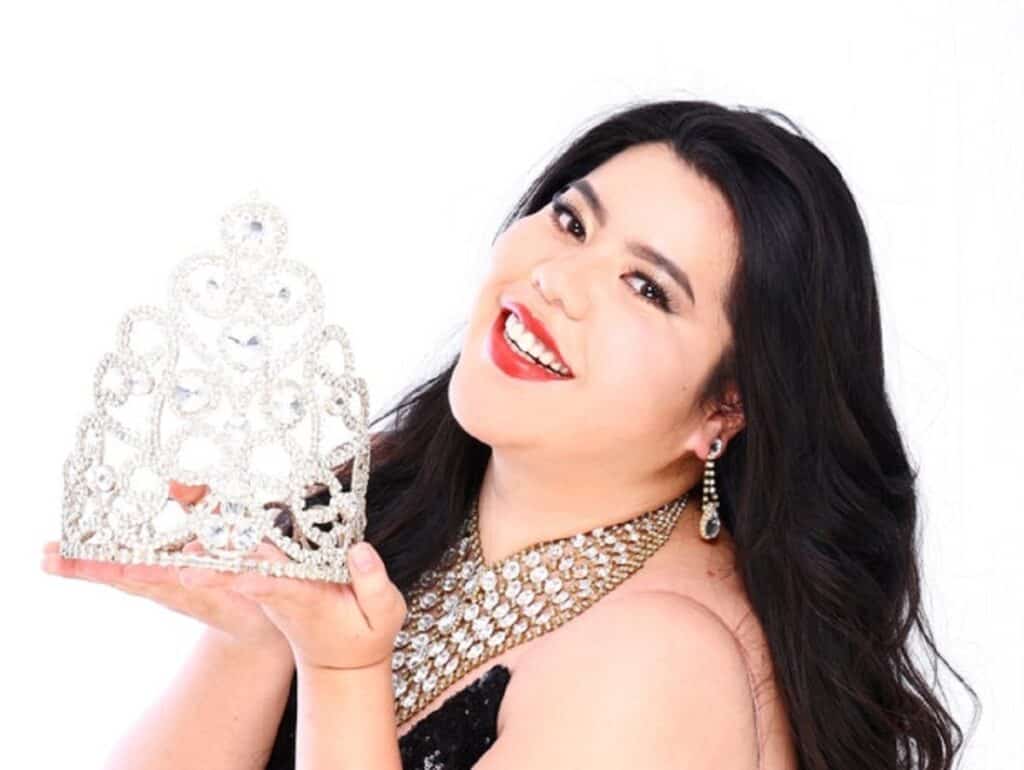 In this episode, Steven shares his stories with us and we look forward to having him as The Hollywood Reporter Japan brand ambassador.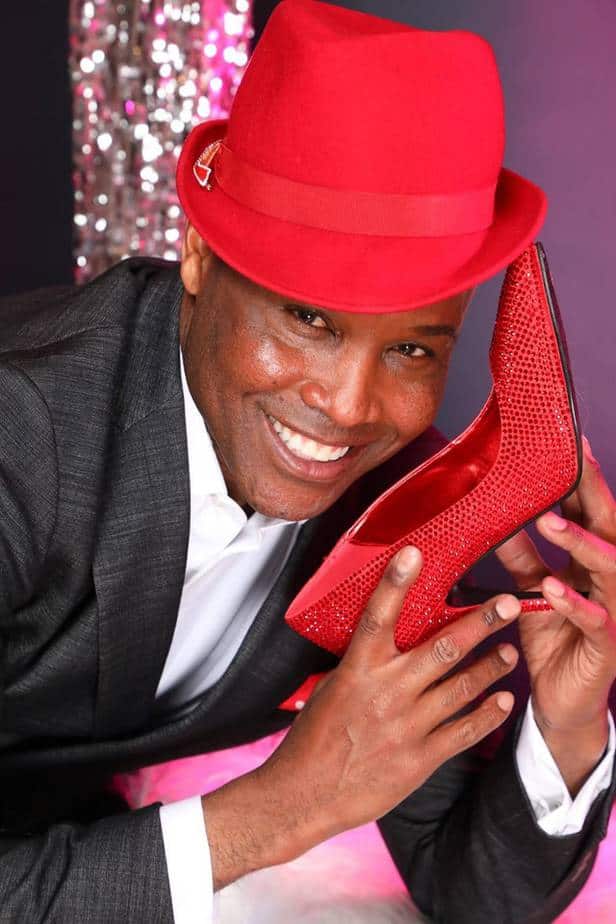 Read more: https://hersey.jp/interviews/

Follow Steven: @steven_a_haynes
Website: www.steven-smile.com
Today's Woman website: https://www.todayswoman.com/