Swedish Embassy Charity Concert
Swedish jazz singer Anna Högberg is currently performing concerts, mainly in Tokyo. Anna Högberg, wife of Pereric Högberg, Swedish Ambassador, performed jazz in beautiful Swedish, known as the "singing language," in support of the certified nonprofit (NPO) Family House.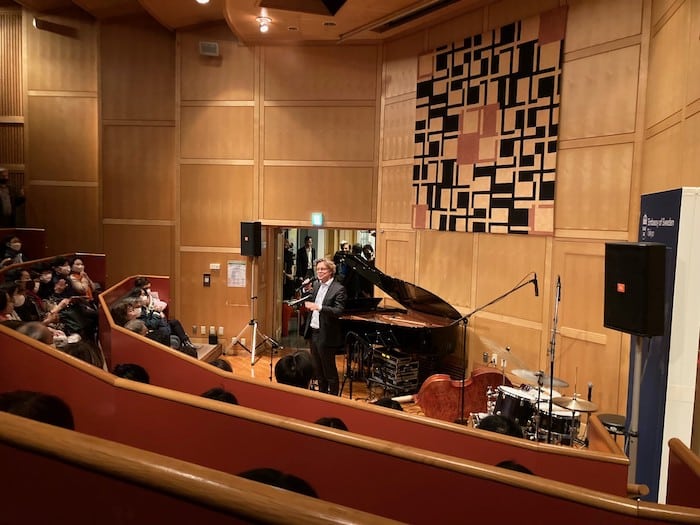 A band named O.A.S.E.S., each with their own bandleaders, came together for the night's performance. Jazz players from Europe, America, and Japan made the most of their individuality and performed wonderfully by combining textures.
The certified NPO Family House was established in 1991, and since then has been working to create accommodation facilities for children and their families who leave their homes far away and receive treatment at specialized hospitals in Tokyo. This activity was started with the idea that it would be great if families could have a safe and secure place where they could discuss their concerns and devote themselves to caring for their children.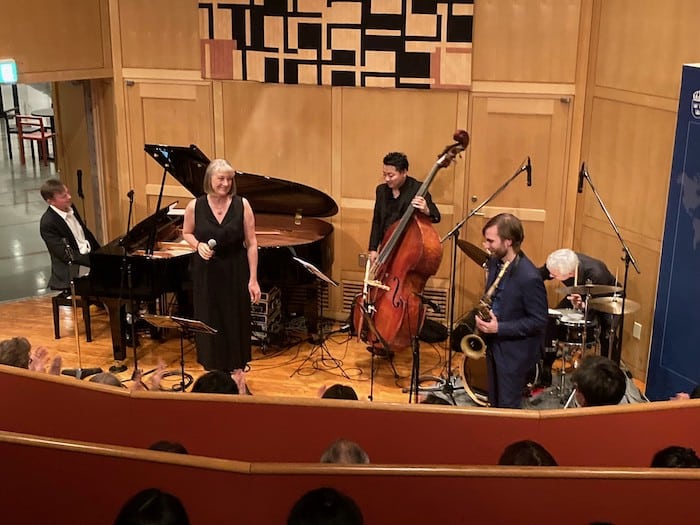 At first, the main purpose of family houses was to provide a place to stay with little financial burden. However, it also serves as a place for family gatherings and exchanges between families staying there, and also provides a community for the families and house staff, including specialists.
The activities of this family house are supported by volunteers. The entire admission fee for this night's concert was used to support this concert and future activities.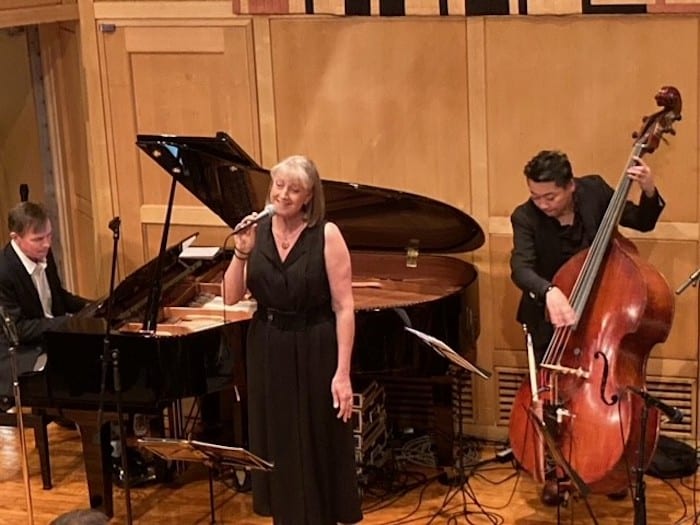 Held on a freezing night, the concert left something heartwarming. We look forward to listening to Anna Högberg's crystal-clear voice again next year and work together on creating an environment where sick children can spend time with their families in peace.
Related articles:
Anna Högberg and Friends Performing at JazzBird in Aoyama
Charity concert held at the Angola Embassy
Autumn concert information (2) : Mariko Terashita's Sunday with Books and Sounds