Tora-san Summit attracts fans from all generations
The COVID-19 pandemic has caused many events around the world to be canceled. The annual Tora-san Summit Event, beloved by all generations of Japanese was no exception. However, Tora san's fans were still able to celebrate and remember the iconic TV personality this year by visiting the Tora-san museum and Tora san's most favorite hang-out places.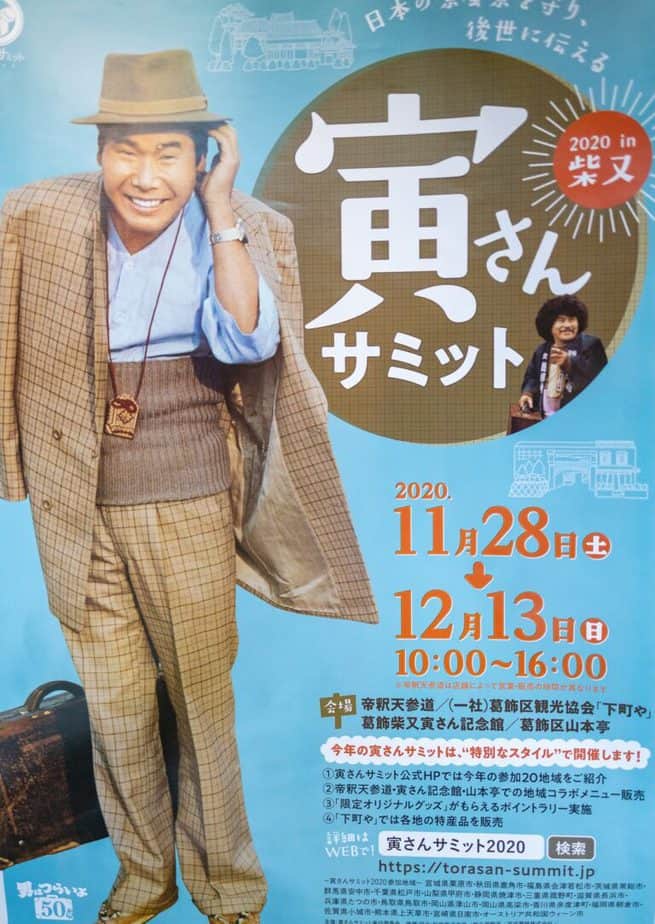 The Tora-san Summit is an annual festival in Japan that attracts thousands of film fans over the country, including some who even dress up as the legendary cultural hero. Inspired by the longest-running film series in the history of international film, Otoko wa Tsurai yo (It's Hard Being a Man), the Tora-san Summit is held in Shibamata, part of Katsuchika city in the north of Tokyo.
The series itself is often referred to as simply "Tora-san" includes 48 installments released between 1969 and 1995. Starring Kiyoshi Atsumi as Tora-san (寅さん), a kind-hearted traveling salesman who is always unlucky in love, still communicates the same message that continues to gain fans from new generations: Traditional family values, deeply caring for others, and never to give up.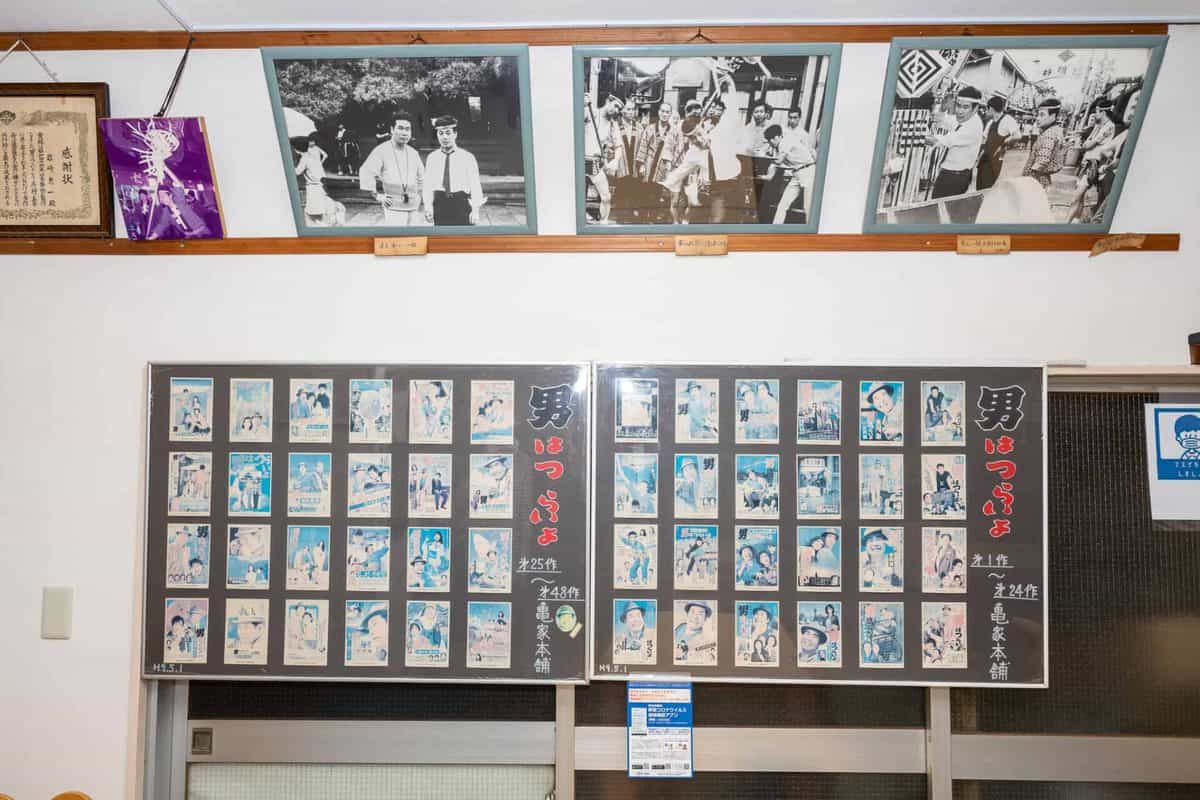 The Tora-san Summit is a great chance for local residents to promote the area's connection to the film, local crafts, and tourist spots, and encourage ongoing interest in the series despite not being on the big screens anymore. The festival also showcases local shops from various locations featured in the series. Visitors can stroll along traditional booths that sell Tora-san-themed goods and local specialties and you can also listen to presentations on the places Tora-san wandered.
Yamada Yōji, the noted director on almost all of the films has once said during an opening ceremony in 2015 that he wishes the summit will continue for many years and that people will not forget Tora-san and come to Shibamata.
For more information visit the : Tora-San Museum
Google Maps: Shibamata