Aichi Triennale is one of Japan's largest and most prominent international art festivals, held every three years since 2010.
Curated by a diverse team led by Artistic Director, Kataoka Mami (Director of the Mori Art Museum and President of the CIMAM), the festival has assembled 100 artists and performers from around the world representing a wide range of contemporary and performing arts. This year's edition of Aichi Triennale will run for two-and-a-half-months from July 30 to October 10.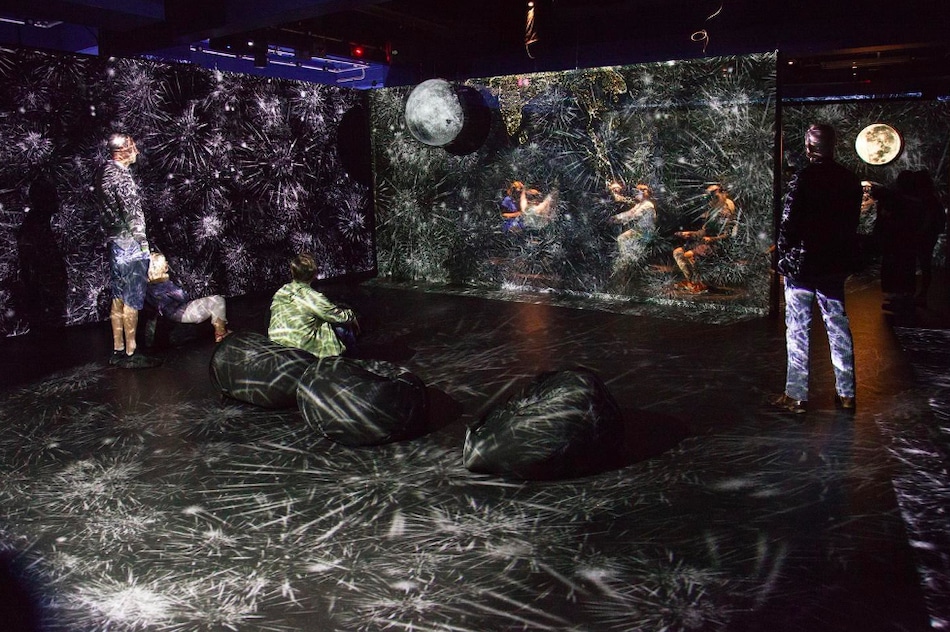 The festival is based at Aichi Arts Center, with installations and exhibitions around Aichi in Ichinomiya City (renowned for textile production), Tokoname City (famous since the Heian period for "Kotokoname" pottery), and Arimatsu (known for its Edo-era townscape).
The 2022 theme of Aichi Triennale is "Still Alive," inspired by a series of works entitled I Am Still Alive from Aichi-born conceptual artist, On Kawara. The festival promises encounters with uncertainty, the unknown, diversity of values, and overwhelming beauty.
Aichi Triennale proudly incorporates the regional history, local industries, and traditional culture of Aichi Prefecture while questioning how to connect via art with local cultures and movements across the world. The opening weekend from July 30-31 featured a series of performances complementary to the Still Alive theme.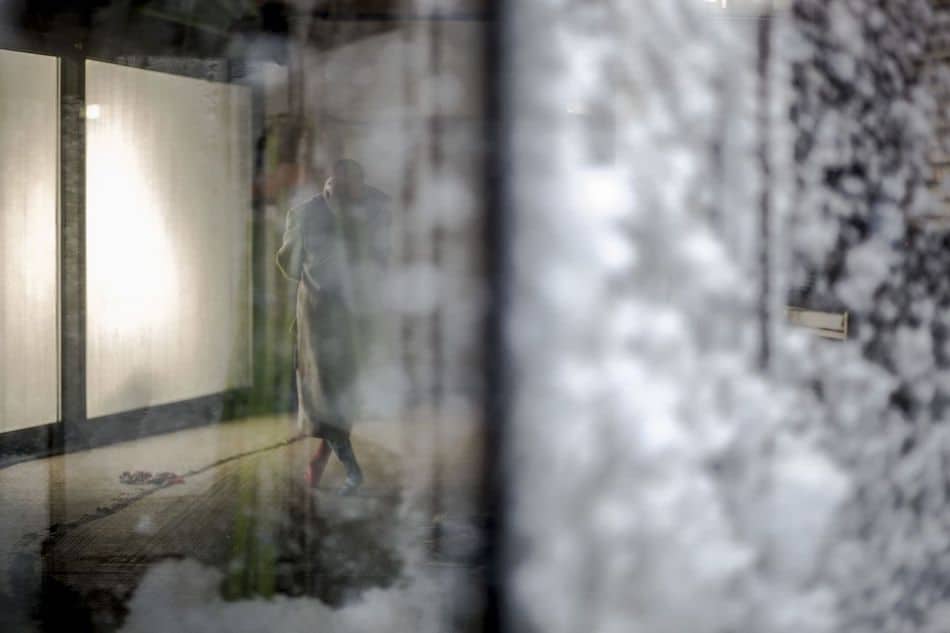 New York-based contemporary dancer, Trajal Harrell, gave performances of two of his pieces, including a series of emotionally-expressive hand dances entitled Sister or He Buried the Body.
Australia-based Back to Back Theatre's short film Oddlands portrayed two cleaners dispatched to a radiation-contaminated region in a dystopian near-future (Back to Back Theatre's Shadow will also screen at the festival from October 8-10).
An ensemble of talented local musicians performed a special concert curated by Steve Reich, the pioneering figure in contemporary musical composition, offering audiences a taste of Reich's inspirational and stimulating blend of repetitious orchestral styles, with a special focus on his pieces Double Sextet and Different Trains.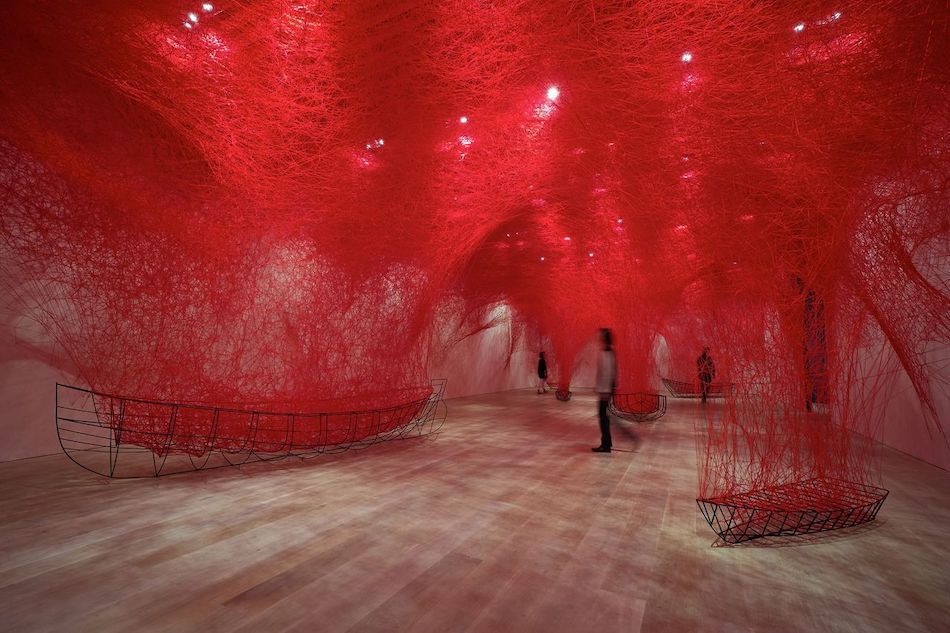 Sunday morning on July 31st featured the Still Alive Curatorial Round Table, during which the festival's artistic director and curators shared their impressions of the opening weekend and the Still Alive theme. The conversation centered around how art can be both poetic yet political, how Aichi Triennale can connect Japan to the world while maintaining a focus on Nagoya and Aichi, and the festival as a celebration of possibility and hope.
The event presents an opportunity to take the pulse of the contemporary art scene in Japan and experience innovative works by leading contemporary artists from across the world.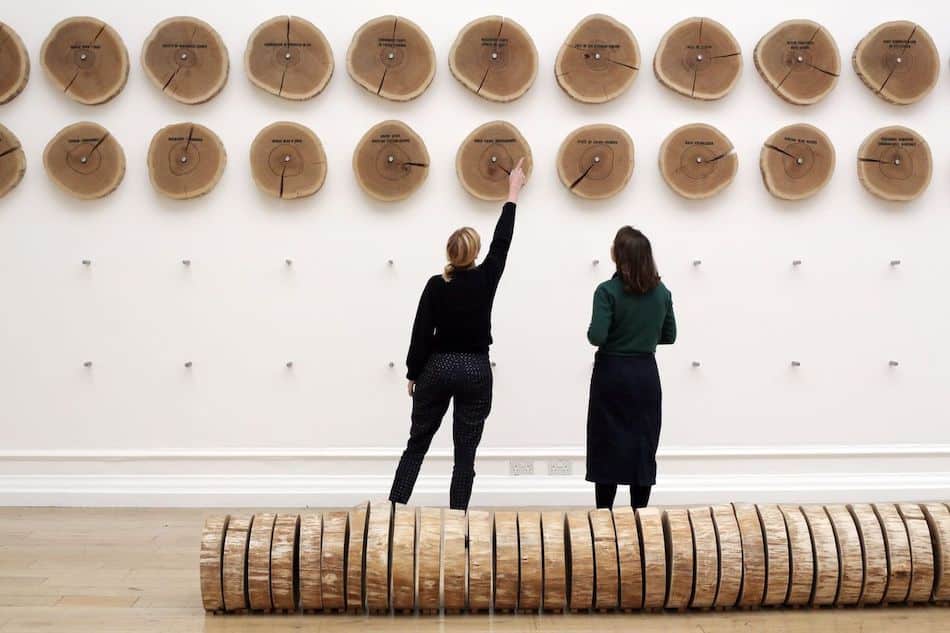 STILL ALIVE Aichi Triennale 2022 Official Website