The Best Restaurants to visit this Xmas in Japan
This year is truly unlike any other, and we often find ourselves craving for that sense of familiarity especially during this holiday season. Countless family gatherings and dinner parties were canceled, but that doesn't mean that the holiday season is over. As Christmas is only a few days from now, we know that you're still currently on the hunt for that perfect intimate dining location, so we've gathered a small list of Japanese restaurants we'd love for you to try this holidays:0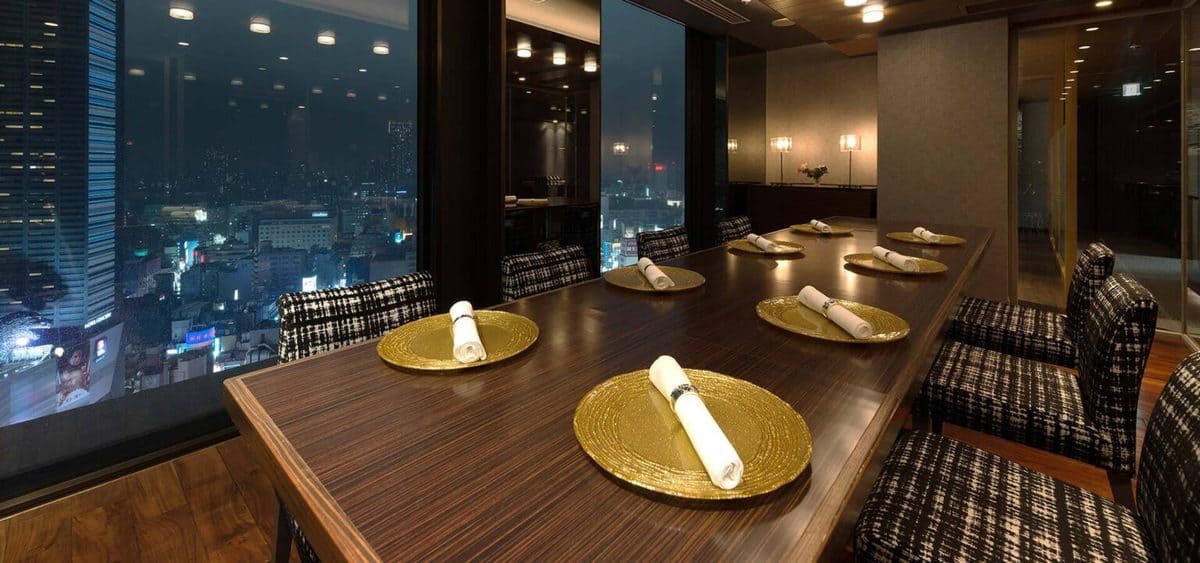 Offering an experience like no other, Japanese dining and bar Fuga will host a special Christmas Dinner on the 25th floor of Shinjuku Prince Hotel. If you fancy having foie gras, smoked lobster, and Yonezawa beef for Christmas then you're in luck, because Fuga has them all. For ¥20,000, you'll be able to try all the amazing flavors that Fuga has to offer, from their appetizers all the way to dessert.
Visit: https://www.princehotels.co.jp/shinjuku/plan/fuga/christmas2020/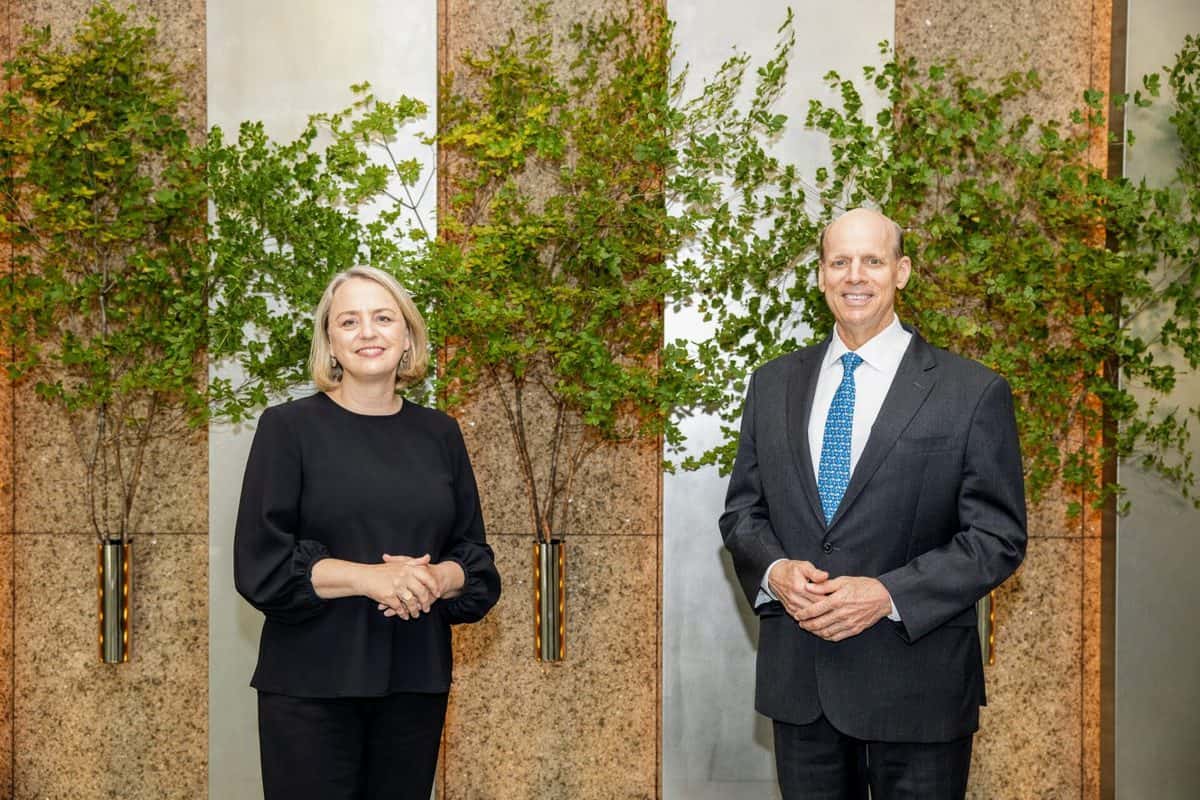 Grand Hyatt Tokyo will open all of its seven restaurants to celebrate Christmas by offering special meals in the afternoons and evenings, starting on December 24 to December 27. The hotel's brasserie called The French Kitchen, for example, will be offering delicious bistro-style dishes with truffle and foie gras as their appetizer, and lobster and Hokkaido beef tenderloin for the main course. Prices start at ¥16,000, but you also have the option to order a take-away set that can feed up to six people: the roast beef set costs ¥44,000 while the roast chicken set costs ¥34,000.
Visit: https://www.tokyo.grand.hyatt.co.jp/restaurants/recommended/christmas-dinner/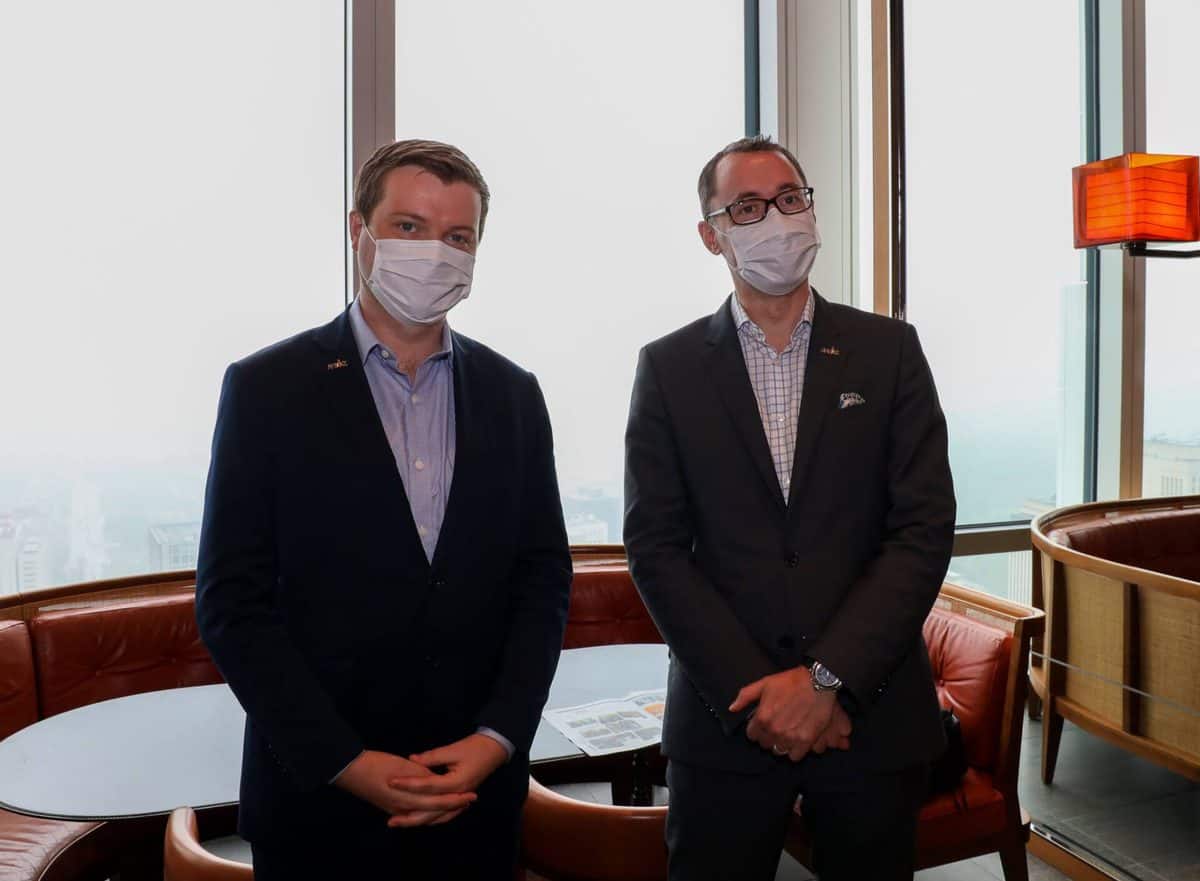 Perfect for an intimate outdoor dining experience, Andaz is offering a unique dining vibe at its rooftop terrace, complete with a transparent dome overlooking the city. For ¥20,000, you can avail of their lunch course that includes sautéed foie gras and Japanese sirloin topped with black truffle sauce. Their dinner course, on the other hand, features dishes such as cod fillet and grilled Japanese beef tenderloin with snow-aged potato gratin for ¥50,000.
Visit: https://www.andaztokyo.jp/restaurants/jp/news/detail/403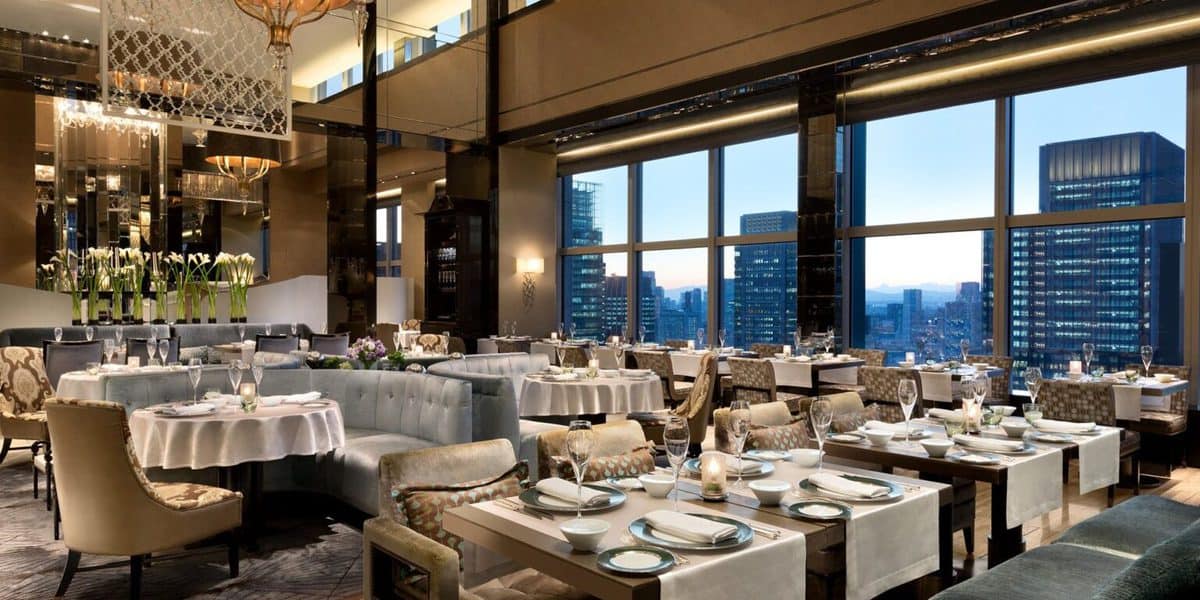 On December 24 and 25, you'll have the chance to enjoy what the signature restaurant of Shangri-La called Piacere Natale has to offer. With a fine selection of dishes made from luxurious ingredients such as high-grade Miyazaki caviar, foie gras, and black truffle, your Christmas dining experience will surely be a memorable one. You can choose between the Mezzo Course (¥28,000) or the Natale Course (¥35,000), wherein both courses will offer dishes like roasted flounder with saffron sabayon sauce, scallop carpaccio, and a warm foie gras flan. Chestnut risotto will be offered from the Mezzo Course, while the Natale Course will offer a housemade blue lobster pasta.
Visit: https://www.shangri-la.com/jp/tokyo/shangrila/offer-detail/dining/piacere-christmas-dinner-twenty/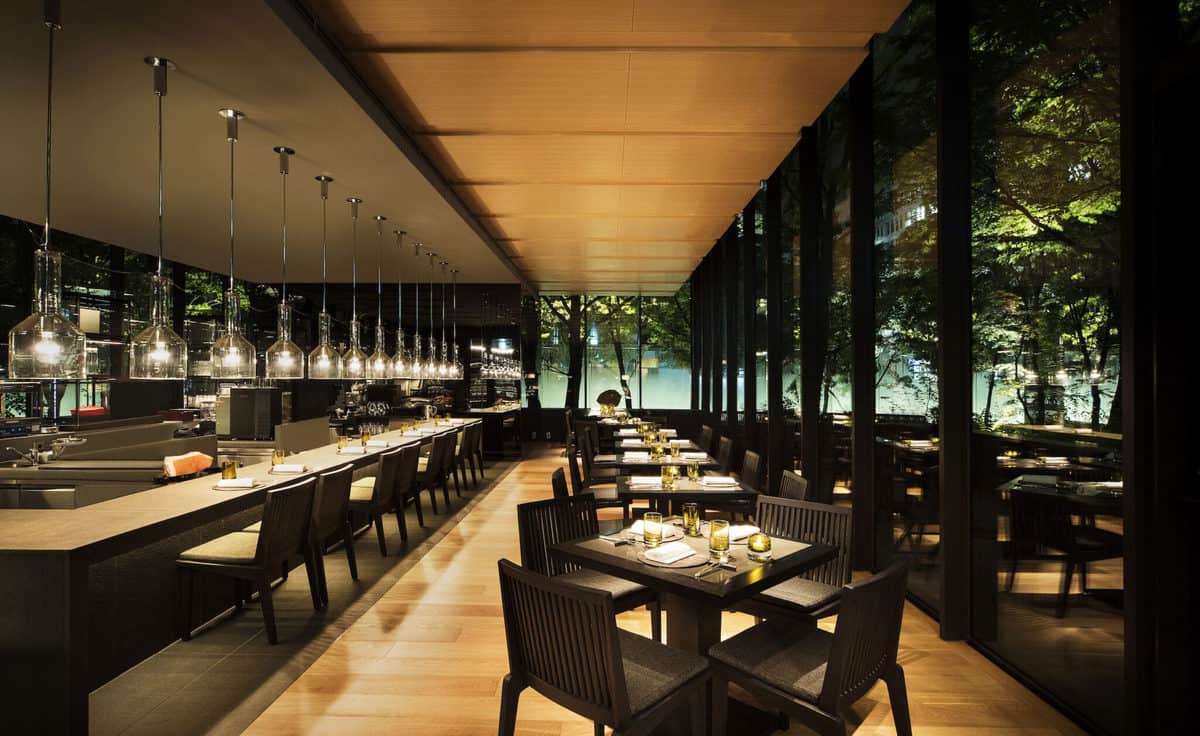 If you fancy eating an Italian dinner for Christmas, then Aman Tokyo has got you covered. This multi-course Italian dinner made by Chef Masakazu Hiraki consists of dishes like grilled Kagoshima black beef wagyu sirloin steak, confit of ora king salmon, marinated eel with vincotto reduction, and tortellini with guinea fowl and black truffle filling. You'll be given two courses to choose from, one being the Natale Con Noi course for ¥18,000, or you can choose to splurge and enjoy the Natale Dello course for ¥25,000, wherein the best seasonal produce is being used.
Visit: www.amanresorts.com/amantokyo/home.aspx
See also: Delicatessen at Home: Celebration in Style by Park Hyatt Tokyo