BlackList Tokyo celebrates its 15th Anniversary
A much-needed break from the pandemic-induced stress, BlackList Tokyo successfully held their 15th anniversary on November 28 at the R2 Supper Club.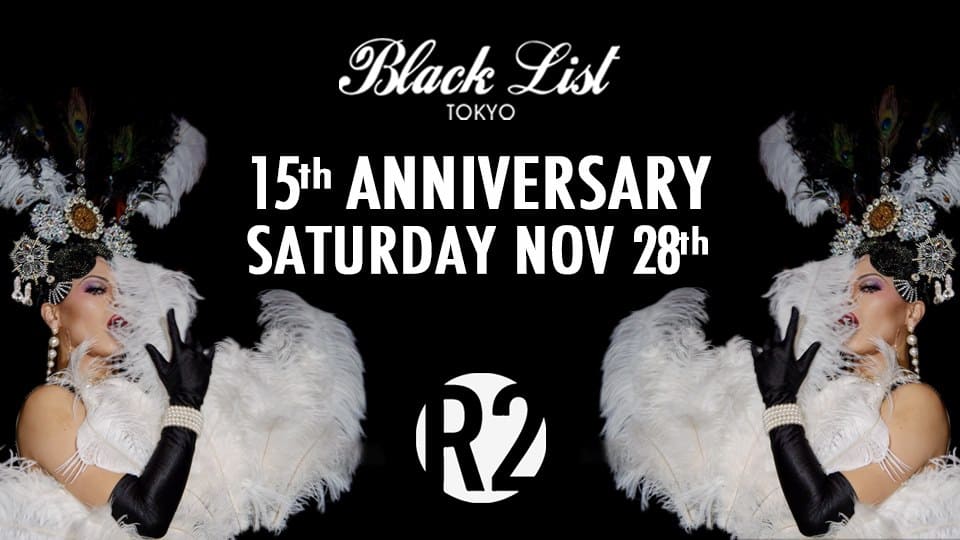 BlackList Tokyo is famous for being Tokyo's premier "guest list only" event organization group and after 15 years still draws in the crowds of loyal members and newcomers to Tokyo.
It was established in December 2005 by Cedric & Beno, two Frenchmen with a passion for luxurious parties and a good community. Cedric Auberge, former Cartier Japan director had the vision to establish a club for an exclusive crowd that would match anything as sophisticated as the members-only clubs in New York City, London, or Paris.
In order to guarantee a super trendy crowd and environment, all parties are made exclusive to BlackList members and their closest friends attracting Tokyo's top executives, celebrities, and high-end press.
There is no entrance fee at any venue where BlackList events are held, regardless of club policy, as long as you are a member of BlackList. Members get a plastic membership card, and their names and email addresses are kept in a database.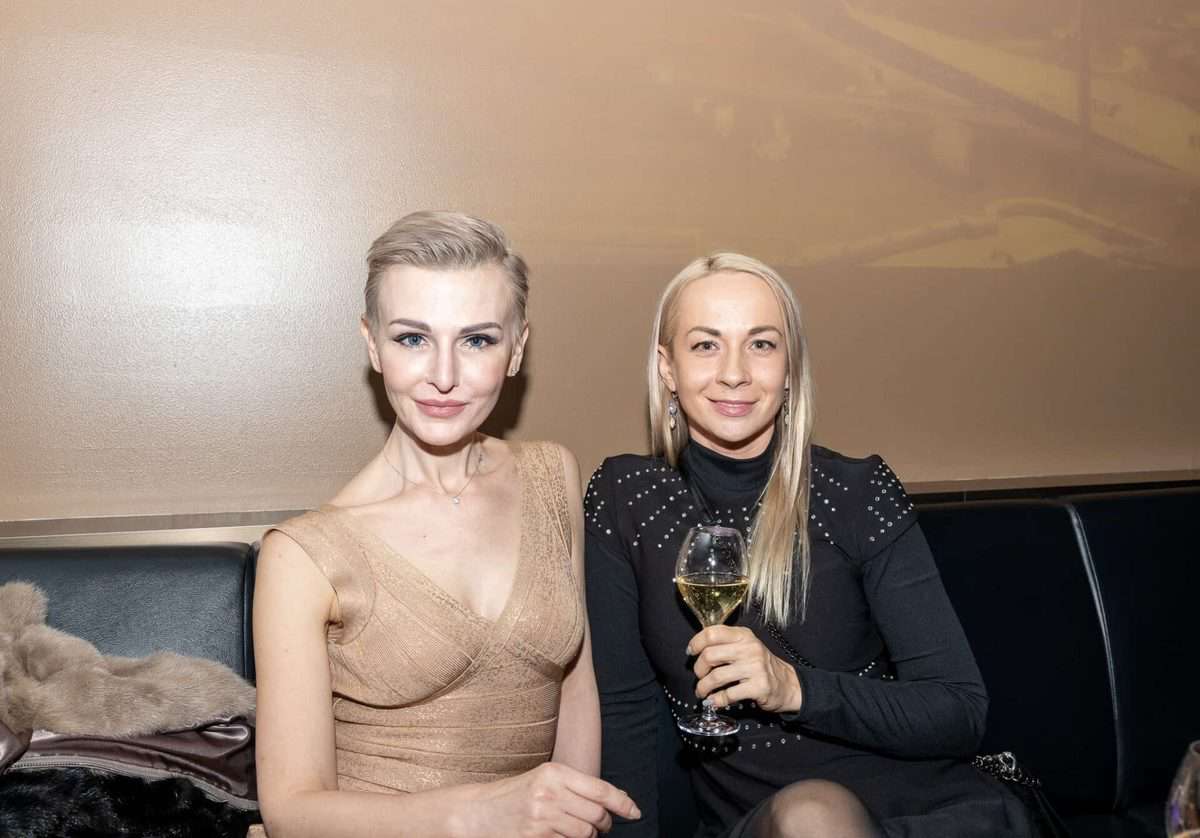 Elite V.I.P. members get a very elegant member's card made of solid metal, a feature inspired by other international elite memberships. Naturally, the card is held in black with silver engravings that represent a specific membership number.
This time, at the stylish R2 club in the heart of Roppongi, Tokyo, which itself celebrated its 3rd year anniversary only recently, all guests made sure to wear masks accept for posing for photographs.
Despite a distinctively different vibe due to coronavirus, the organizers were able to pull off a night full of music, good food, and drinks galore from dusk till dawn. Congratulations to Blacklist and R2.
For more information visit:
Blacklist: www. blacklisttokyo.com/

R2 Supper Club: https://r2sc.jp/