Commemorating TICAD8 Photo Exhibition at Yokohama City Hall
Commemorating TICAD8
Holding a Photo Exhibit on Africa at the Yokohama City Hall
The TICAD8-Tokyo International Conference on African Development held in Tunis, the capital of Tunisia, on August 27 and 28 was attended by Foreign Minister Yoshimasa Hayashi on-site and Prime Minister Fumio Kishida online, and it ended with great success.
In commemoration of TICAD8, the Tunisian Ambassador to Japan, Mr. Mohamed Elloumi, and the Tunisian Embassy in Japan held a photo exhibition from August 14th to 16, introducing Africa today. It was held on the first floor hall of Yokohama City Hall.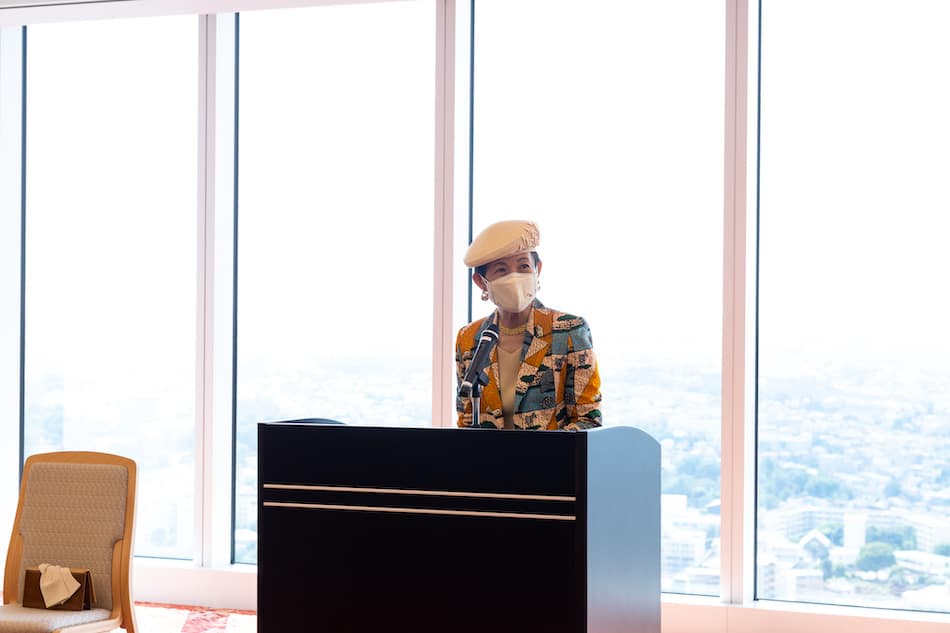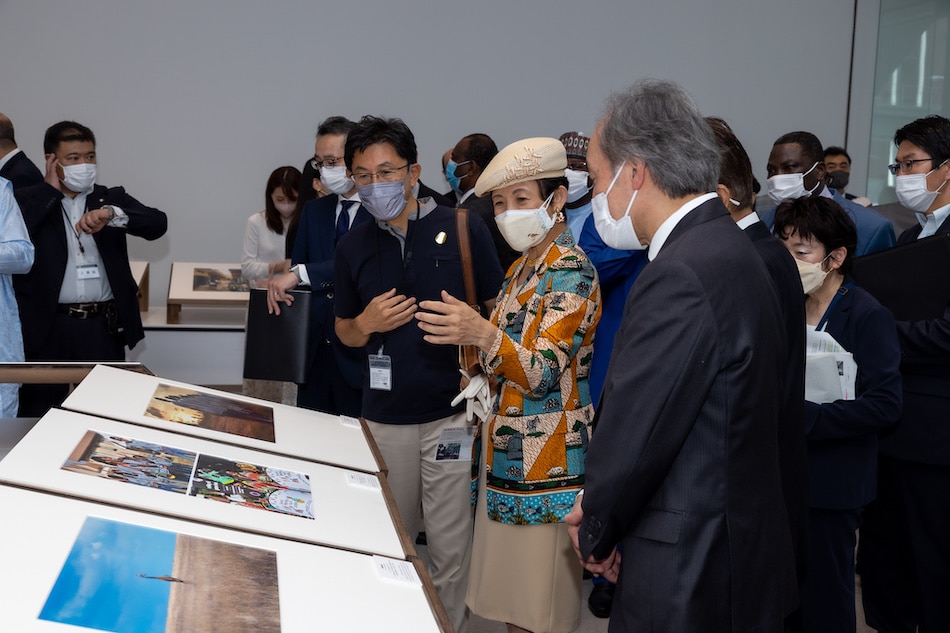 In observance of this photo exhibition, Her Imperial Highness Princess Takamado, Honorary President of the photo exhibition executive committee "Africa – Ambassadors' Eyes," made an impressive speech on the development of Africa. On the day of the event, Her Imperial Highness Princess Takamado wore a jacket that represented the natural scenery of Africa, and her understanding of Africa and her warm gaze were felt by all.
This photo exhibition featured photographs taken by 36 Japanese diplomats and Self-Defense Force personnel stationed in 19 African countries. Each work is a photograph of Africa, full of Africa's present, such as beautiful nature, growing cities, historical places, and bursting smiles.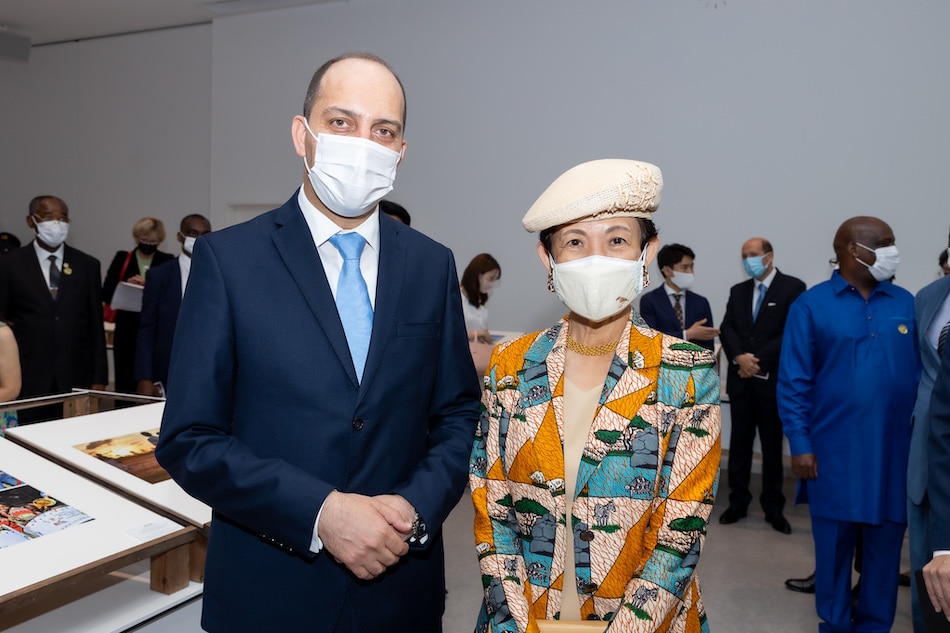 Summarizing TICAD8, Foreign Minister Hayashi said that it is an opportunity for Japanese companies to take advantage of the potential of Africa, which is a "partner that grows together," and he will support Japanese companies to further develop their businesses in light of new business trends. I hope that through this conference, the momentum for TICAD8 will increase even further."
We look forward to the future growth of African countries and Japan.

【関連記事】
Let's Reconnect! Japan through Diplomats' Eyes 2021
TICAD 8 : Interview with H.E. Mr. Mohamed Elloumi, Ambassador of Tunisia to Japan
Towards TICAD 8 – Tunisia Day in Yokohama