Ethical Jewelry HASUNA x Shangri-La Tokyo
The ethical and sustainable jewelry brand "HASUNA" is now available at Shangri-La Tokyo Chi Spa. In addition to the collaboration collection "Chakra Collection" which can be purchased at Chi Spa, the "Chance Collection" is also available at the HASUNA online store.
《Chakra Collection》
Original jewelry designed and produced for Chi Spa. You can order the only necklace and earrings in the world by combining yellow gold (K18) with your favorite Chakra-colored stones.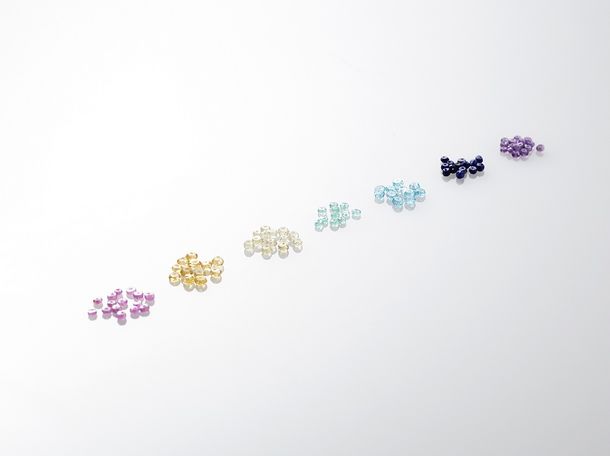 《Each of the 7 Chakras Is Associated With a Color》
Amethyst (Purple) – Center of forehead between eyebrows, subconscious knowledge and sensory perception
Apatite (Blue) – Base of the throat to the center of the eyes, self-expression and clear communication.
Emerald (Green) – Center of chest, the source of love, integration, and compassion.
Lemon quartz (Yellow) – Between naval and sternum, personal power and will power, self-esteem, confidence, and intellect more generally.
Citrine (Orange) – Two inches below your belly button, emotional state and sense of creativity.
Ruby (Red) – Base of your spine near your tailbone, security and power base.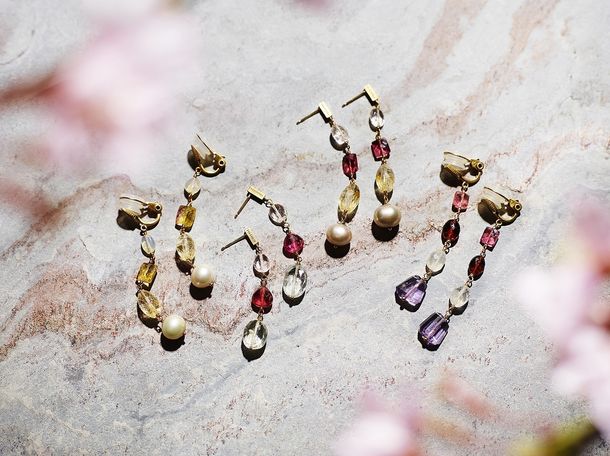 《About HASUNA》
HASUNA is Japan's first ethical jewelry brand with the concept of PERPETUAL JEWELRY, which is permanently inherited.
HASUNA's jewelery, which has a universal beauty that continues to be loved even when the times change, will be passed down to loved ones and to the future. In addition, we are pursuing jewelry with a beautiful story until the moment it arrives, using ethically-mined diamonds and gold created in consideration of people's activities and nature.
For more info, Visit HASUNA Official Website
《About Chi Spa》
Shangri-La Tokyo's Chi Spa is inspired by Shangri-La, an earthly paradise that promotes peace of mind and physical health, and is based on the ancient Chinese healing philosophy of vitality that governs mental and physical health and vitality.
An extensive spa menu consists of award-winning Chi massages and treatments brought from other Asian locations, as well as Kisetsu therapies inspired by Japan's unique appreciation of the seasons.
For more info, Visit Shangri-la.com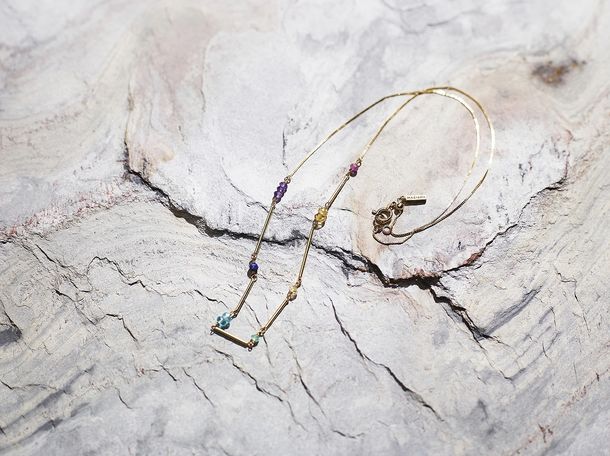 Read More