Icelandic National Day 2021
On December 1st, 1918, Iceland gained sovereignty from Denmark. This year marks the 103rd anniversary of Iceland's independence and it was celebrated at the embassy of Iceland. It was also the 20th anniversary of the establishment of the Embassy of Iceland in Japan.
H.E. Ambassador of Iceland Stefan Haukur Johannesson and his wife, Mrs. Halldora Malfridur Hermannsdottir, invited various businessmen, politicians, and Icelandic nationals to the embassy to celebrate with them.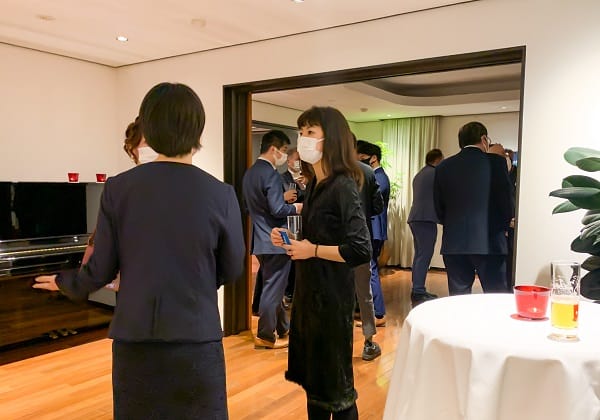 Due to the ongoing concerns of the Covid-19 pandemic this year's celebration was held under strict health and safety measures and within a smaller circle of guests.

Nevertheless, it was a pleasant and relaxed reception, perfect for the occasion. Our congratulations.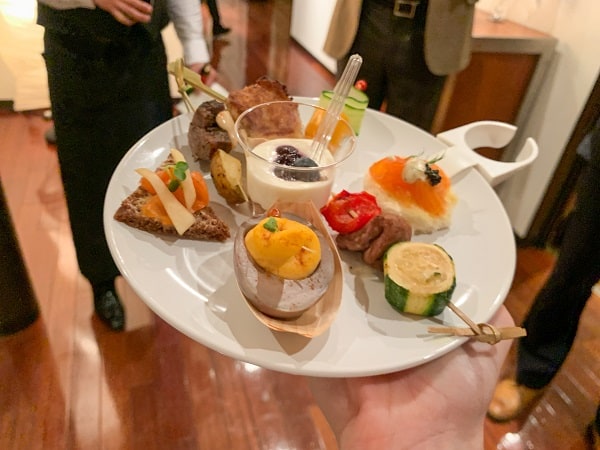 Read More: