Jamaica Celebrates 60 Years of Independence!
The connections between Jamaica and Japan are really deep and long. One of them is the connection that has been made with the best coffee in the world: Blue Mountain.
This year, Jamaica celebrates the 60th anniversary of its independence on August 6, 1962. As a member of the Commonwealth, it has received congratulatory messages from around the world, and special visits including the visit of the current Prince William on the occasion of the 70th Platinum anniversary of the reign of Queen Elizabeth II, who was Jamaica's Head of State.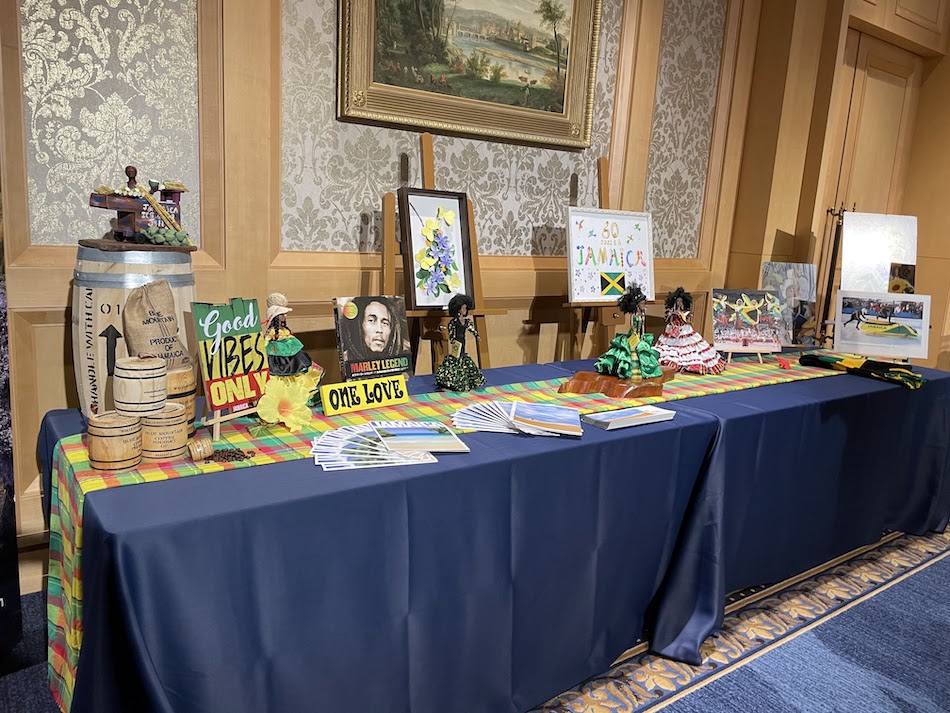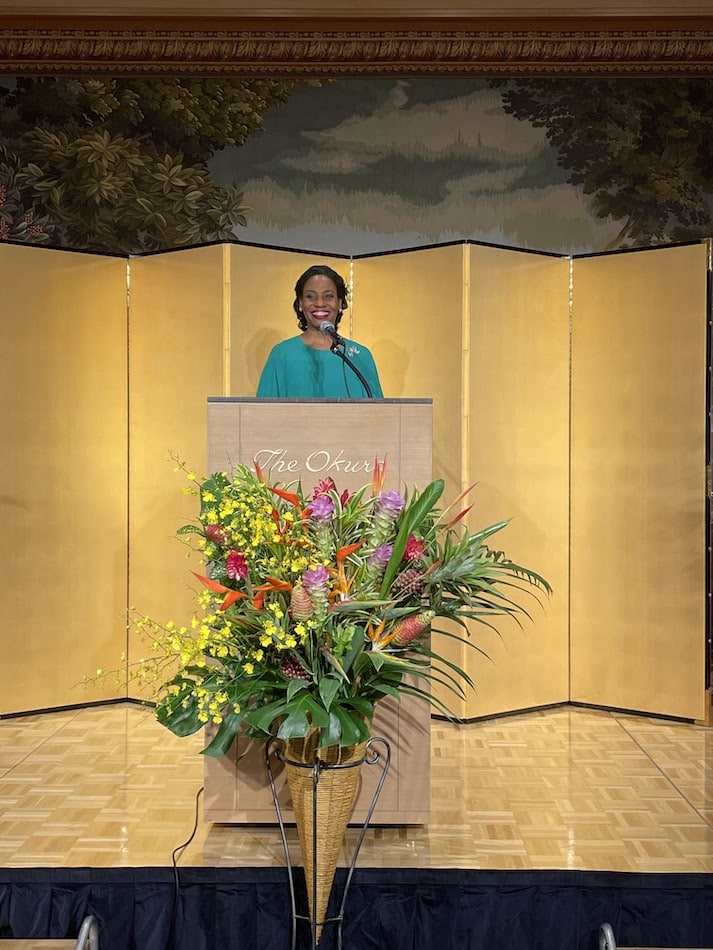 In Japan, on September 2, the National Day Reception was held at the Hotel Okura. H.E. Ms. Shorna-Kay M. Richards, Ambassador Extraordinary and Plenipotentiary of Jamaica to Japan, welcomed guests in the green dress of the Jamaican flag. Her speech was full of gratitude for Japan, and everyone who gathered there deeply felt the ambassador's hospitality.
When most people think of Jamaica, they think of Usain Bolt. Jamaica has a very close relationship with Tottori Prefecture, partly because of its support for athletics and hosting camps. Governor Mr. Shinji Hirai was present on this day as well, and a video by a junior high school student from Tottori Prefecture was also distributed. It was a moment that made me feel that a grassroots exchange was taking place.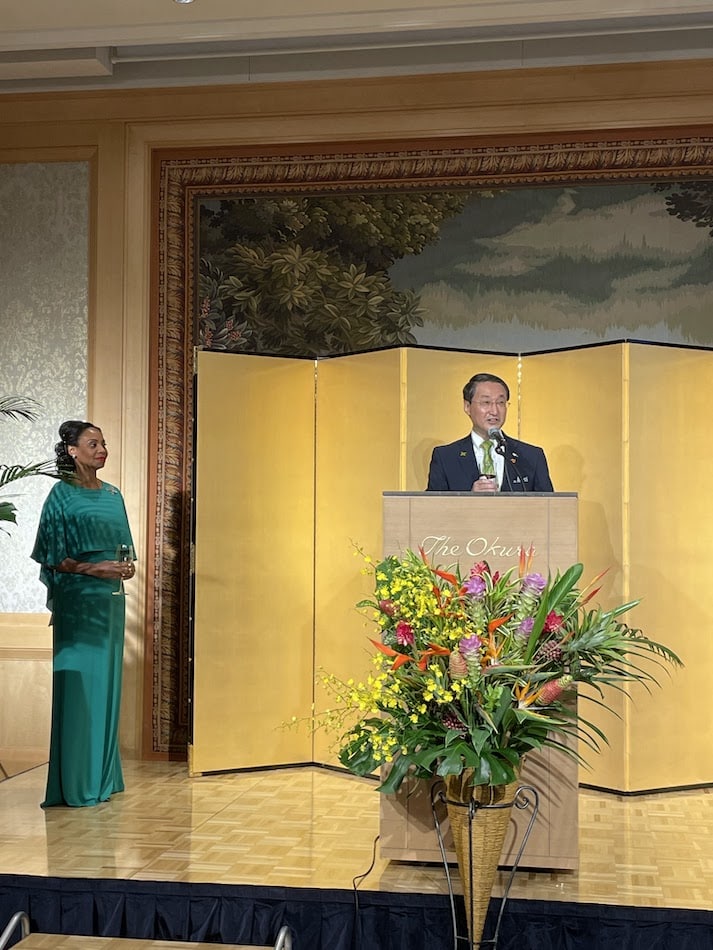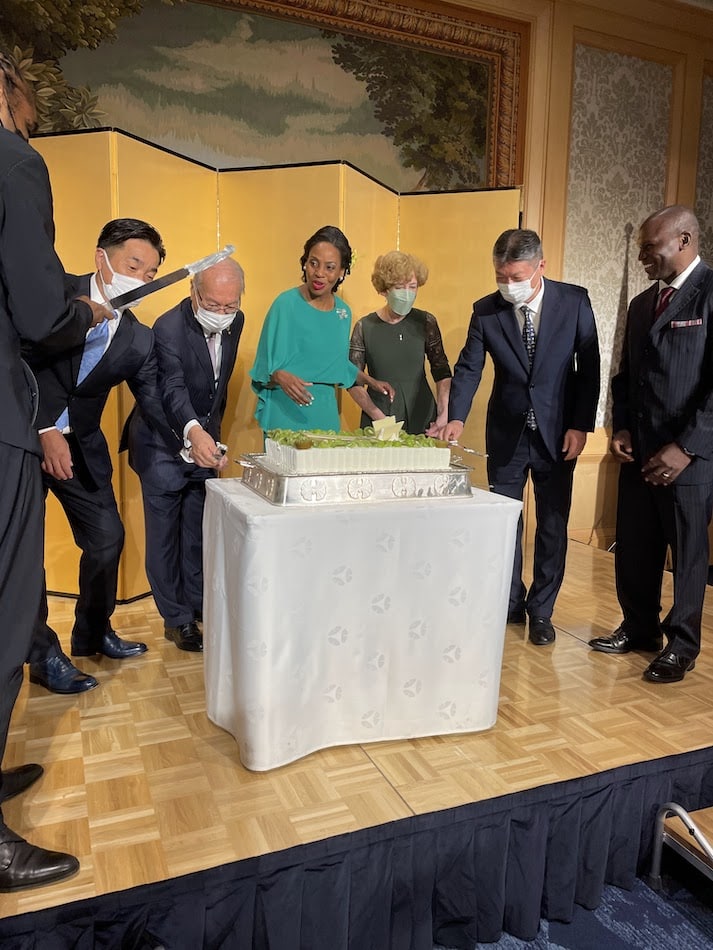 After that, of course, it was time to feel Jamaica with our bodies. Authentic music was played, singers appeared, and before you know it, people began to move to the music. Attendees were able to fully enjoy delicious Jamaican food, including jerk chicken, and celebrate the 60th anniversary of independence while experiencing Jamaican culture firsthand.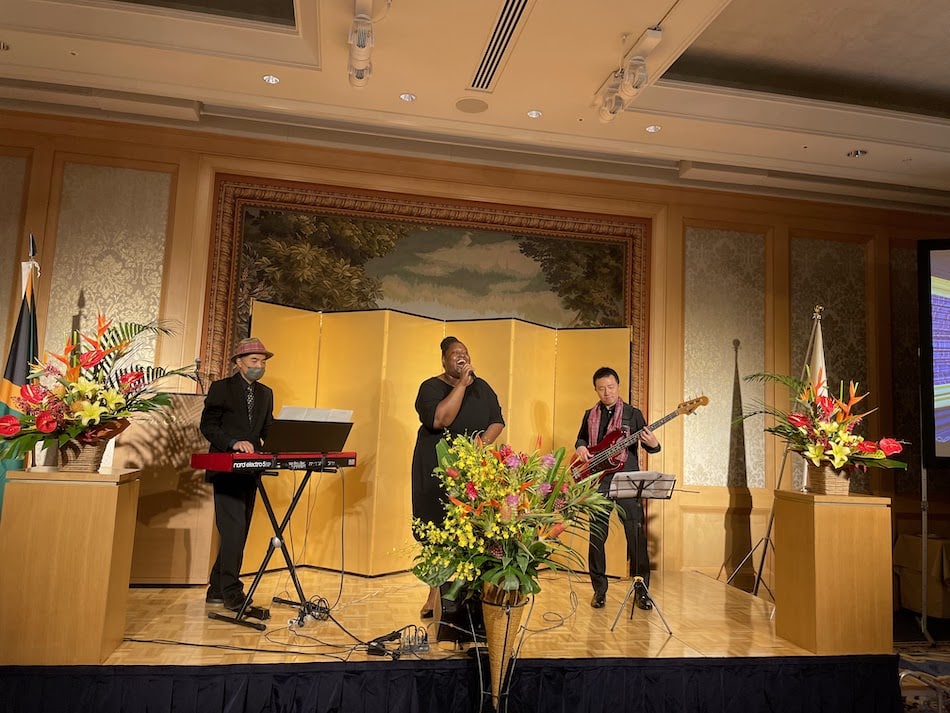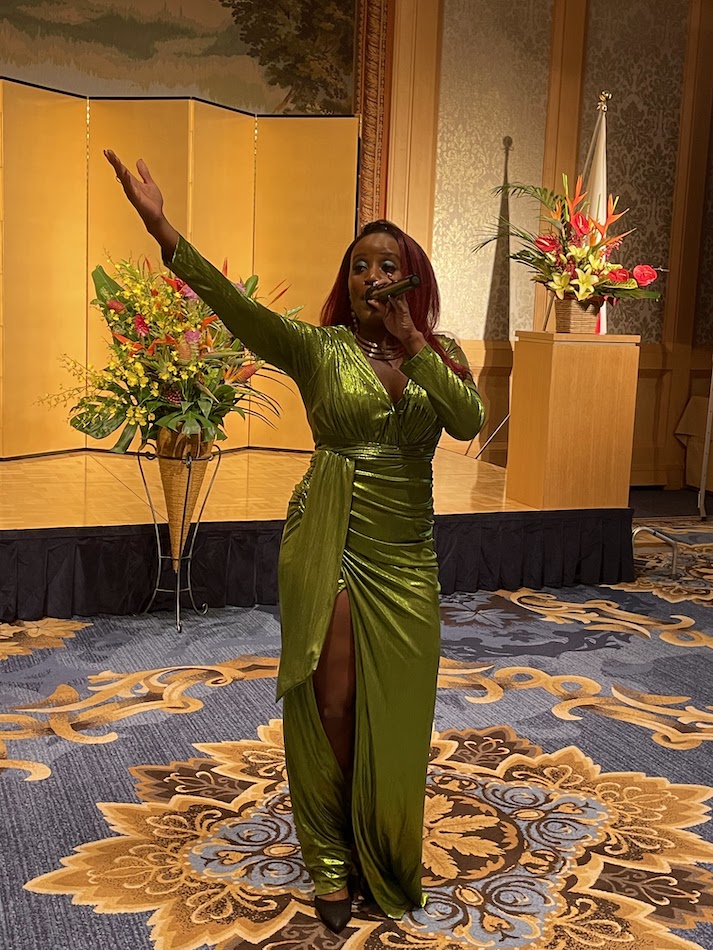 This year, Jamaica is steadily advancing its legacy projects. This includes the construction of a new parliament house and the resumption of Jamaica Railway services.
New banknotes with the Prime Minister's portrait will also be issued.
Jamaica is a lovely young country. People at the reception came to buy some Blue Mountain Coffee with the new banknotes, boarded the Jamaica Railroad, and enjoyed traveling.
Read also,
Interview with Jamaican Ambassador to Japan, H.E. Ms. Shorna-Kay M. RICHARDS
International Women's Day Celebration at the Jamaican Embassy in Japan