"No Concept vol. 1 – That's what life is all about"
In the world of art, artists from various backgrounds are now attracting attention.
Shino Sugimoto, the curator of this exhibition, founded the general incorporated association Arts and Creative Mind after facing her brother with a serious disability. She works to support artists with disabilities.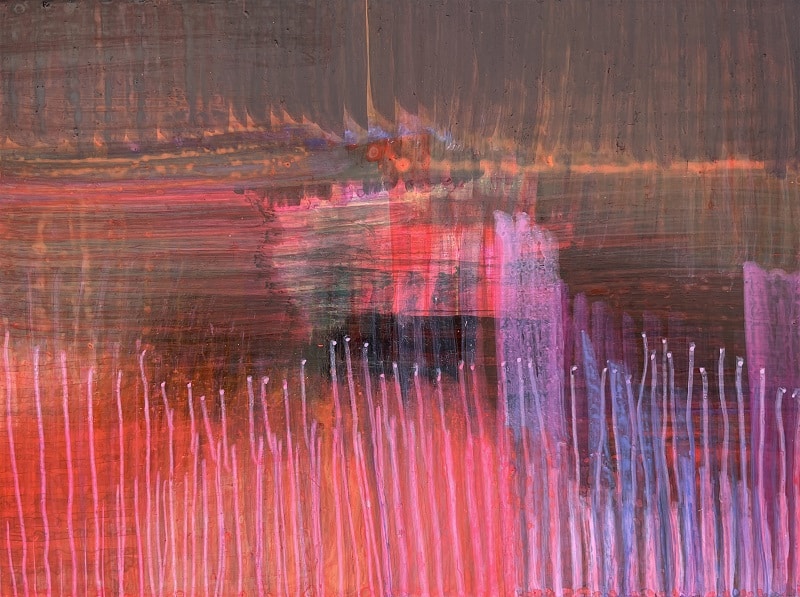 Shino Sugimoto collaborated with Fumio Nanjo, the director of this art festival, at the "Road to Diversity" exhibition (Kitakyushu Municipal Museum of Art), one of the programs of "ART for SDGs" held last year. The curators made a big impact on the exhibition created by this collaboration by exhibiting the works of talented artists with disabilities.
Fumio Nanjo and Shino Sugimoto, who started the collaboration with "The Road to Diversity", will introduce the exhibition "No Concept vol.1 – That's what life is all about", where you can feel the breath of life of the artists. Many works are exhibited. Now that we've had a pandemic once in 200 years, here's what I'm looking for.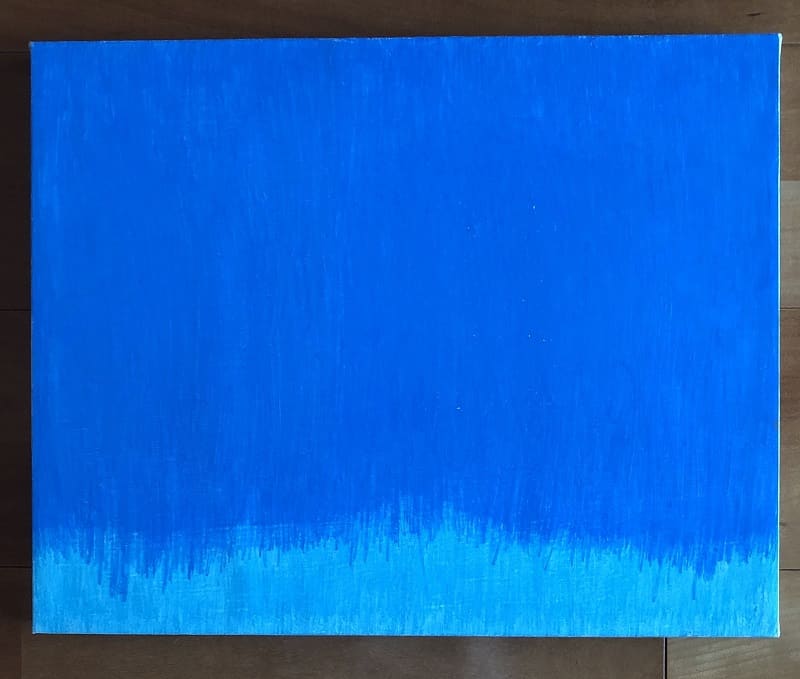 [Exhibition outline]
Date: 2022/7/1 (Friday) -7/16 (Saturday)
Venue: 1-11-6 Nakameguro, Meguro-ku, Tokyo N & A Art Site
Time: 13: 00-17: 30 (Closed on Sundays and public holidays)
free entrance