Russian Embassy National Day Reception 2022
Embassy of Russia Celebrating Russia Day
The Embassy of the Russian Federation in Japan held a reception on June 9th to celebrate Russia Day. The original Russia Day (Russian national holiday) was June 12th, but it was celebrated three days earlier on June 9th since that is the 350th anniversary of Peter the Great's birth.
At the reception, the opening remarks were given by His Excellency Mr. Mikhail Galuzin, Russian Ambassador to Japan. He then presented an overview of Russian theater, and Komaki Kurihara, a Japanese actress who has played in representative Russian dramas, gave a congratulatory speech in Russian.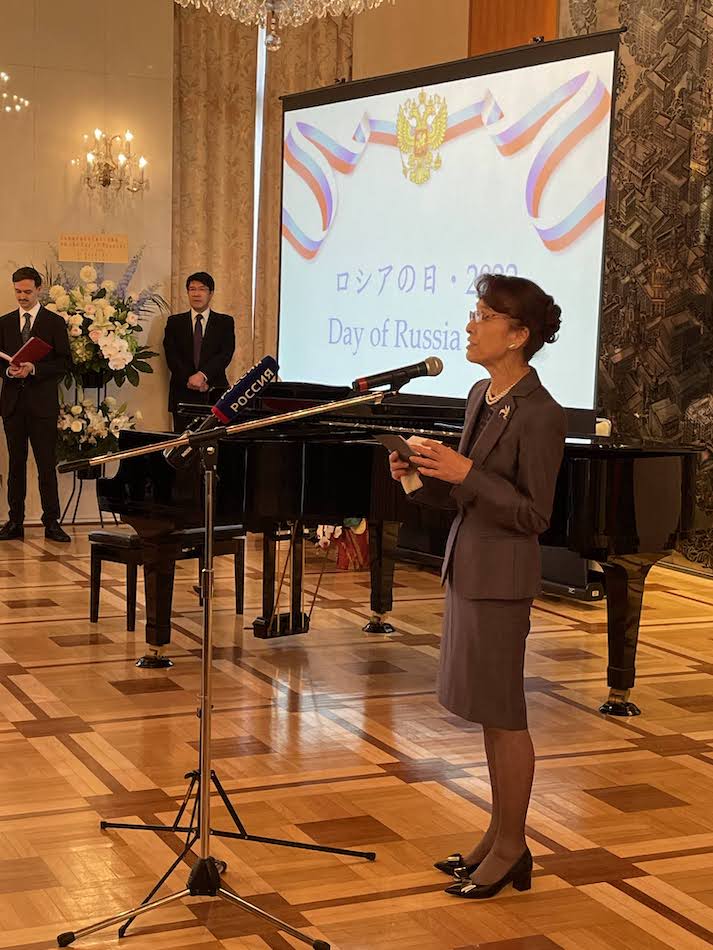 The Minister of Sports presented a letter of appreciation to Nobuyuki Asai, Vice Chairman of the Japan Sambo Federation, for his great contribution to the spread of the Sambo competition in Russia. Mr. Asai is also an Executive Committee member of the International Sambo Federation (FIAS).
As part of the celebration, Chihiro Kawasoe, the first foreigner selected as a prima donna for Russian opera, appeared at the Bolshoi Opera House, performing Russian national songs, Russian folk songs, and Japanese songs.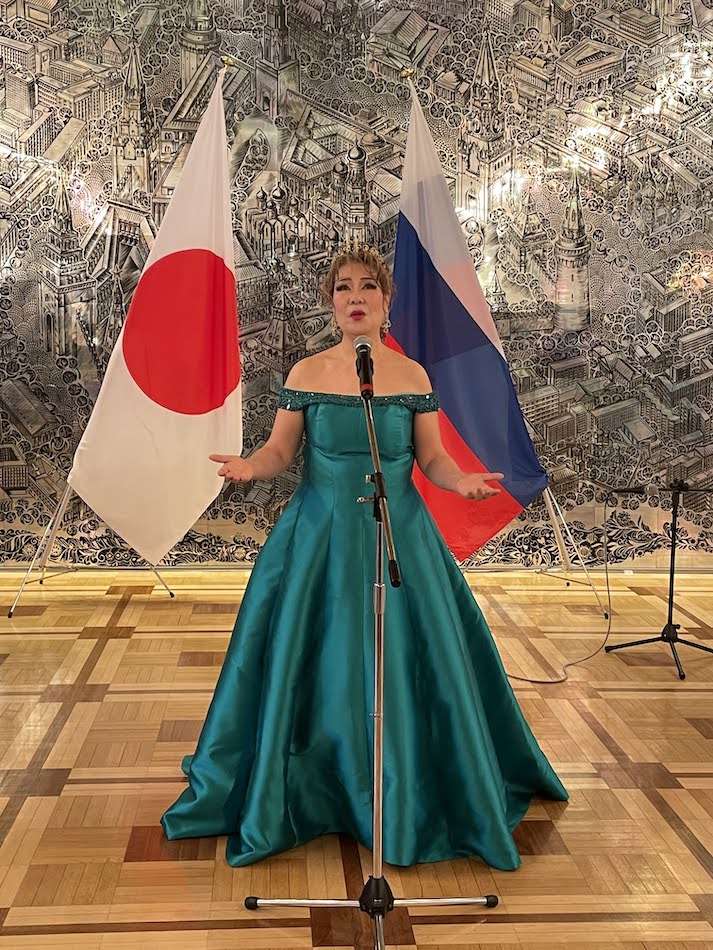 Russia is a neighboring country to Japan, and their relationship is deep. The two countries are in a very difficult situation right now, but we hope that they will continue their cultural exchanges and return to a better relationship soon.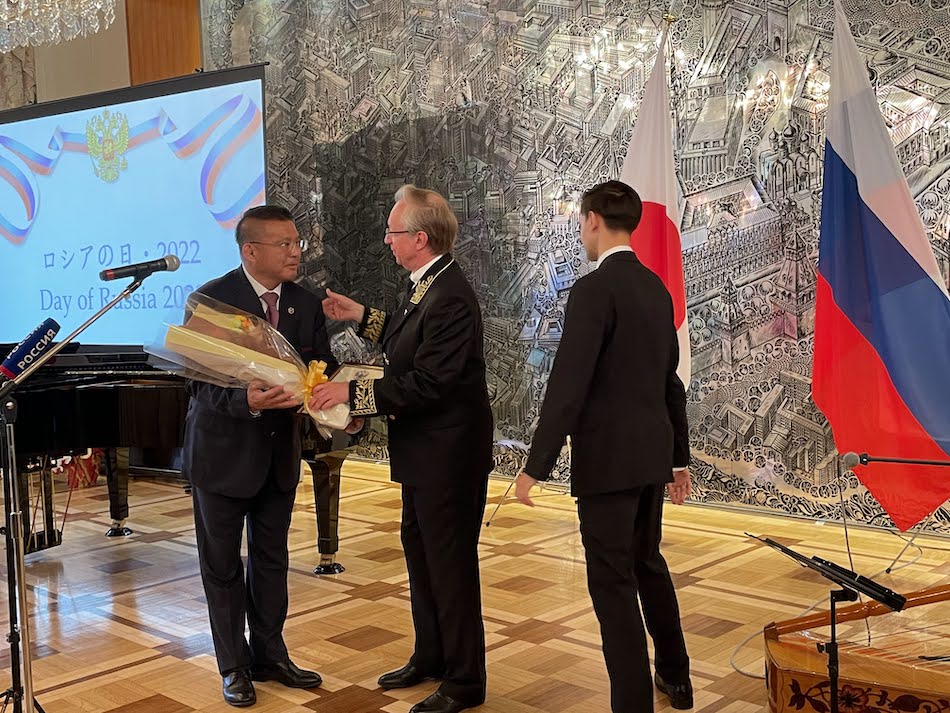 Read also