Alina Zagitova to attend the pre-screening of "A Dog Named Palma" in Japan
Russian Pyonchan Olympic figure skating champion Alina Zagitova will be attending the pre-screening of a movie co-produced in Japan and Russia on the 23rd of this month at Odate City.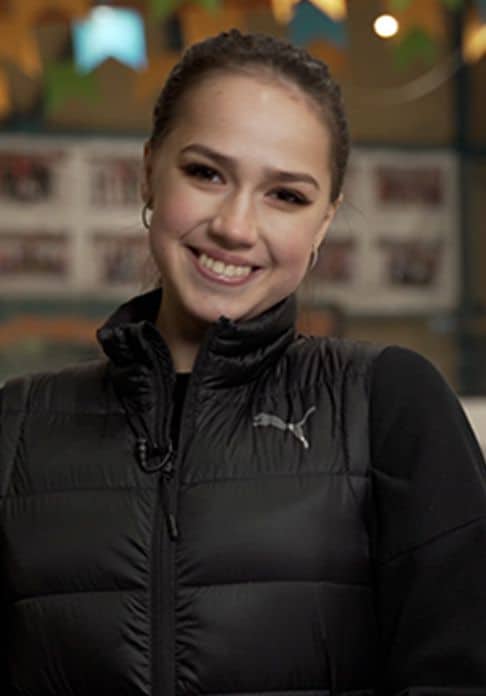 Zagitova made her acting debut appearing in a cameo role in the 2021 Russian-Japanese children's adventure film titled "A Dog Named Palma." The movie is based on a true story of a dog left at a Russian airport and devotedly waiting for his owner's return. The Japanese version of this movie was filmed in Odate City in Akita Prefecture, the birthplace of Hachiko, the faithful dog who got famous in Japan and throughout the world.
Three years ago, the 19-year-old skater received an Akita puppy from the Akita Inu Preservation Society at a presentation ceremony in Moscow attended by Prime Minister Shinzo Abe. She instantly fell in love with Akita dogs when she saw a picture of them and asked her parents to get one if she performed well at the Olympics. The rest is history, and she named her Akita puppy "Masaru," which means victory in Japanese.
For this reason, Odate City and the movie production committee invited Zagitova to attend the pre-screening of the movie held on March 23rd. The film was released last March in Russia and will hit theaters on May 28th in Japan nationwide. In addition, Zagitova plans to shoot the original performance at in Tokyo along with the song used in the movie. The video will be released at a later date.
There no doubt that this gesture of goodwill and compassion for two truly inspiring stories by both countries will contribute to friendly relationships between Japan and Russia.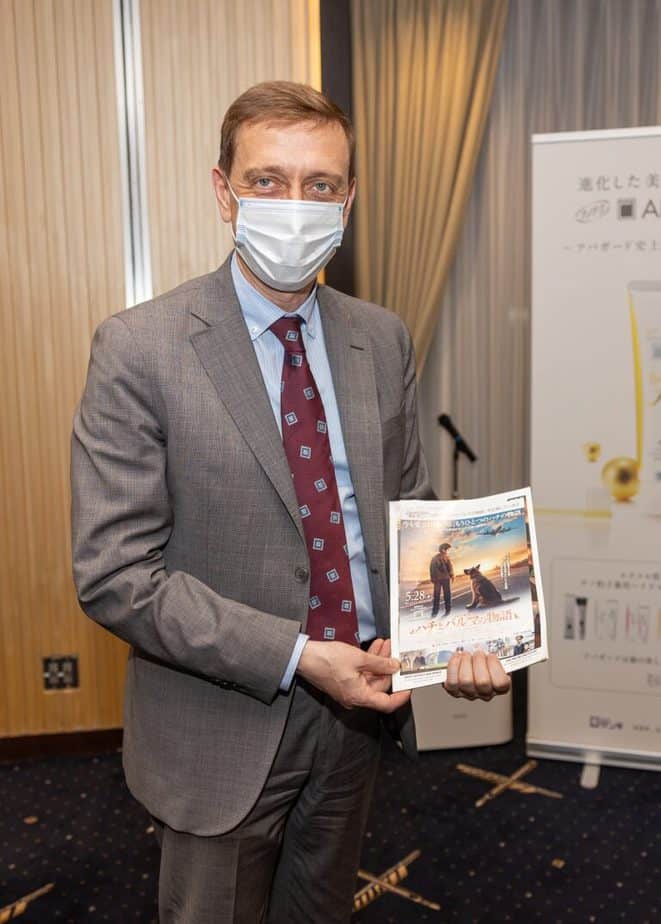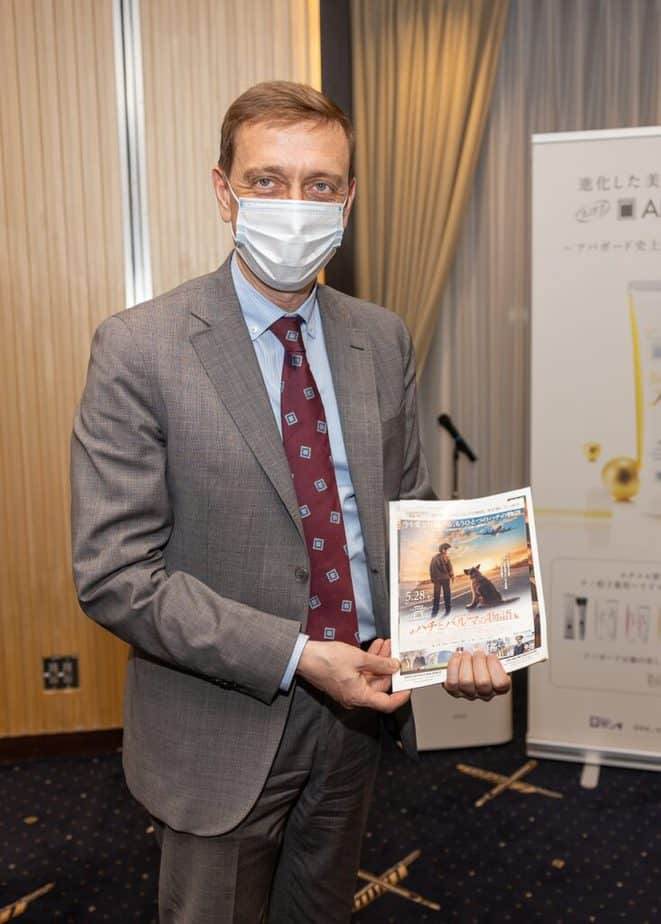 Under the current circumstances of Covid 19 and the current state of emergency present in parts of Japan, the organizers took all measures to assure Zagitova and the audience the safest environment possible to prevent infections from spreading.
For more information visit: