Mexico Tourism Site "VISIT MEXICO" Newly Established in Japanese
The Embassy of Mexico in Japan has established a new Japanese version of the website, "VISIT MEXICO", in order to make the Japanese people's trip to Mexico more enjoyable.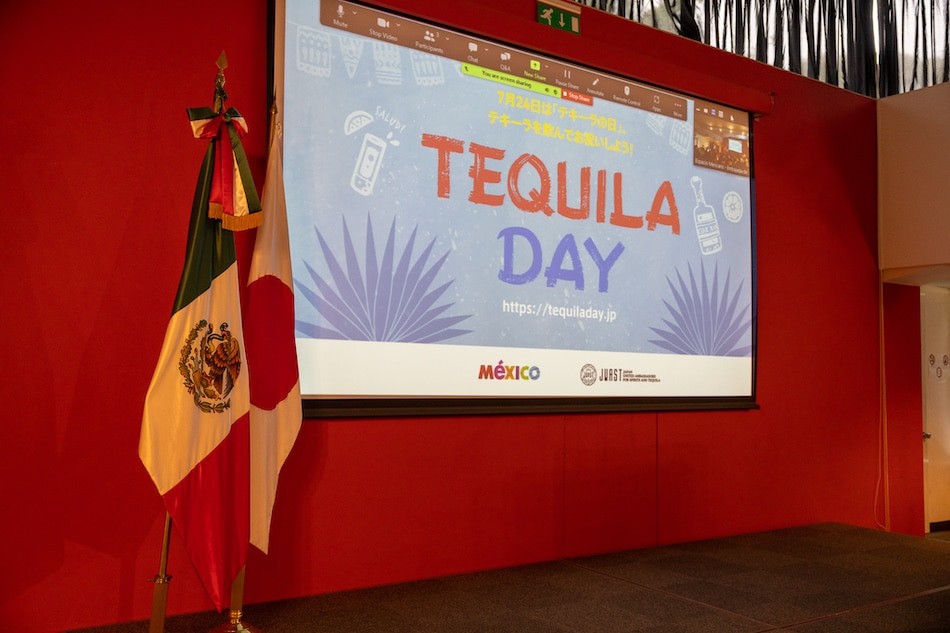 To commemorate the launch of the Japanese version of this site, EXILE's ÜSA, who is also active as a supporter of VISIT MEXICO JAPAN, and Anna Iriyama, former AKB48 member, who currently lives in Mexico, will take the stage to see the charm of Mexico up close. told.
ÜSA, a member of EXILE, has been developing its original tequila brand "HAPPiLA" for 6 years since 2018. Anna Iriyama introduced Mexico, which is casual and full of places where women are attracted to. The places showing by Anna Iriyama was a different side of Mexico than you have seen so far.
While immersed in the charm of Mexico introduced by the two, at the end, participants enjoyed authentic Mexican cuisine prepared by Ambassador Melba Pria while drinking tequila.
Mexico is lovely! Many participants felt this way again. By all means, I would like to experience the charm of this place. Check the website and plan your trip!
VISIT MEXICO JAPAN:https://www.visitmexico.com/jp/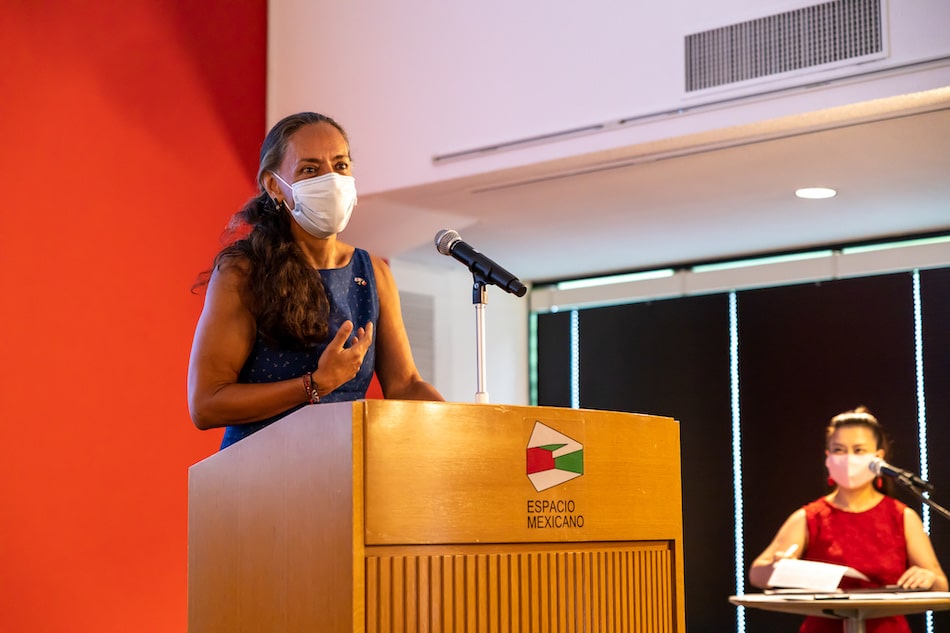 Read also