The 212th Anniversary of the Mexican War of Independence Celebration
On September 13, the 212th Anniversary Reception of the Mexican War of Independence was held at the Mexican Embassy in Japan.
In the opening remarks, Ambassador Extraordinary and Plenipotentiary of Mexico to Japan, Her Excellency Melba Pría, also explained the history of Mexico. The day was celebrated by ringing bells, along with chanting "Viva! Mexico!"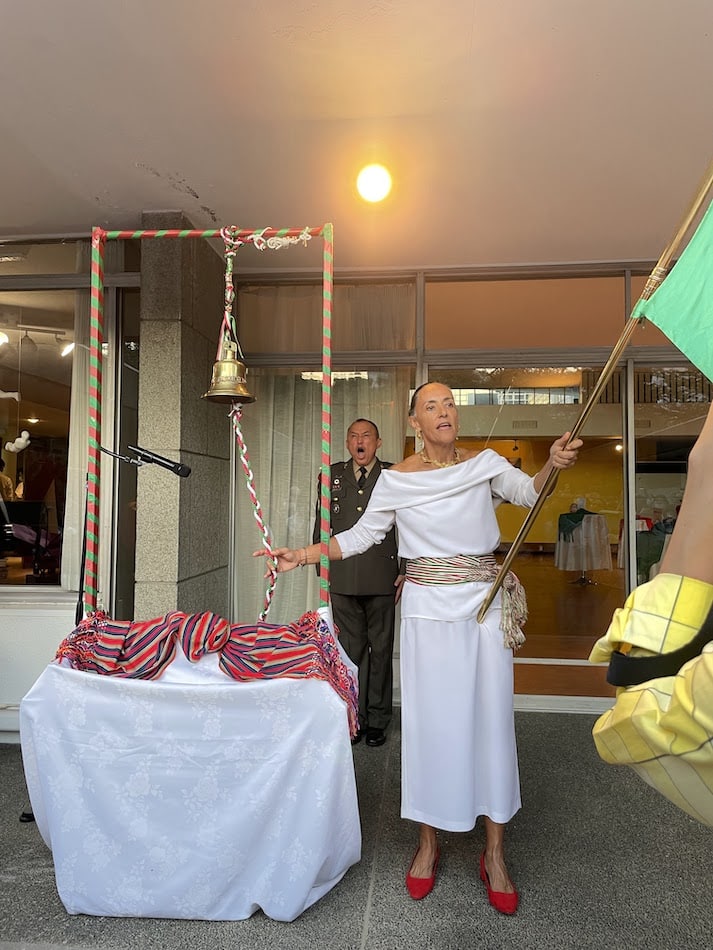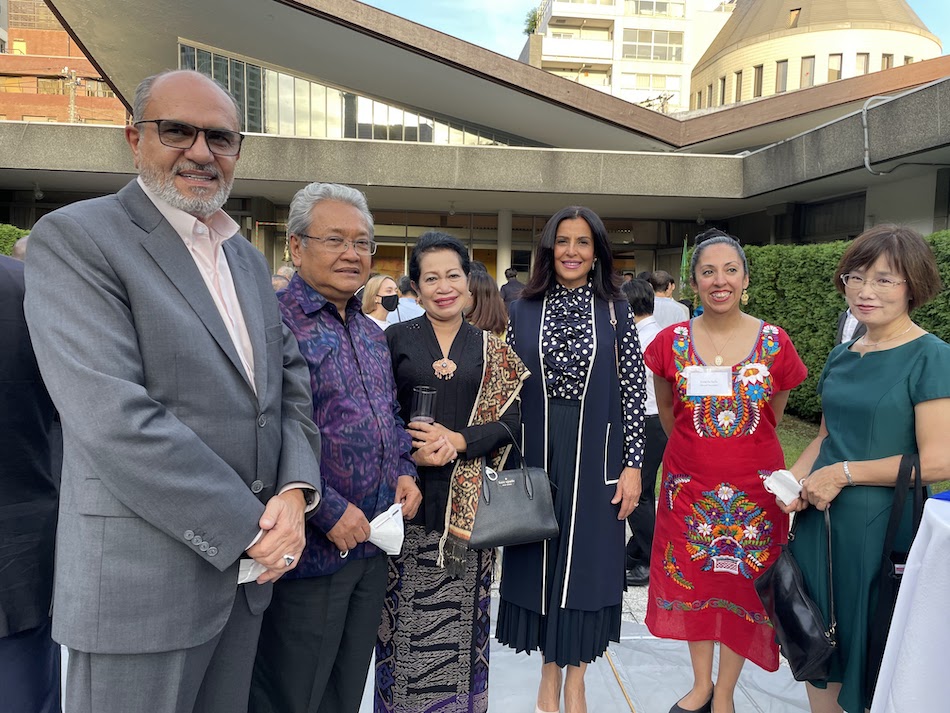 Mexico's economic growth is remarkable. Since the conclusion of the Japan-Mexico Economic Partnership Agreement, Mexico has become a base for Japanese companies to expand into Latin America, and Japan's economic exchanges are developing steadily. Therefore, many businessmen were present at this reception.
Ambassador Melba Pría, who is known for her meticulous attention to detail and warm personality, served us truly delicious Mexican cuisine using many Mexican ingredients that suit the palate of Japanese people. The fresh tuna from Mexico must have been the most appreciated by the participants.
Mexican farmed tuna is highly rated in Japan for its beautiful color and deep, fatty flavor. In addition, fruits such as Mexican mangoes and grapefruits were also fresh and very delicious.
Mexico was a highly civilized country represented by the Maya civilization, but was conquered by Spain and became a colony. However, the people sought independence, and after 11 years of war, they won independence.
The hero of the independence movement, Miguel Hidalgo y Costilla, is known for his efforts to understand the language of the indigenous peoples and improve the lives of the poor peasants. It has become a peaceful era, abundant agricultural products are circulating around the world, and the economy is growing. Mexico will continue to become a richer and more hopeful country.
I truly appreciated the casual Mexican hospitality, and I can't wait for next year's Independence Day!
【関連記事】
Mexico Tourism Site "VISIT MEXICO" Newly Established in Japanese