The Peninsula Tokyo – Top Luxury Hotel in Tokyo
The Peninsula Tokyo is a 5 star hotel located in the Marunouchi district. The Peninsula Tokyo is situated in one of the most beautiful places in Tokyo. Opposite the Imperial Palace and Hibiya Park and also close to Ginza, the shopping capital. Join us as we give you a tour of this luxurious hotel.
The Peninsula Tokyo's parent company The Hong Kong and Shanghai Hotels was incorporated in 1866 and now operates The Peninsula Hotels, the world's leading small luxury hotel group. The Peninsula Hotels portfolio comprises 10 properties in ten major cities including: Hong Kong, where the flagship The Peninsula Hong Kong opened in 1928, Shanghai, Beijing, Tokyo, New York, Chicago, Beverly Hills, and Paris; The Peninsula London and The Peninsula Istanbul are due to open in 2023.
In addition to its luxurious and functional guest rooms, you can enjoy the Peninsula Spa, where you can experience the ultimate in relaxation, the numerous works of art displayed in the hotel, and world-class gastronomy from the hotel's 8 signature restaurants and bars.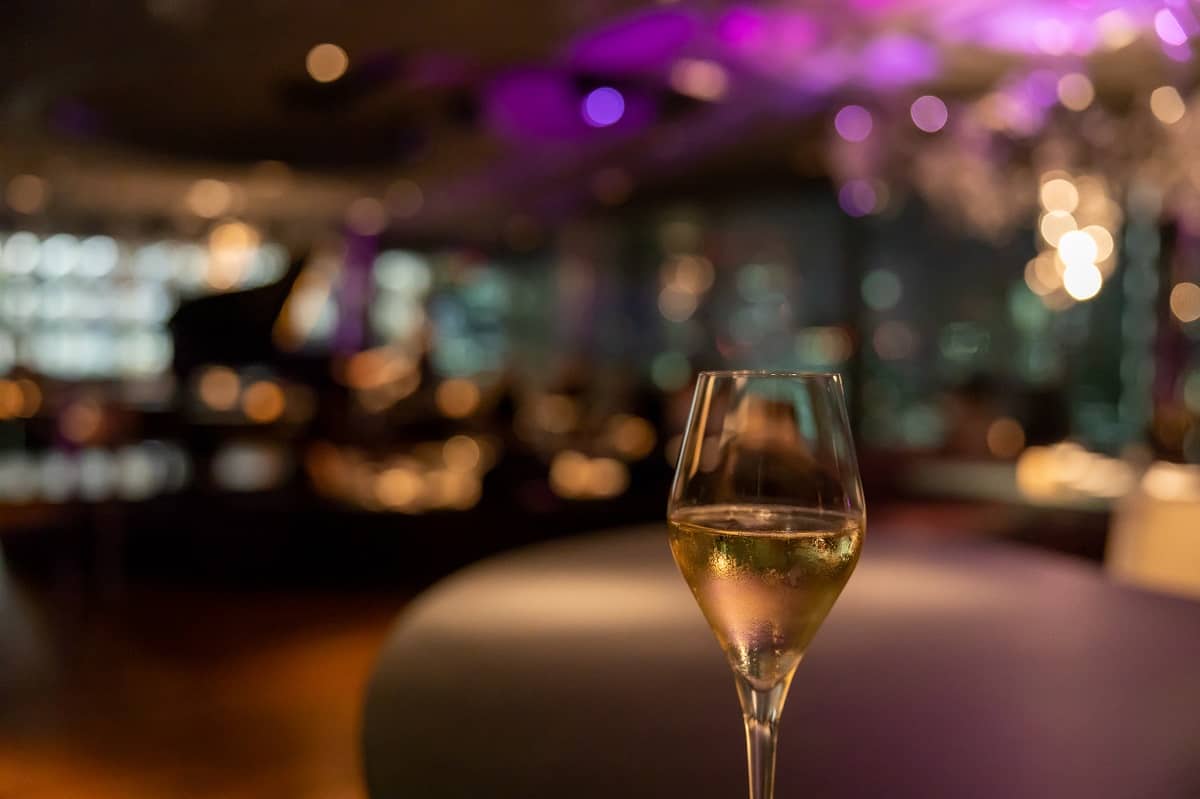 The hotel offers chauffeur services with an amazing fleet of bespoke Rolls-Royce Phantoms, BMW 7 Series sedans, and MINI Cooper S Clubman hardtops, Tesla and TOYOTA Century. As one of Suite Benefits, guests can be chauffeured around Tokyo by MINI Cooper a service particularly popular during cherry blossom season; view the palace or get a lift to the shopping district
The Peninsula Tokyo surely please you and your special guests.
Book a night at The PeninsulaTokyo!
Website:
https://www.peninsula.com/en/tokyo/5-star-luxury-hotel-ginza
Watch Full Episode on YouTube: