Yuki Tsunoda to race for Scuderia AlphaTauri in 2021
It's official – Japan is back on the grid in 2021. Yuki Tsunoda, the highly talented 20-year-old from Kanagawa, will drive for the Formula 1 team Scuderia AlphaTauri in 2021 alongside teammate Pierre Gasly.
Ask any F1 insider and you would hear their immediate response: "I could have told you months ago!" But now it is official! After almost 7 long years, Formula 1 will have another Japanese driver since Kamui Kobayashi competed in 2014. However, next year's constellation will be a unique one in Japanese F1 history: A talented Japanese driver, with Honda engines in a competitive team with the prospect to be promoted to the Red Bull Racing team in the future.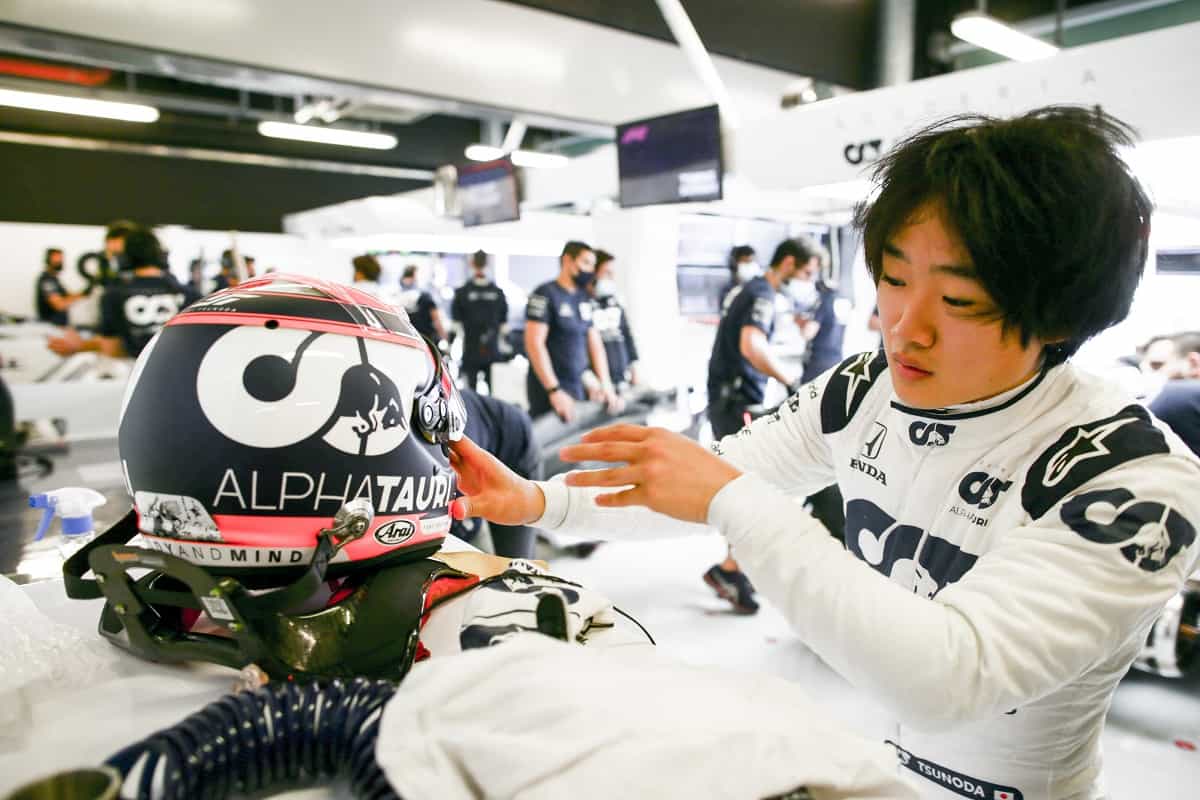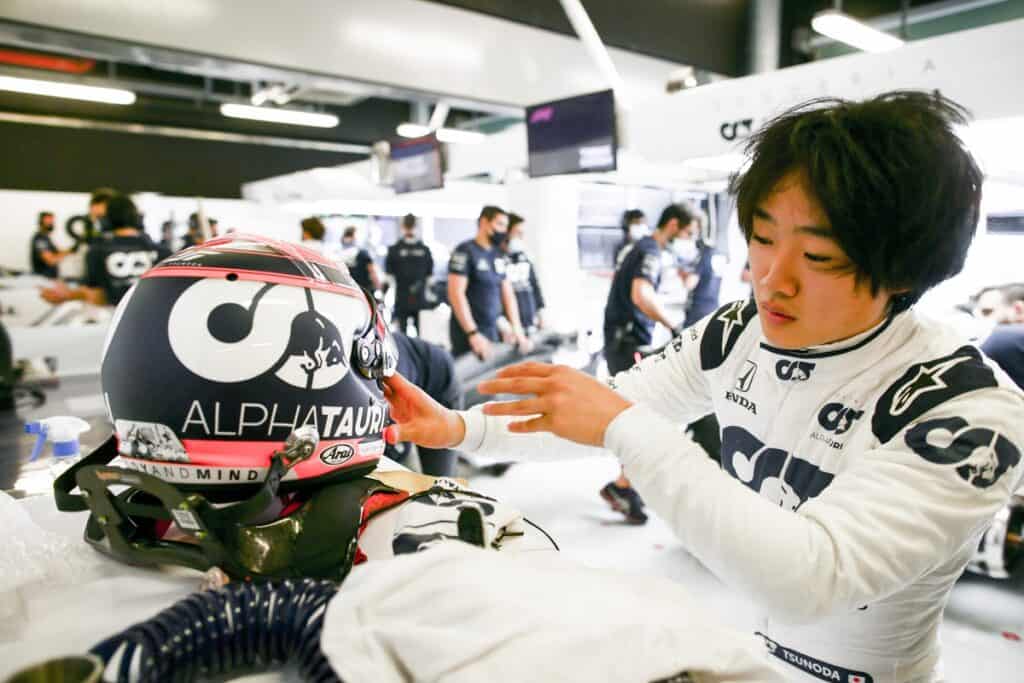 Tsunoda has been part of both the Red Bull Junior Team and the Honda's Young Driver Program and finished third in this year's FIA Formula 2 Championship driving for Carlin just 1 point shy of second place only behind Callum Ilott and Formula 2 champion Mick Schumacher. However, with this result, Tsunoda was able to gain the all-important Formula 1 Super License for 2021. This is what his big boss had to say after the announcement:
Franz Tost: "Red Bull has been following Yuki's career for a while now and I am sure he will be a great asset to our team. Watching him in Formula 2 this year, he has demonstrated the right mix of racing aggression and good technical understanding. During the test in Imola in November when he drove our 2018 car, his lap times were very consistent over a race simulation, he progressed throughout the day and gave our engineers useful feedback. In addition, his integration with the Honda engineers has been seamless, which certainly helps. At the test in Abu Dhabi this week, he proved to be a fast learner and that he is ready to make the step to Formula One."
Yuki Tsunoda: "Like most racing drivers, it has always been my goal to race in Formula 1, so I am very happy with this news. I want to thank Scuderia AlphaTauri, Red Bull and Dr. Marko for giving me this opportunity, and of course everyone from Honda, for all their support so far in my career, giving me great opportunities to race in Europe. I must also thank the teams that I have raced with to get to this point, particularly Carlin, with whom I have learned so much this year. I realise that I will be carrying the hopes of a lot of Japanese F1 fans next year and I will be doing my best for them too."
For more information contact Hersey Shiga Global.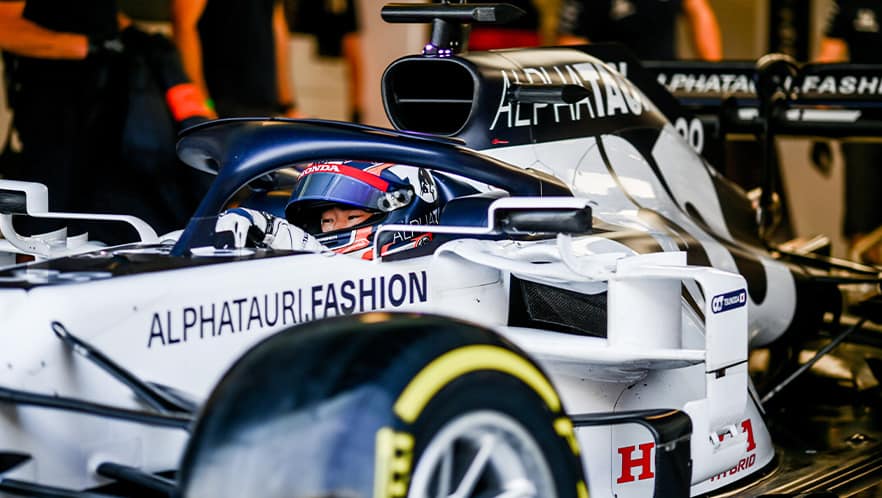 Next year promises to be one of the most exciting F1 season not seen for a long time. With former 2-times champion Fernando Alonso returning to F1 for Renault, with a strongly improved Ferrari team and Honda Red Bull confident to challenge Mercedes for the crown we might see a 'real fight' for motorsports crown next year.
And don't forget, next season, there will be an interesting mix of old and young talent to compete at 22 Grand Prix. Four active world champions will be competing, and a pack of young-driving talents including Lando Norris or George Russell and now Yuki Tsunoda and Mick Schumacher (son of F1 legend Michael Schumacher) surely ready to challenge the old guard and to leave their own marks in F1 history books. It surely promises to be an action-packed and exciting F1 season in 2021. Let's hope Covid-19 will not spoil the party again.