Celebration of Ulysses and Bloomsday at the Embassy of Ireland in Japan
Celebrate the 100th anniversary of Bloomsday and Ulysses publication
Ireland is a country that produces great literary figures. Jonathan Swift, who wrote Gulliver's Travels, and Oscar Wilde come to mind, as do the four Nobel prize winners for Literature which Ireland has produced, including William Butler Yeats, George Bernard Shaw, Samuel Beckett, and Seamus Heaney. In addition to these great writers, James Joyce is particularly famous.
June 16th is Bloomsday, a very important anniversary for James Joyce lovers around the world, where people gather to celebrate Joyce's work. It is named after the titular character in Joyce's novel Ulysses, Leopold Bloom, and the events which transpire over the course of on June 16, 1904. Many people celebrate this day, especially in Dublin. This day is selected by Joyce himself. The reason is that Joyce enjoyed his first date with his wife, Nora Barnacle, on this day.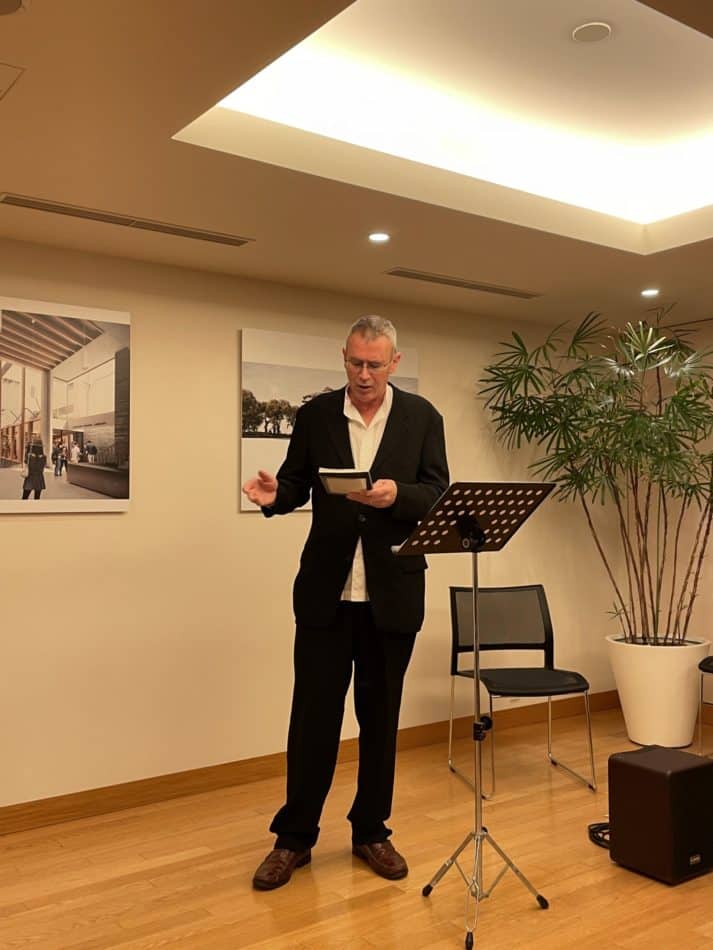 Held at the Embassy of Ireland in Japan, the reception created a time and space that reminded us of the time when Joyce lived 100 years ago, partly due to the chic arrangements of H.E. Mr. Paul Kavanagh Ambassador of Ireland to Japan.
Joyce was also a talented musician, a master of the piano, and a good guitar player. He was once aspiring to be a musician. He also won second place in the Irish classical music competition "Feis Ceoil" in 1903, following tenor singer John McCormack.
Reminiscent of Joyce's youth, the reception featured an Irish actor Duncan Hamilton reading aloud the fourth episode of "Ulysses", "Calypso," and performing famous songs related to Joyce's work. In addition, Akemi Sakurai read aloud the 18th episode "Penelope" of "Ulysses" in Japanese.
At the end of this elaborate program, participants were able to truly enjoy "Ireland 100 years ago" with a menu inspired by the food and drinks that appear in "Ulysses."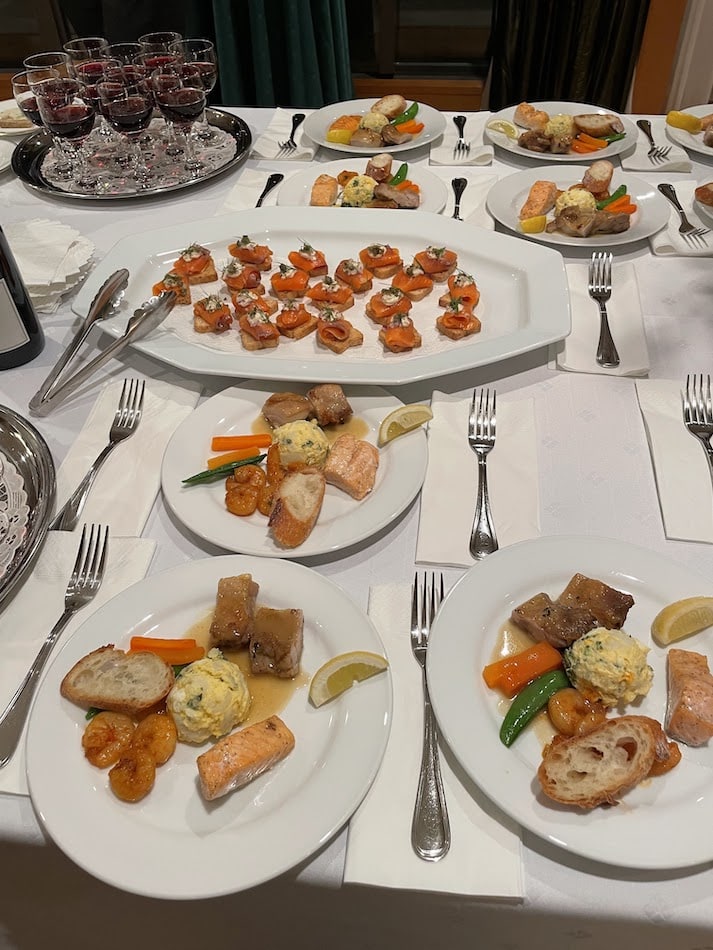 Joyce's popularity is still unabated. The humor used by Joyce made "Ulysses" a masterpiece of contemporary literature, still fascinating readers around the world and continuing to influence many contemporary writers.
Ireland, a country rich in culture, is about to embark on a very big project in Japan. Construction of a new "Ireland House (Embassy Building) will begin in July in Yotsuya, Tokyo. This project is very large and the Irish Ministry of Foreign Affairs is also working on it. Unfortunately, Ambassador Kavanagh will finish his term in August and will return to Ireland. He will continue to watch over the project at the HQ of Ministry of Foreign Affairs.
Credit: Embassy of Ireland in Japan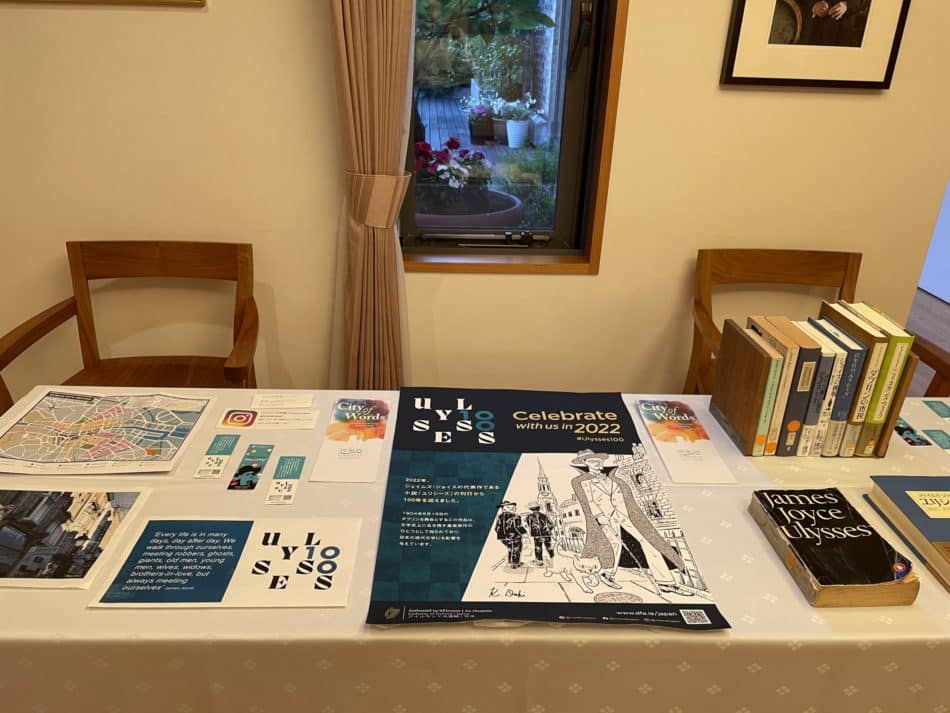 Embassy of Ireland in Japan Website, News:【2022年、『ユリシーズ』刊行100周年】
Read also