Over the past few days, heavy rain has poured down on Tokyo. Yesterday, the sun finally came out from hiding. The Indonesian embassy held a cherry blossom viewing party at the Indonesian ambassador's residence on this sunny day.
The embassy invited Japanese individuals who have relations with Indonesia and various diplomats to the party. In addition, many neighbors also attended the cherry blossom viewing party, as well as several small children.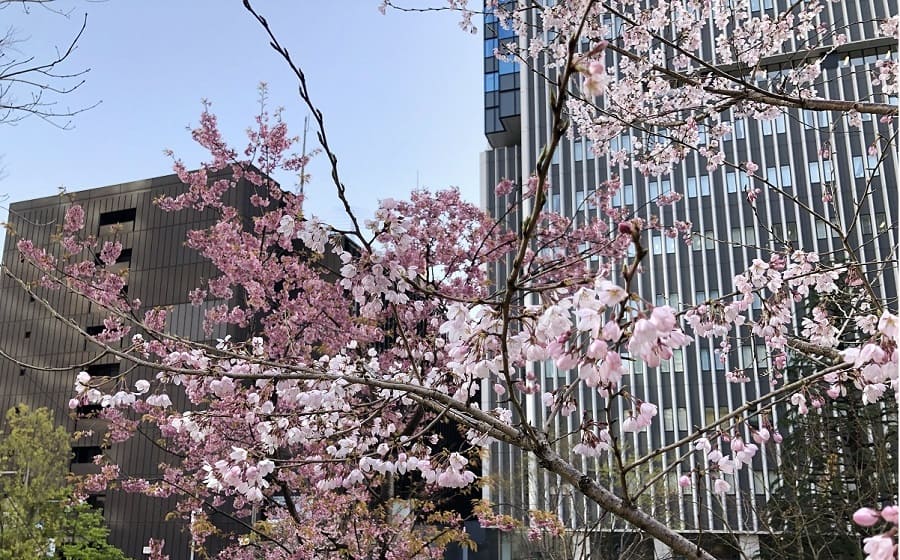 While enjoying the Japanese culture of cherry blossom viewing, the embassy also introduced various aspects of Indonesian culture. The entrance gate in Balinese style was built in the garden of the ambassador's residence, and along with the performance of gamelan music, there was a performance of a dance of Balinese called Legong. With the female dancer leading the dance, many of the participants in this cherry blossom viewing also participated in Legong and enjoyed the Indonesian dance together.
After that, the staff of the Indonesian Embassy formed a band and performed for the guests. Many people say that Indonesian people are good singers, but the performance of this "embassy band" was by far the best I have seen. The performance was so wonderful that I couldn't believe that the band was composed of diplomats and not professional musicians. Every guest at the party said they were "the most wonderful band among all the embassies in Japan".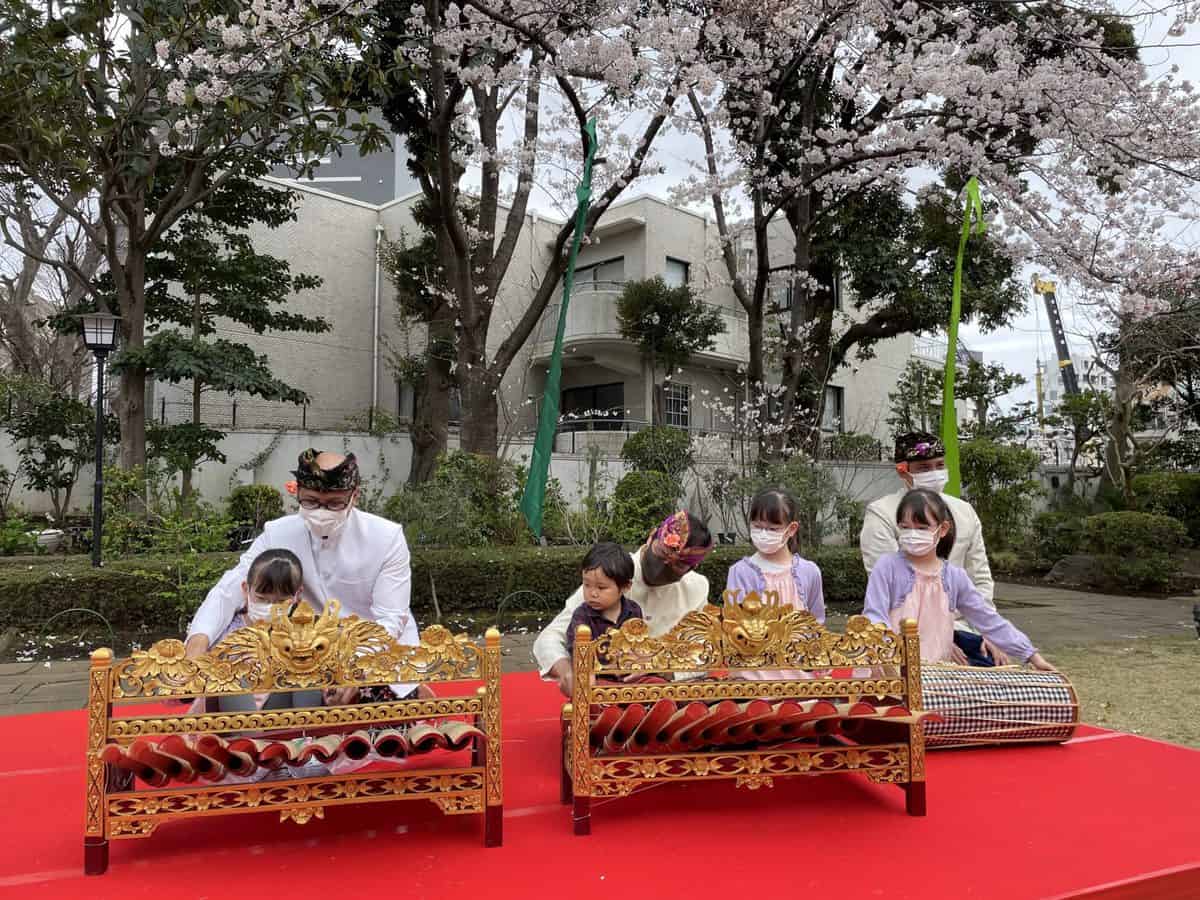 Under the warm hospitality of H.E. Mr Heri Akhmadi, Ambassador Extraordinary and Plenipotentiary of the Republic of Indonesia to Japan and his spouse, Madam. Nuning Akhmadi, the people involved in Indonesia and the people in the neighborhood of the ambassador's residence enjoyed the cherry blossom viewing together with their hearts, and their friendship deepened.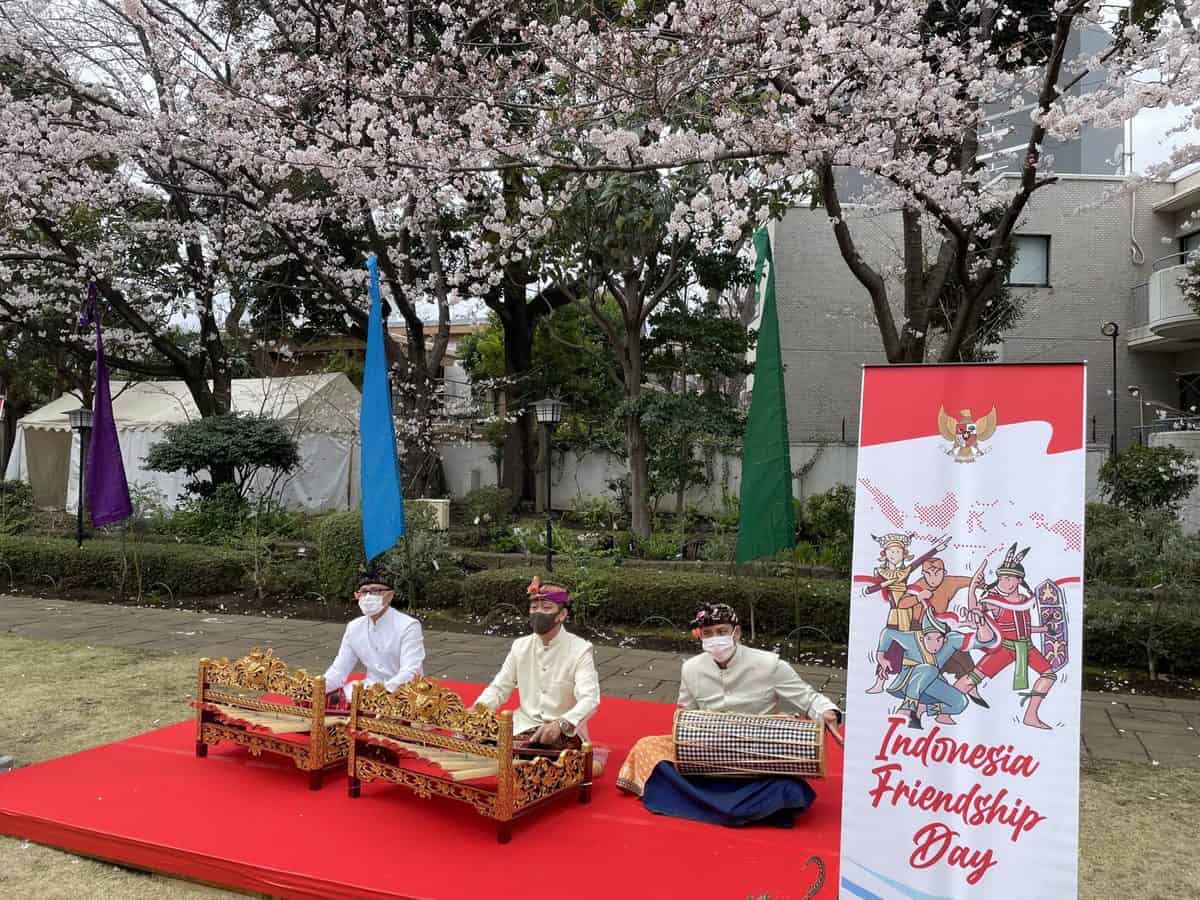 Watch also:
Read also: