Japan – on the move – through Diplomats' Eyes
25th anniversary photographic exhibition "Nippon – Japan Through Diplomats' Eyes"
How do foreigners see Japan? That's a big concern. There are times when the Japanese learn about the good points of Japan from an overseas perspective. This year as well, the "Nippon – Japan Through Diplomats' Eyes" was held, introducing the current state of Japan as captured by the different viewpoints.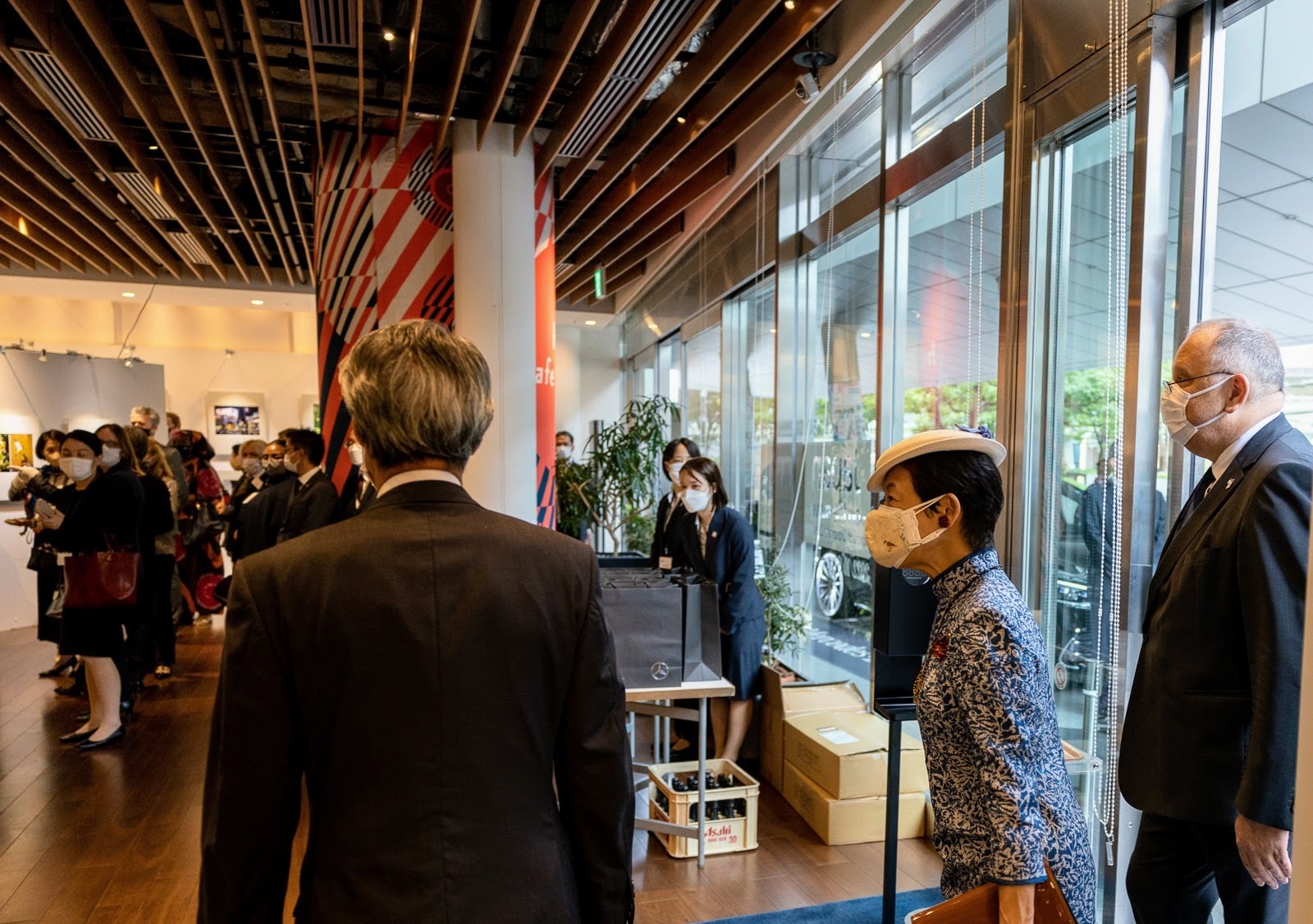 "Nippon – Japan through Diplomats' Eyes" was started in 1997 with the honorary president, Her Imperial Highness Princess Takamado. Diplomats stationed in Japan from a total of 34 countries, along with their families, participated in 2022, the 25th year of the exhibit. Her Imperial Highness Princess Takamado, the honorary president, spoke at the opening ceremony.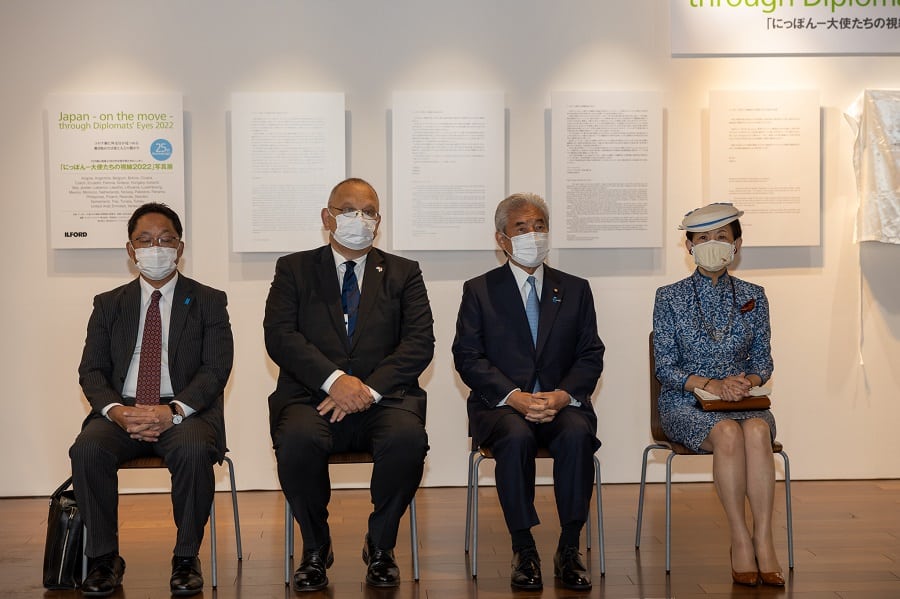 What is noteworthy about this exhibition is that foreigners living in Japan do not miss the tiny beauty of Japan – the small spaces and moments in the country of Japan are captured vividly. Japan is full of moments that Japanese people tend to overlook, such as subways coming into the station, contemporary art, and Yobidashi, Sumo Ushers seen between sumo wrestling matches.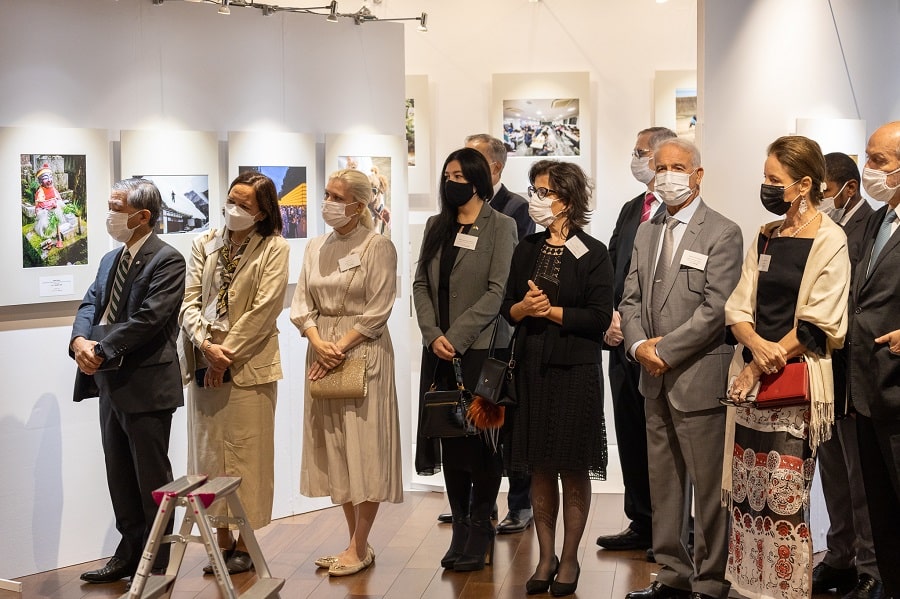 Also, looking at the photographs taken in various parts of Japan, we, as viewers, become aware of the busy and tough work of diplomats. In the background of their work, we can see them working tirelessly to get to know Japan, introduce their own country, and work for friendship, even in the midst of the COVID-19 pandemic.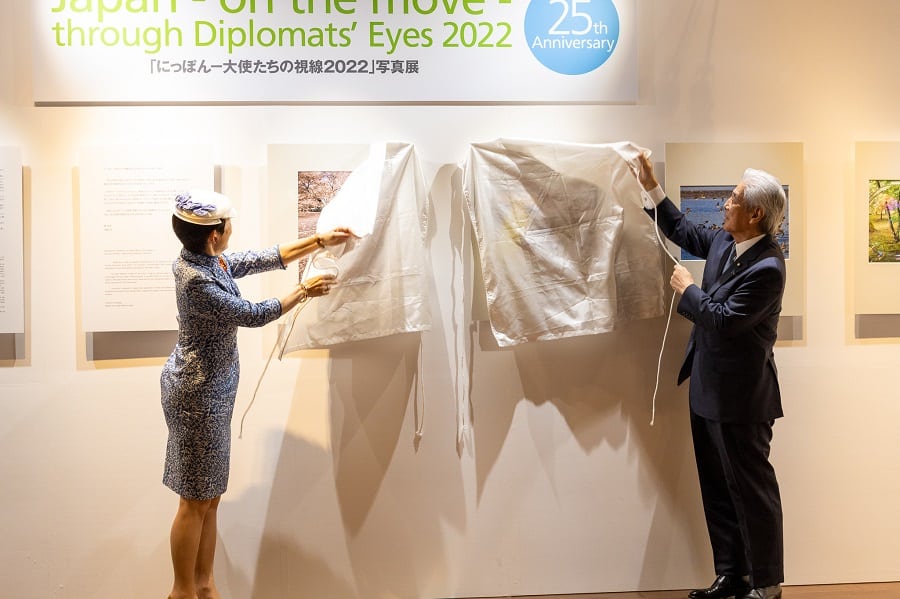 Although the exhibition was only held for a short period of time, from October 7th to 11th, the significance of the collection of works at Hills Cafe is significant. It made me look forward to traveling to various places in Japan and attending the exhibition again next year.