Ohara Museum of Art: Year-end and New Year Art
The Ohara Museum of Art, located in the BikanHistorical Quarter of Kurashiki City, Okayama Prefecture, is undoubtedly Japan's world-class art museum. Before touching on the masterpiece, I would like to unravel its history first.
The Ohara Museum of Art was opened 92 years ago in 1930 in Kurashiki by businessman MagosaburoOhara as Japan's first private art museum that mainly exhibited Western art.
Magosaburo Ohara, who served as the head of KURABO INDUSTRIES LTD. and was said to have foresight, was also a collector focusing on collecting Japanese art. He discovers that his friend, the painter Torajiro Kojima, has a great eye for art. Magosaburo cooperated in Torajiro's collection of works of art, and fully supported the purchase of works selected by his aesthetic sense.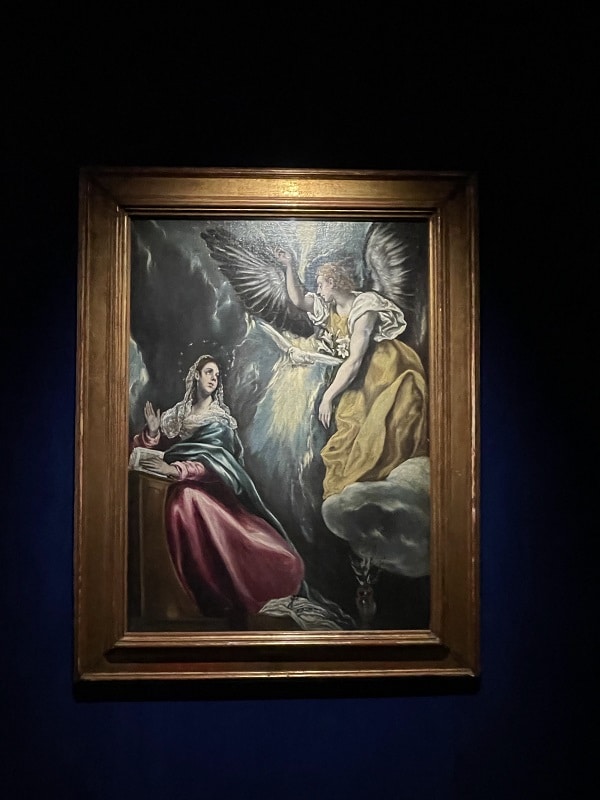 In addition to studying abroad twice, Torajiro also traveled to Europe at the behest of Magosaburo, where he himself created paintings as a painter while building a collection of Western art. His Japanese aesthetic sense and eye for beauty selected excellent works one after another, which met Magosaburo's expectations. Excellent works by El Greco, Gauguin, Monet, Matisse, etc. were purchased and left for Kurashiki. These works are still in the collection of the Ohara Museum of Art, and continue to fascinate visitors as the core collection of the museum. In 1930, the Ohara Museum of Art opened its doors to the world thanks to the achievements of these two artists who collected world-famous masterpieces.
Every time I visit this museum, I am overwhelmed by the splendor of the collection. This time too, TorajiroKojima's "Belgian Girl in Kimono" greeted us at the entrance. In the background are masterpieces such as Claude Monet's "Haystack", Camille Pissarro's "Apple Picking", and Paul Gauguin's "Delightful Land (Te Nave Nave Fenua)".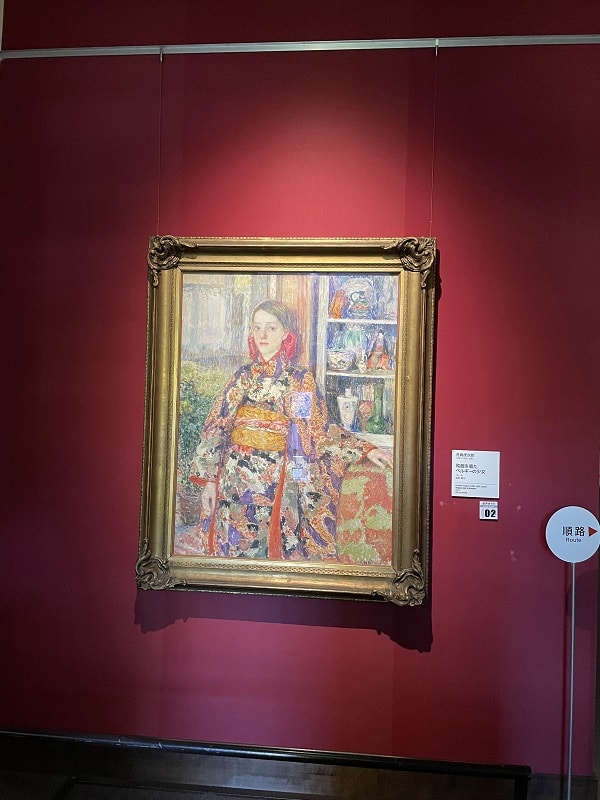 If you walk through the museum while continuing to appreciate these masterpieces, El Greco's Annunciation will appear in the middle of the long corridor. At the same time as its magnificence stands out from the rest, it seems that the decision of Torajiro Kojima, who discovered this work in 1922, and Magosaburo Ohara, who supported its purchase, was the result of a coincidence and a miracle. come. El Greco's "Annunciation" was exhibited at this museum in 1930, 92 years ago. After that, I wonder how many Japanese have seen this work and enriched their hearts.
When most Japanese think of the Ohara Museum of Art, they tend to think of it as holding masterpieces of Western art. However, this museum does not stop at the times of Magosaburo Ohara and Torajiro Kojima.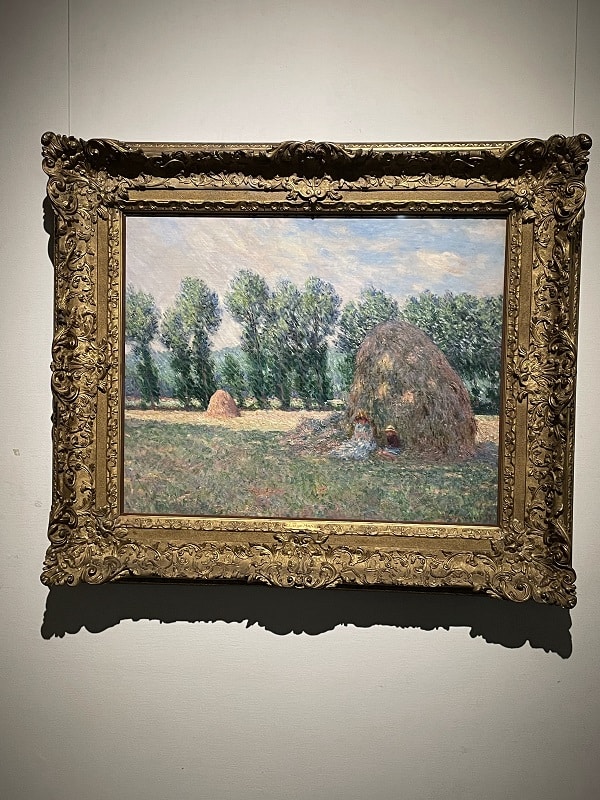 After the war, the operation of the Ohara Museum of Art was entrusted to Soichiro Ohara, the eldest son of Magosaburo. Based on the belief that "art museums live and grow", Soichiro also collects modern Japanese Western paintings and avant-garde works represented by the Meiji period. At the same time, he was involved in folk art activities and loved the talents of Bernard Leach, Shoji Hamada, Kanjiro Kawai, Shiko Munakata. It can be said that it is the result of their support that the Ohara Museum of Art possesses masterpieces that can be said to be representative works of them, who have become masters of folk art activities. This collection also has many outstanding works that evoke sensibility, and should never be overlooked.
It can be said that the history of the Ohara Museum of Art is exactly Soichiro's conviction of "living and growing". It is not only a masterpiece of Western painting. He has always supported artists according to the needs and trends of the times, and has continued to collect excellent collections. Even today, he introduces many outstanding works of contemporary art, and also implements installations and artist-in-residence programs. Please visit the Ohara Museum of Art. Also, at that time, I would like you to take enough time so that you can face the timeless masterpieces that have been selected by collectors for generations, collected, and walked with the museum. You should also enjoy talking with El Greco's Annunciation, who have lived in Kurashiki for nearly 100 years.
If you get tired of walking around the Ohara Museum of Art, how about stopping by the Katarai-za Ohara Hontei Residence (formerly the Ohara Residence), which has been designated as an Important Cultural Property of Japan. The mansion retains the appearance of a famous family in Kurashiki in the past.The garden from the Japanese-style room is beautiful in any season. After you to enjoy the masterpiece, you will take rest while enjoying coffee, matcha green tea, and Japanese sweets while looking at this garden.
Visit the beautiful city of Kurashiki. Isn't it to discover all the works of art collected by the Ohara family and their history?
Related Articles: